How To Have A Fret Free Summer With Prescription Sunglasses?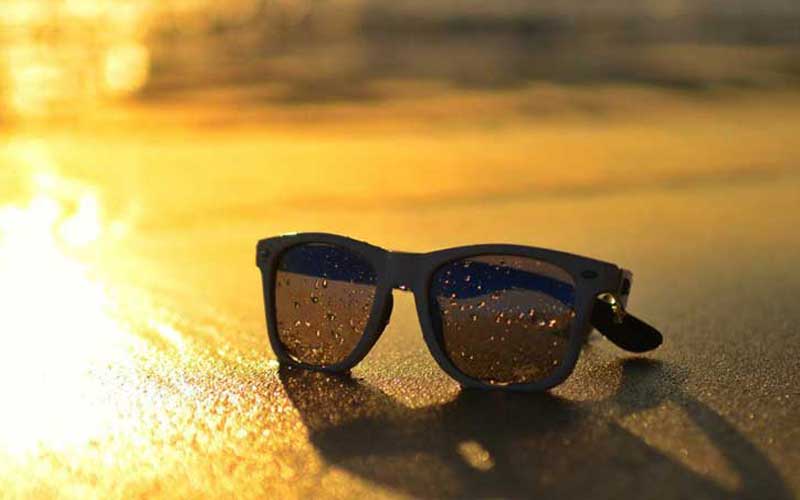 A Treat With Prescription Sunglasses This Season
Come summer, most of us crave for the idyllic sun and beach comfort. Since the season is short and full of climatic surprises, it's important to make the most of this spell.
While most of us die to have fun in the beach, we also don't want to spend a tonne making memories- that includes wearing a safe pair of frames!
Summer Siesta:
While summertime may include a fantastic game of volleyball in the beach alongside a starry pool party, trips to the amusement park is incomplete without you buying prescription sunglasses UK.
You can also put on your famous pair of made to order men's glasses before you hit the afternoon sun.
Buying designer glasses that invoke the fun and frolic of the season is all but necessary. In keeping with the enjoyable vibe of this season, you don't have to blow your budget and swim in excess to carry out a fun filled adventure.
Here's how they can bid adieu to all those impecunious struggles and begin to enjoy summer just like everyone else with great excitement.
Tinted Eyewear:
Buy a new pair of glares that are resplendent with a digital coating. You can read your favourite novel in the sun while rocking the hammock in the beach. Tinted lenses from Perfect Glasses helps you keep the glares out and let you relax and breathe in succour in the sun. While our prescription glasses shield your face from harmful UV rays, you can actually love reading your favourite story for hours at end.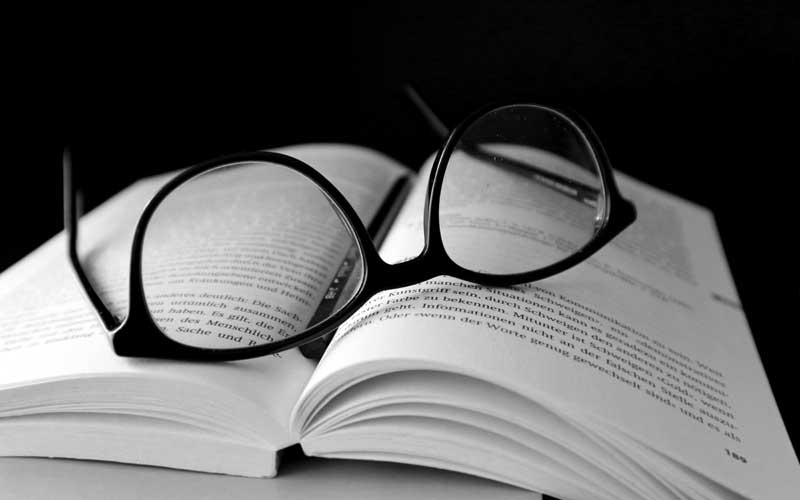 Essilor Glazing:
Say good bye to blurry vision when you are out in the sun. Wear the best new arrival sunglasses at Perfect glasses and have great vision in the outdoors. Your love for sunglasses only grows when you wear the best fit prescription sunglasses from our optical collection.
Heavy Duty Protection:
With the best protective casing and scratch resistant lenses, Perfect Glasses has a 24 hour despatch clause on select eyewear. You also can bid sweat related smudges and hassles a happy goodbye. With 100% Essilor glazing, our eyeglasses are fantastic for all day wear in the sun.
The majestic British summer can help you get the best tan lines under the temples of your glasses. For your all summer fun in the beach, buy glasses online at Perfect Glasses. We help you get going in summer with nothing in between you and fun! Happy summer!