10 Glasses For Heart Face Shape!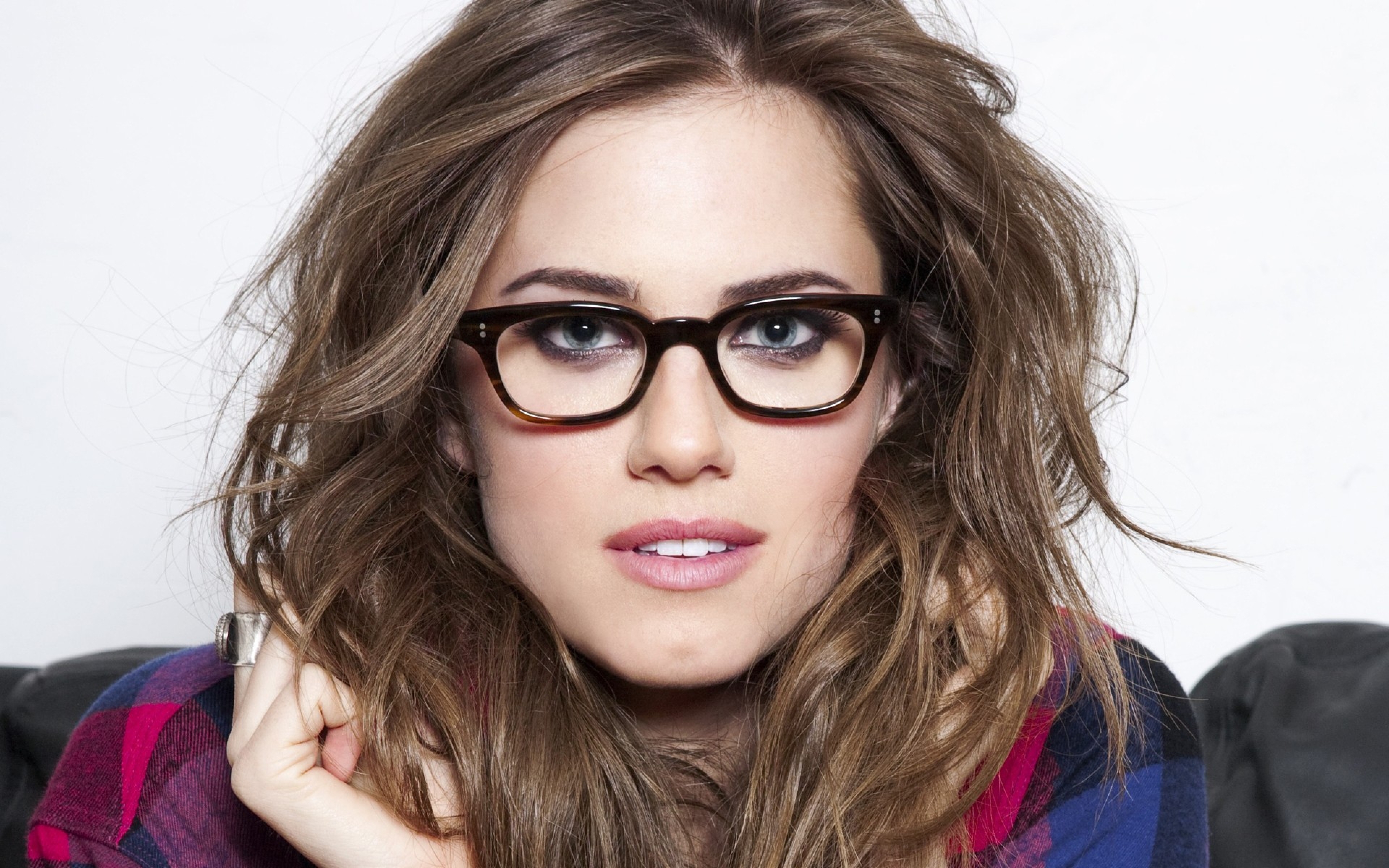 When you buy glasses online, it's always better to know which glasses will look fabulous on you. Every face shape has it's advantage and choosing glasses frames according to your face shape is a smart move. This time at Perfect Glasses, we have listed some of the trendiest prescription glasses frames for the heart-shaped faces.
The Right Glasses For Heart Face Shape
While choosing glasses frames for heart face shape, avoid bottom-heavy spectacles frames, wider frames or frames with too many embellishments. Since heart face shape people have a broad forehead, high cheekbones, and narrow chin, you should choose frames that are in contrast. Glasses shape should not imitate your face shape; it hides your natural features.
Let's take a look at some of the trendiest prescription glasses readily available at Perfect Glasses!
Transparent frames will look the best on heart-shaped faces. They will add a touch of softness and won't look bulky. These clear round glasses frames belong from Oxydo. Perfect for everyday use and will blend well with all your outfits!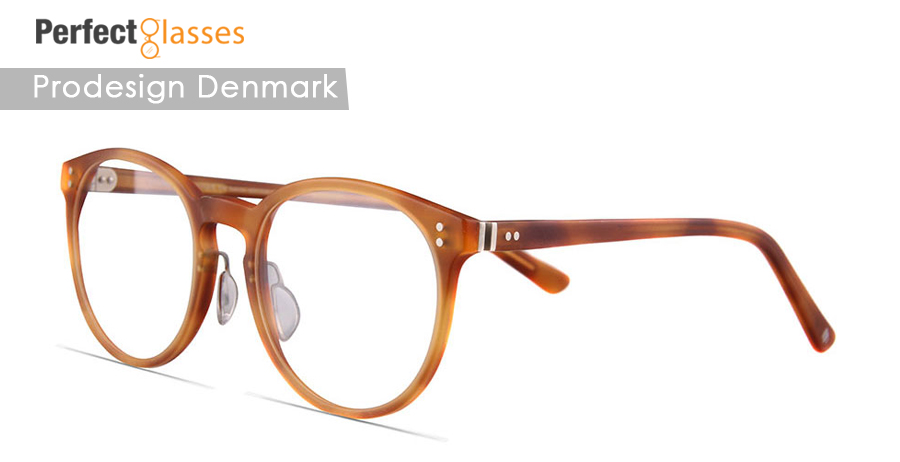 Tortoiseshell frames are a new buzz in the world of fashion. You can opt for these spectacles frames for a sophisticated and trendy look. These unisex frames are available for just £70!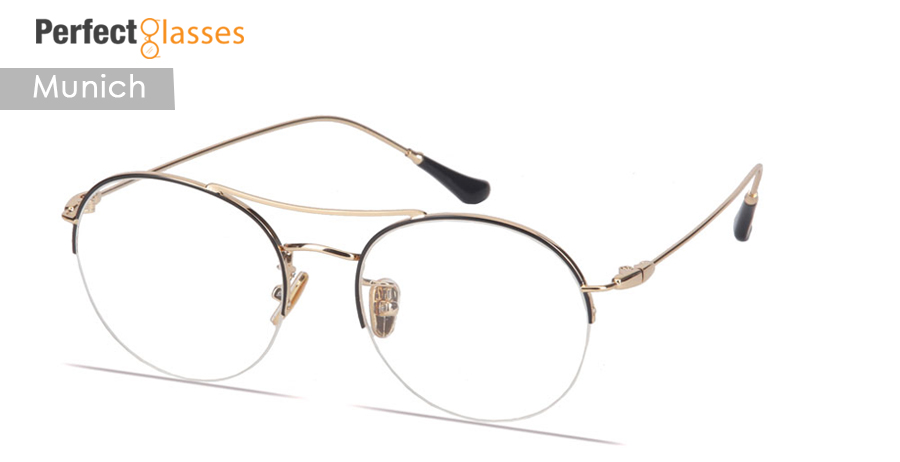 Semi-rimmed glasses with a touch of gold. These glasses will look fabulous with your workspace outfit. You can wear them with prescription lenses (if any) or can be used as computer glasses with the Blue digital coating. These belong from our latest collection of Munich glasses online!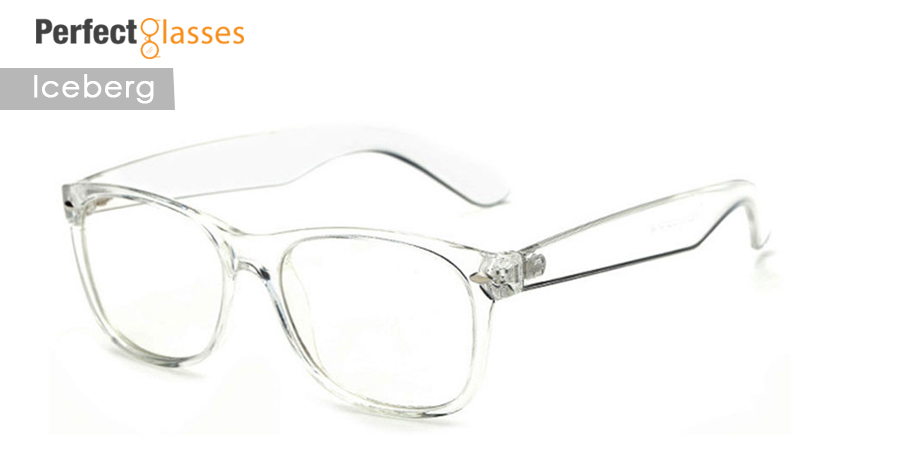 Transparent Wayfarers glasses frames for both men and women. They will add a soft definition to your face. Get them for just £35. Our price includes prescription lenses and coatings!
Ladies, you can get these Gucci glasses frames at half the price. These frames are translucent with the tint of brown. Light, stylish and elegant piece of eyewear!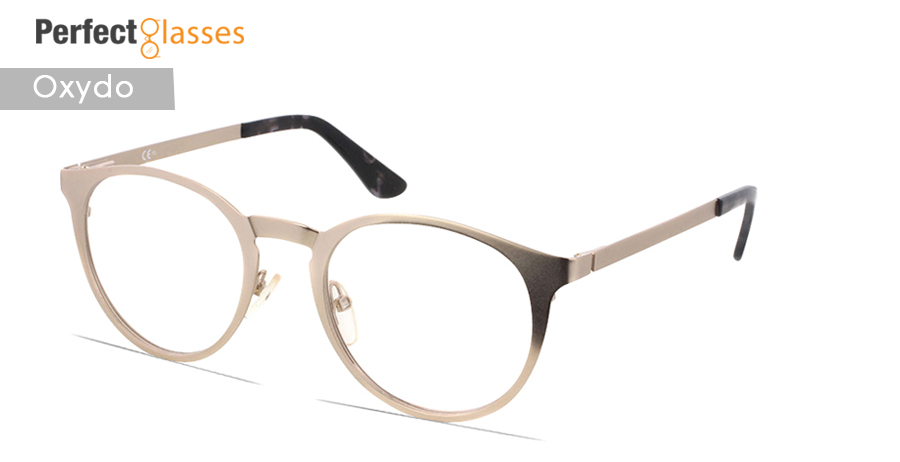 Round gunmetal glasses with a premium quality finish. These Oxydo frames have adjustable nose pads for a comfortable fit. Accentuate your heart shape face with this classically stylish pair of eyeglasses!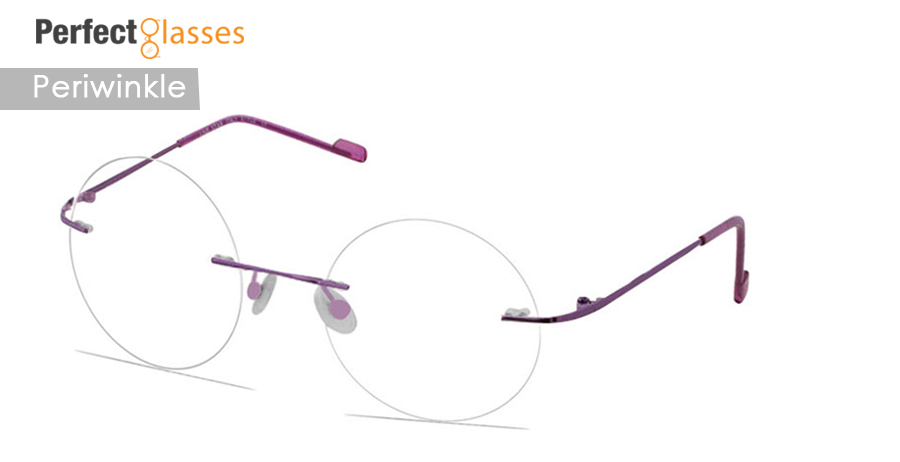 Ladies, if you are looking for round rimless glasses, then these Titanium glasses will solve your purpose. Light, sturdy and an elegant pair of eyeglasses for everyday use!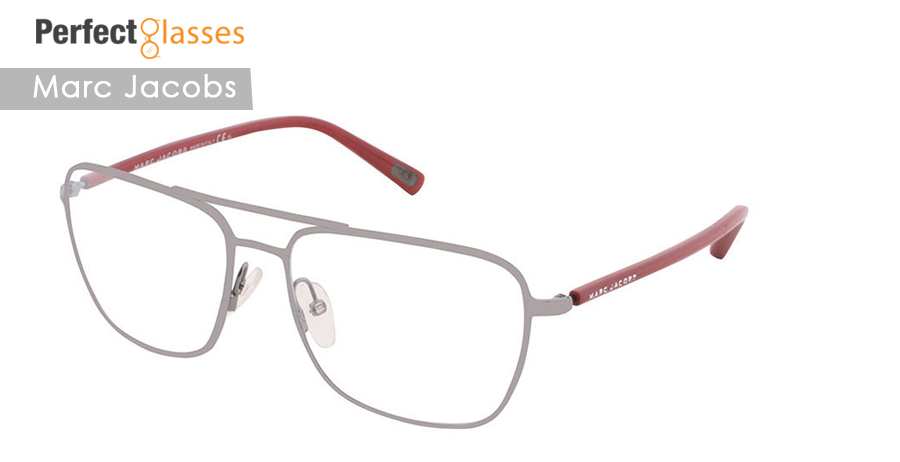 For all the dapper men out there, get glasses that are retro infused with the modern touch. These Marc Jacobs glasses frames are made with the gunmetal finish and are available for just £103!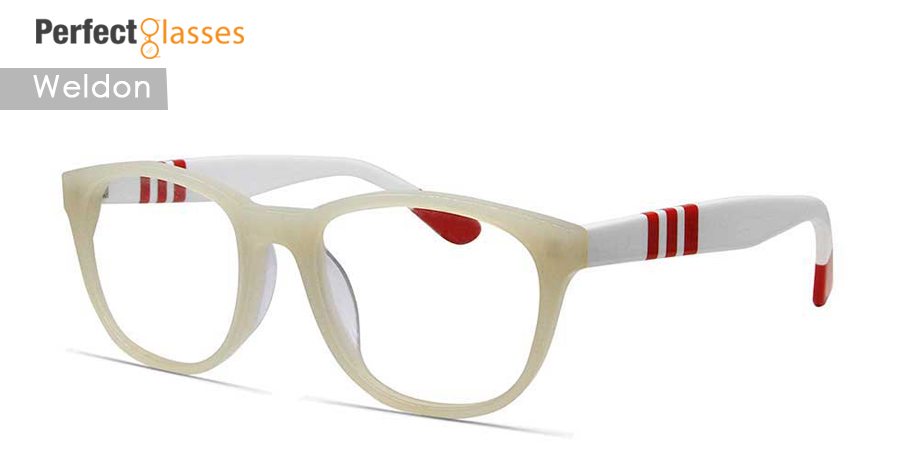 You can go for these Ivory colour glasses from Weldon frames collection. It's not always necessary to go for thin frames; you can also opt for little thick rims of light, subtle colours. These frames are made for the ultra-modern in you!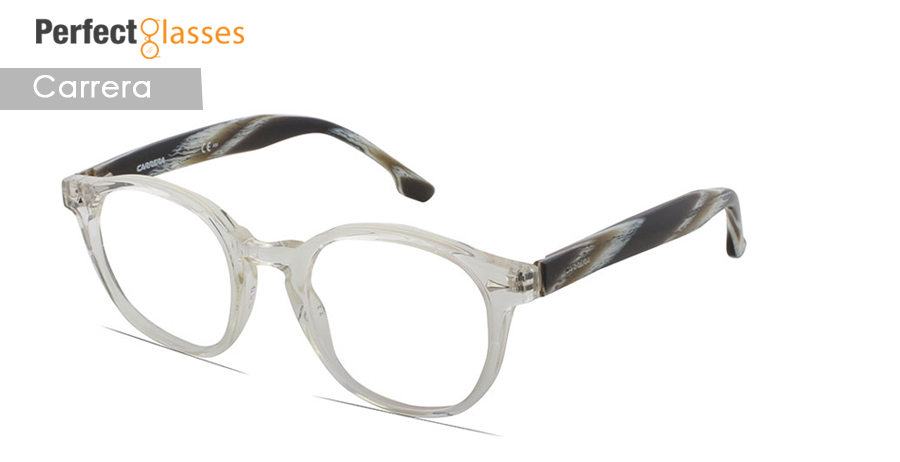 Transparent full-rimmed glasses with coloured detailing on the arms. Get these Carrera frames for just £85!
Go ahead and buy the best quality eyeglasses online. All our glasses are custom made and come in the premium quality finish. Browse through our excellent range of men's glasses and women's glasses online. We deliver U.K wide with 100% satisfaction guarantee. Buying glasses online from Perfect Glasses is always fun, easy and cost-effective!