This Valentine's Day, Let Your Eyes do the Talking!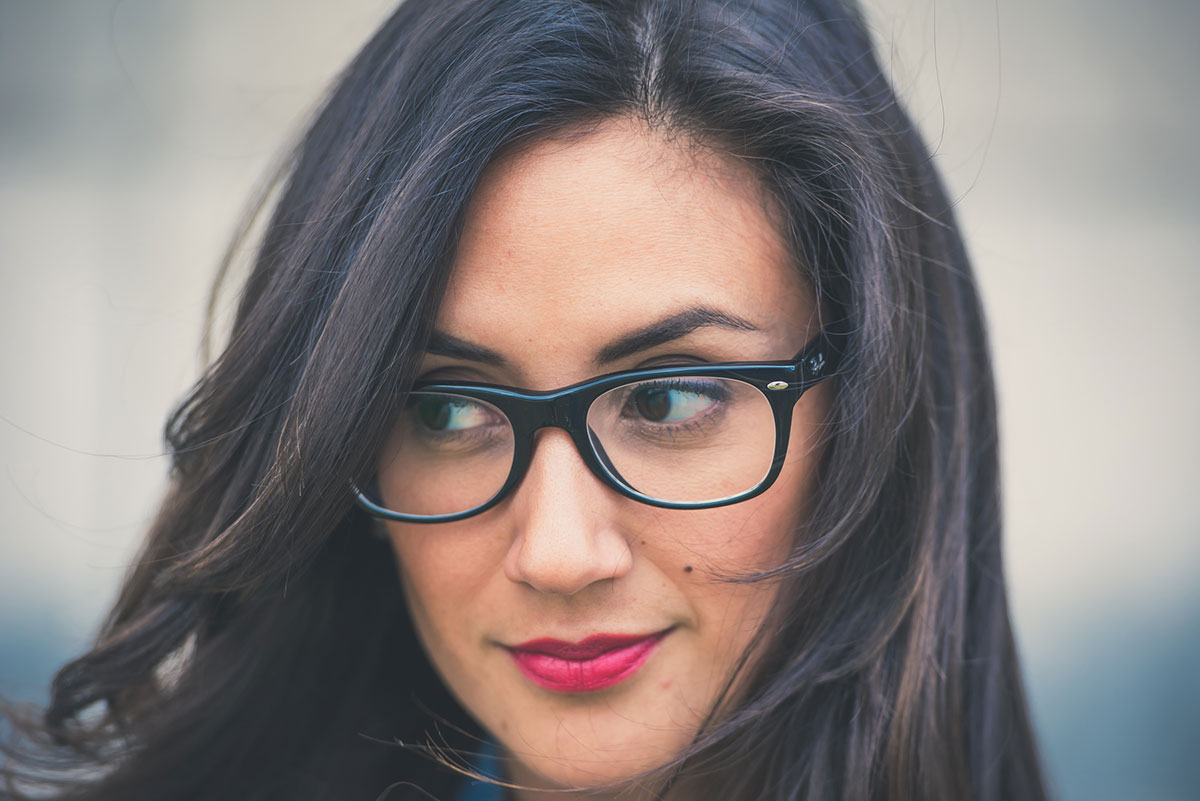 Every February, I feel like I am in love. I feel cupids flying over my head, the air smells of fresh flowers and every other boy on the street looks like my 'Mr. Right'. This month is all about feeling love, finding love and falling in love. You can call me crazy but, this is the magic of this month. But, but, but….it's not always this hunky dory, you know. I spent my last Valentine's day all alone. I remember, I was sitting in this cosy cafe on Beak street and looking around in the hope that someone would look back at me. It was a beautiful evening. The street was crowded with crazy loved up couples and a few singles like me, who were looking out for love, just the way I was.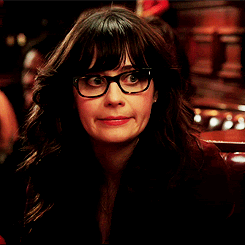 So, while I was still sitting there, I thought to myself that maybe, it's the way that I am looking at people that is driving them away and not a single hot guy seems to be interested in me. I wear glasses and I pretty much look like a geek, but a lush geek

The one that attracts sepiosexuals, you know. I never payed much attention to how glasses can influence your looks but, since that day and that lonely valentine's day evening, I make my glasses speak for me

And this Valentine's day I shall only let my eyes do the talking! My first step towards this transformation was to get a new pair of glasses and I knew I had made the right choice with 'Perfect Glasses'
Perfect Glasses cannot be any perfect when it come to glasses (now, that makes a good tongue twister

)
Perfect Glasses, UK offers 2000+ popular and stylish glasses online with free prescription lenses. You name the brand and they have it. I was never a brand conscious person but, when you get to choose from Gucci, Fendi, Fossil, Hugo Boss, Gant, Puma, Espirit, Lacoste, Guess, Dior, Marc Jacobs and Jimmy Choo, who wouldn't become one and getting a branded frame at the most affordable prices with a flat 50% OFF was like the best thing ever happened to me. The prices for all brands on Perfect Glasses are less by 50 % than those in the high street stores.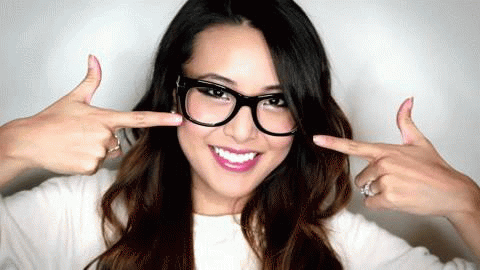 I wear prescription glasses. So, you can imagine my excitement when I actually shopped for one. I was gobsmacked with Perfect Glasses collection, prices, authenticity and most importantly their frame selection process and the virtual try on feature. As I wanted to try something new and different I decided to go for a bold and stylish full rimmed tortoiseshell frame. I know, it's so not me, but hey, i was on a mission remember

A mission to change my look and let it TALK! So, with Perfect Glasses' perfect guidelines I chose a Walden Bobcat frame with Standard High Impact Thin Lenses which came along with scratch resistant and anti reflective coating with UV 400 protection. Cool, right? After a crazy exhausting process of trying out like a hundred frames, I finally settled for one and I was already in love with it.
Oh Love! Weren't we talking about it? Things we do in the name of love. I got new glasses in the name of love. Call me crazy, but you will know exactly how I feel when you will get one for yourself from Perfect Glasses. So, this was my valentine's story for last year. It made me question my style, my approach and also my attitude. But, see what I have become now. I am stylish, confident and impeccable and very sure of finding my 'Mr. Right' this Valentine's Day. I changed my style, my glasses and yes, my look. A beautiful frame that changed the way I look and this valentine's day I am only gonna let my eyes do the talking xoxo