How to Order Glasses Online?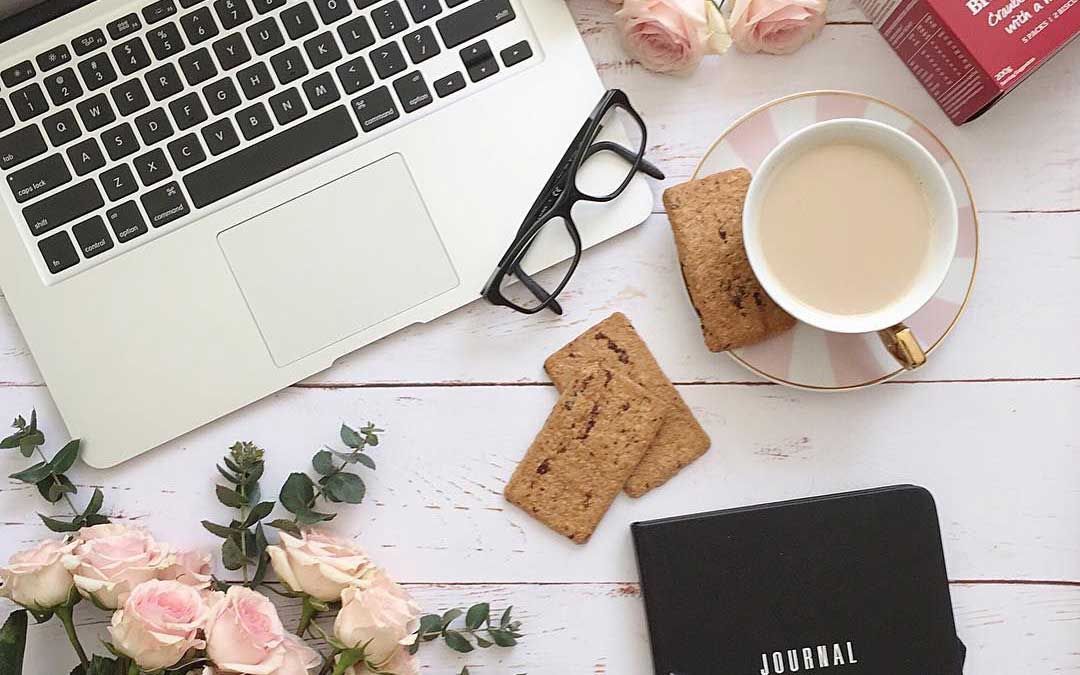 Ordering Your Glasses Made Easy On Perfect Glasses
Perfect Glasses is UK's leading online retailer to buy affordable, trendy and genuine prescription glasses and sunglasses. So, while you are browsing through a vast catalogue of fashion infused frames and wondering which one should you buy, PerfectGlasses makes this experience simple and fun!
The website is easy to navigate, with easy filters to help you narrow down your search from over 3000 frame styles. We realize that your first time shopping online can be daunting, hence they have developed a quick to go list that makes shopping for glasses online easier:
Frame Style :
Buying spectacles online start from choosing the style of frame you want. It is something that you will spend the most time on. Especially with the plethora of trendy designer glasses online at Perfect Glasses, you can indulge in glasses that are cheap yet stylish. If you know the kind of glasses you want- like round glasses in black or cat-eye in tortoiseshell, you can just enter it in the search bar on the Home Page.
If you want to narrow down your search specifically, then you can choose from filters of shape, size, style, material and brand too. Perfect Glasses is a simple website, that categorizes it's framed really well. If you are looking to buy prescription sunglasses online?, just select prescription sunglasses from the top bar, if you are looking to find glasses in leading labels select designer glasses, it's that easy.
While you filter out your favourite make sure you check out the detailed description for every product PerfectGlasses has. It details the size, colour and attributes so that you make an informed buy while saving tons of money.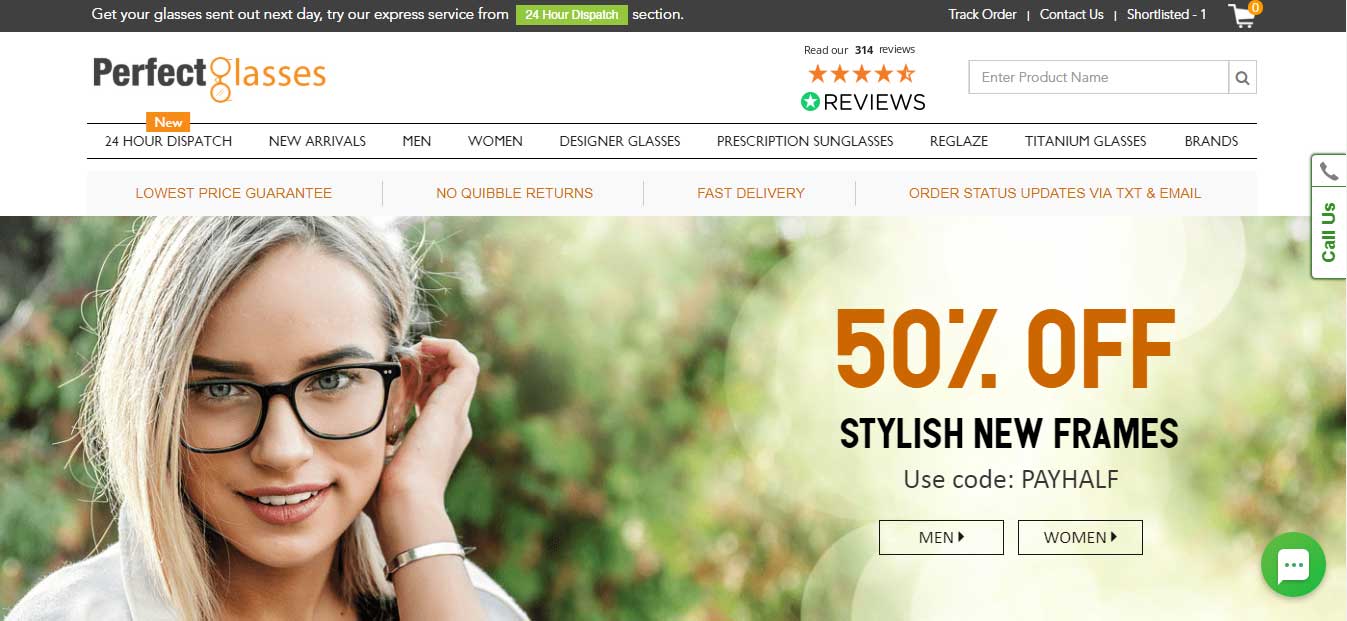 Type of Lenses :
Every pair of mens and womens glasses online comes with free 1.56 index lenses and an anti-glare coating but you can also customize your lenses further by choosing the thickness, additional coating and type.
We have kodak prolite, ultra thin and wafer-thin lenses and offer digital blue coat for ones who work on their computers relentlessly. You can easily upgrade to standard prolite lenses for just £3.99 with an anti-reflective, anti-scratch coating.
Select the tint and colour for your sassy sunglasses, from 12 colour and 4 gradient options. You can also choose from polarized, transition and mirrored lenses as your lifestyle demands.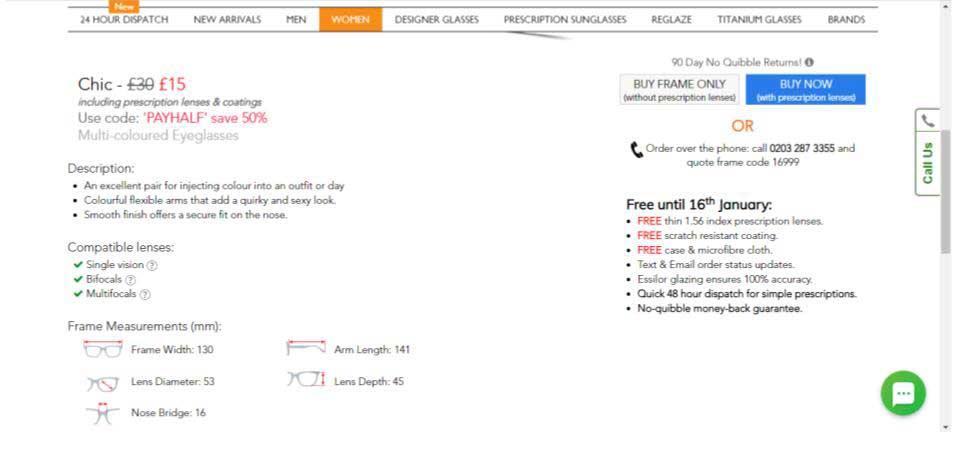 Prescription or None :
You can buy frames with or without prescription, there is no restriction to style your eyes right! You can just get yourself clear lenses but If you are looking to get yourself power lenses make sure you have an updated prescription that details your eye power. Is it short or long sightedness? Do you need readers? Do you have a cylindrical power?
All of this is detailed in the prescription you have got from your optometrist.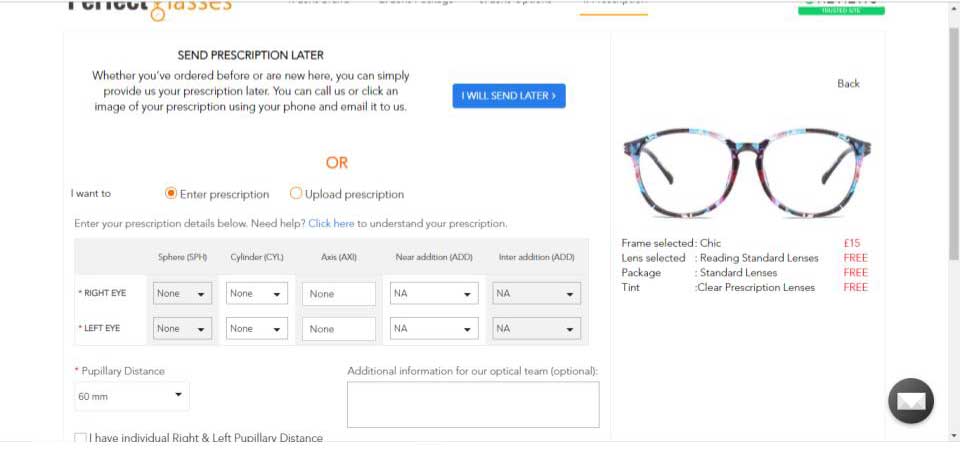 Fast Checkout :
Once you have selected all the details that you need crafted in your prescription glasses and sunglasses, just hit checkout and proceed to make the payment. Just make sure you check all the values one more time and when you are sure of your order you can enter all your payment information on Perfect Glasses payment portal.
Perfect Glasses takes care of everything that follows from updating you with the tracking number of your order, giving you free shipping across UK and having a robust customer service team to help you if you face any concern.
Some of the womens and mens glasses on Perfect Glasses are featured in the 24 hr dispatch section, so the wait for your perfect pair of peepers is way lesser than any competitor. Plus, they offer a 100% satisfaction guarantee on all frames so if you don't like what you have received you can get a full refund or an exchange no questions asked!
Read more about how to return your glasses here: How To Return Your Glasses