How to choose the Right Frames for You?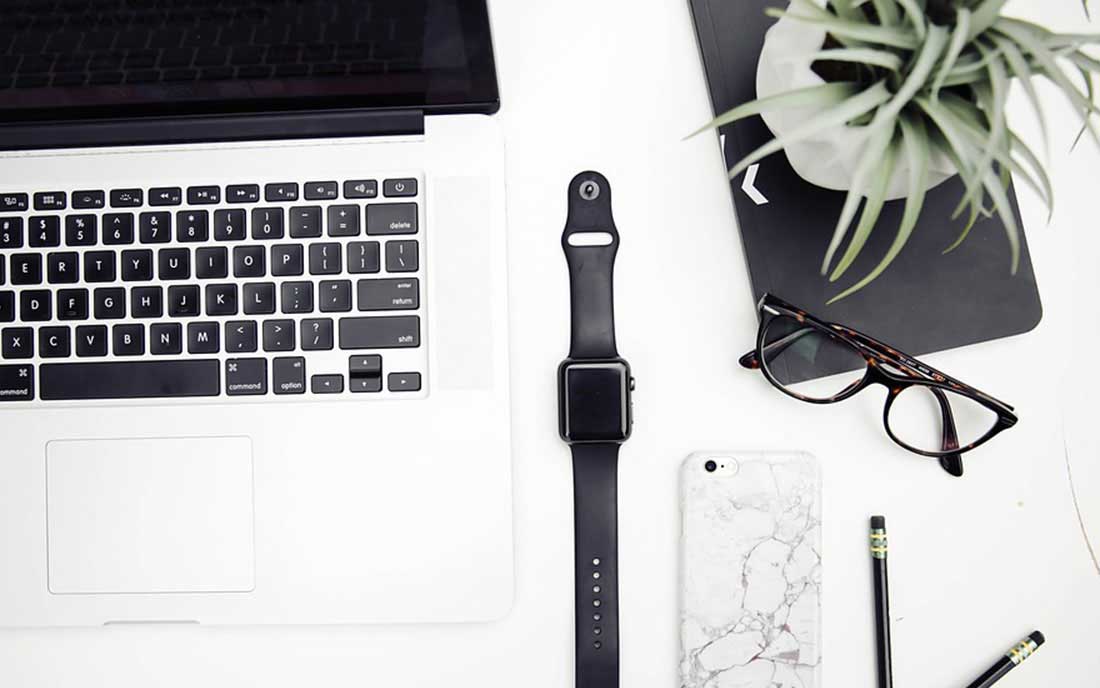 4 Things to Remember for a fast checkout when Buying Glasses Online!
You don't need to be a fashion expert when choosing the right glasses for you. Perfect Glasses has compiled an easy go-to list to make sure that the glasses you choose look great on you!
We understand buying glasses online can be a daunting experience. There are so many shapes, colours and textures to select from, while the discounts on each are amazing too.
Buying mens or womens glasses should be a fun experience right? Your face shape, eye colour, hair and skin tone play a major part in making this decision. While we lay out some rules that should not be missed, there are few who can still be the exception to the rule and create their signature look!
Like round mens glasses and round face, or blue glasses and blue hair might just be your comfort thing, and that's ok too!
Frame Shape :
If you want a flattering pair of glasses with the least amount of fuss, then buying glasses that compliment your face shape is a necessity. Let's have a look at the face shapes we have and the frames that look good on them. The whole idea is to contour the face right and to make it look more distinct.
Round: Frames with sharp rims, or crisp edges like rectangle or square help in adding balance to the rounded features. Get glasses that are wider than your face to make it appear slimmer and longer.
Square: Frames with rounded edges, soft rims work best on square faces because they soften out the angularity of the face. Get oval or round glasses that juxtapose the sharp angles of the face.
Oval: All frames are said to look good on an oval face as it's called the universal face shape be it chunky oversized or rimless glasses, however, Perfect Glasses feels that getting frames with a broad nose bridge or geometrical frames work the best!
Heart: Frames that are wider than your brow, like Aviators, D shaped glasses or retro winged tip frames are the perfect pick for a heart-shaped face.
Diamond: Frames that sweep up in the temple, or are wider than the forehead accentuate a diamond face shape the best. Go for cat-eye glasses, or oversized and add attention to the thinner lines in your face.
Frame Size :
Ever wondered what those little numbers written inside the temples mean? The frame size has three figures measured in millimetres- lens width, the bridge width and glass arm length. It's easier to buy eyeglasses or prescription sunglasses online if you can note down these measurements on your current pair of glasses. Below is a quick reference:
Lens Width: The breadth of the prescription lenses anywhere from 31-60mm
Bridge Width: The vertical measurement of your nose bridge anywhere from 12- 31mm
Arm Length: The size of your temple from the first hinge to the tip, anywhere from 115-155 mm
The better your frames fit the more they will flatter your face!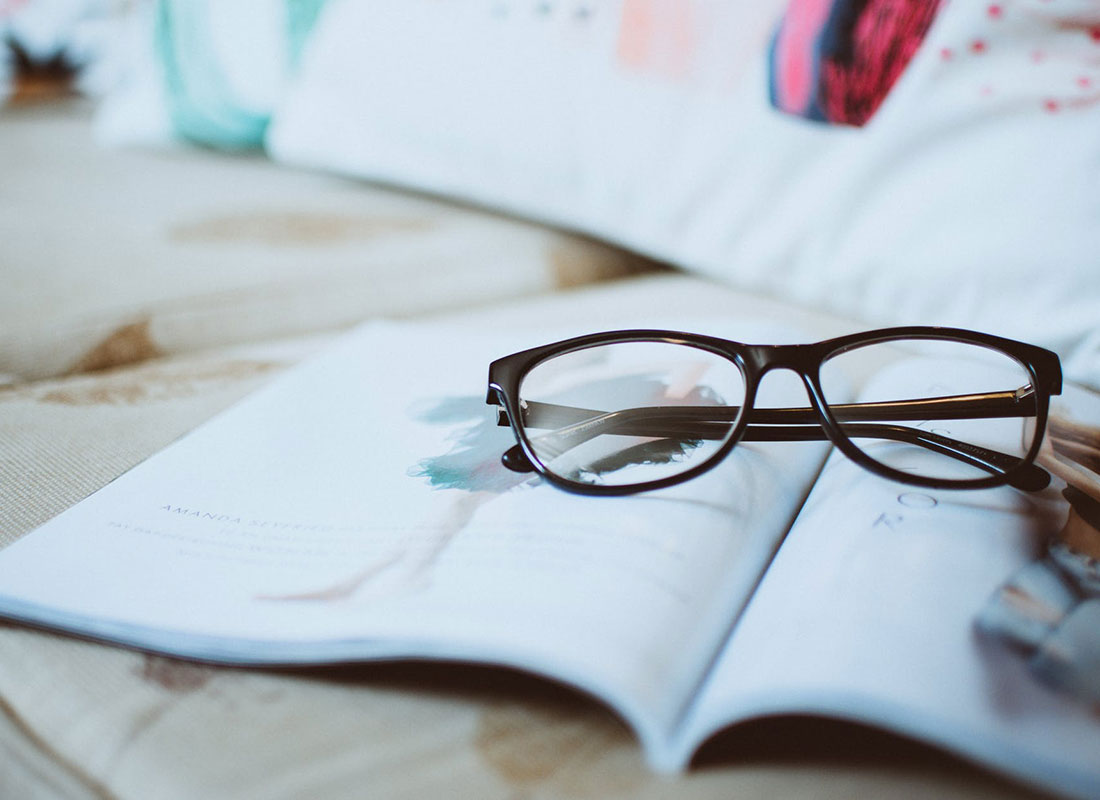 Frame Colour :
It's easier to pick our neutral palettes like brown, tortoiseshell or black since they match any skin tone or hair colour. Why not have a little fun with the colour ranges though? For people who like to match fashion to the T, here is a quick read on hair colour and skin tone, and the palette of frames that will work best for you:
Grey Hair: Pick out brighter colours like purple, burgundy or mauve to contradict the lighter shade.
Black: Stick to darker colours like black and tortoiseshell
Blonde: Pastels like pink, lilac, blue and brighter shades in the same
Red:Just like your hair go for bold colours and textures, just avoid red to blend in too much!
Brown: Earthy colours, wooden textures and grey tortoiseshell is your loyal companion.
Cooler Skin: If your skin has pink or blue undertones then you have cool skin. Avoid colours that wash out your skin tone and pick out silver, black, green, grey or clear.
Warmer Skin: If your skin reflects golden or bronze undertones the best frames are light tortoiseshell, gold, beige, yellow and orange.
Lifestyle:
You end up matching your measurements, face shape and the colour but forget if those would compliment your profession or lifestyle, then behold the incoming faux paus. Think about what you would be doing while you done your glasses?
Are you adventurous- then pick out flexible, light frames, a Total Wall Street junkie then pick out matured rimless or classic tortoiseshell glasses. If you are a fashionista then cat-eye or the retro oversized could brace your shopping weekend right.
Well, there are eyeglasses for every time of life, so you can choose a floral frame for your weekend getaway or a boho D shaped for the downtown party, clubmasters for your vacation to Paris and wayfarers for your regular walk in the park.
Feel you are ready now with all the information? Log online to Perfect Glasses and shop for the latest trends of 2019 at prices to suit every budget.