Stylish Eyewear with Patterns & Designs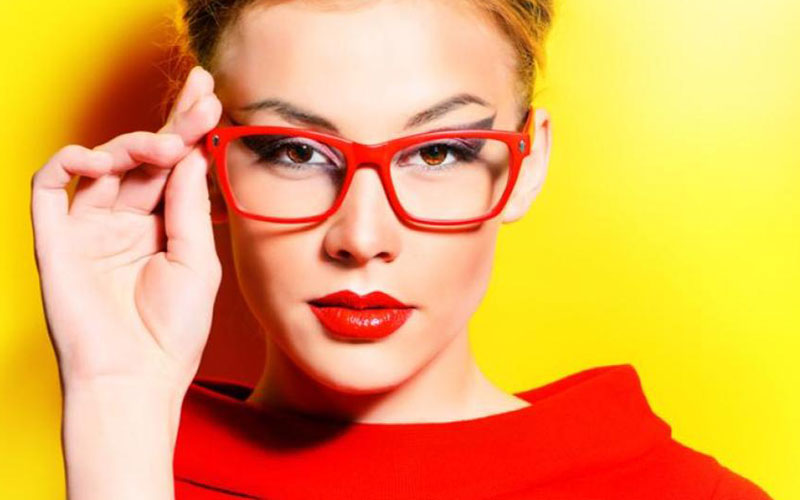 Many times your look may appear incomplete for you, try including a stylish pair of eyewear for your look. All you need is that one piece of eyewear that stands out and completes your outfit all at the same time. It will elevate your personality and will make you look appealing and enhance your face shape. Fortunately, you can come across new frame patterns, bright color, and designs.
Tortoise Shell:
Tortoiseshell frames are our favorite high-fashion style that has been around since 50's and still going strong as one of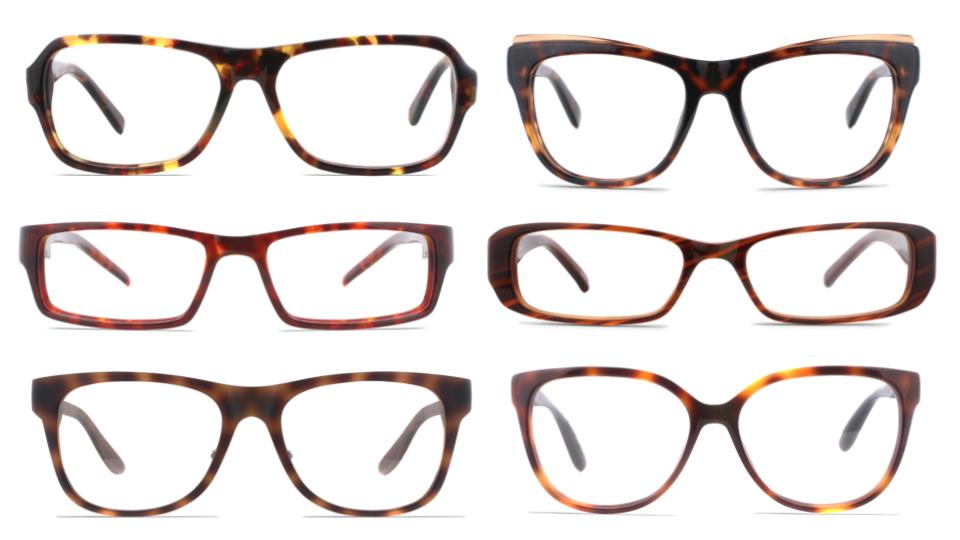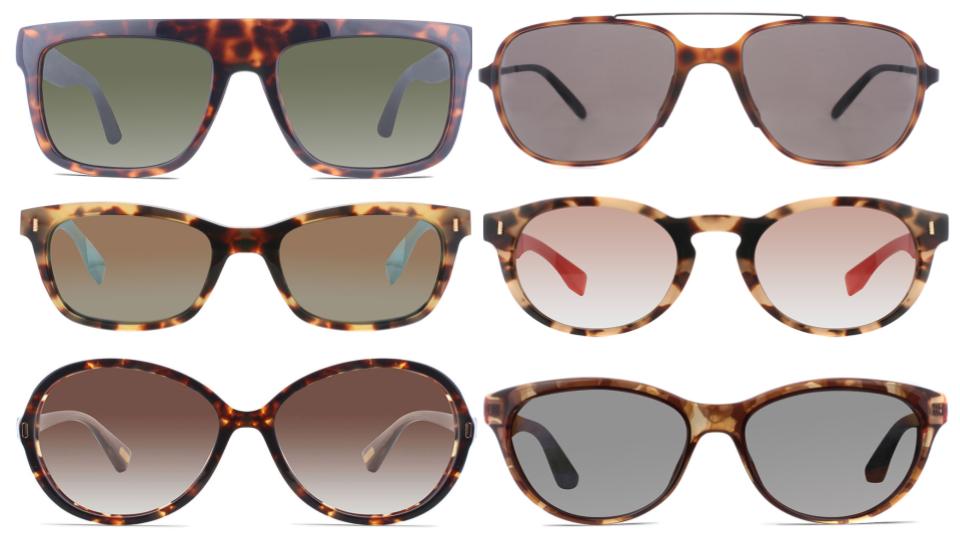 the most popular frames. It is a timeless pattern that goes well with almost everything in your wardrobe. Tortoiseshell spectacles are cool, and a lot of fashionistas have adopted it.
Abstract Pattern Print:
Try our abstract patterned sunglasses if you are looking for a stylish look. There are tons of ways you can make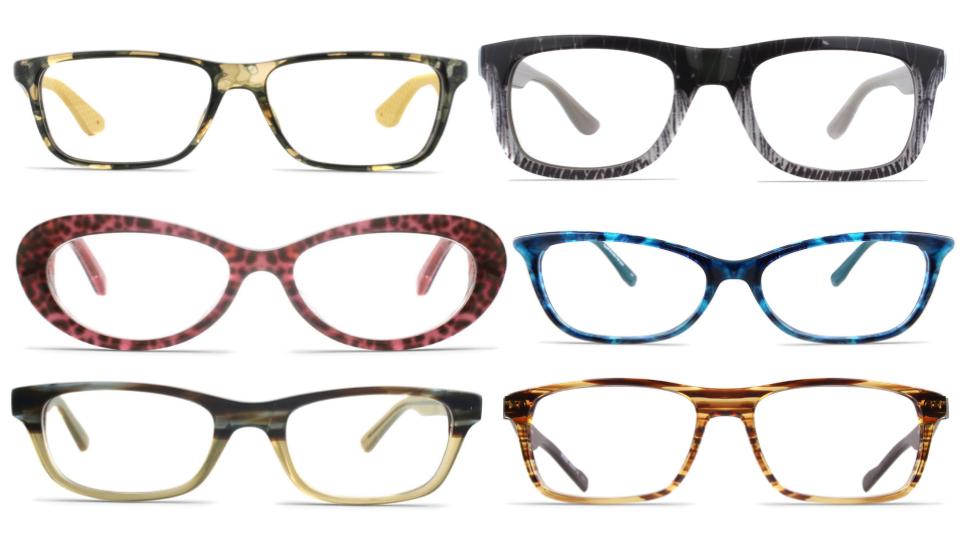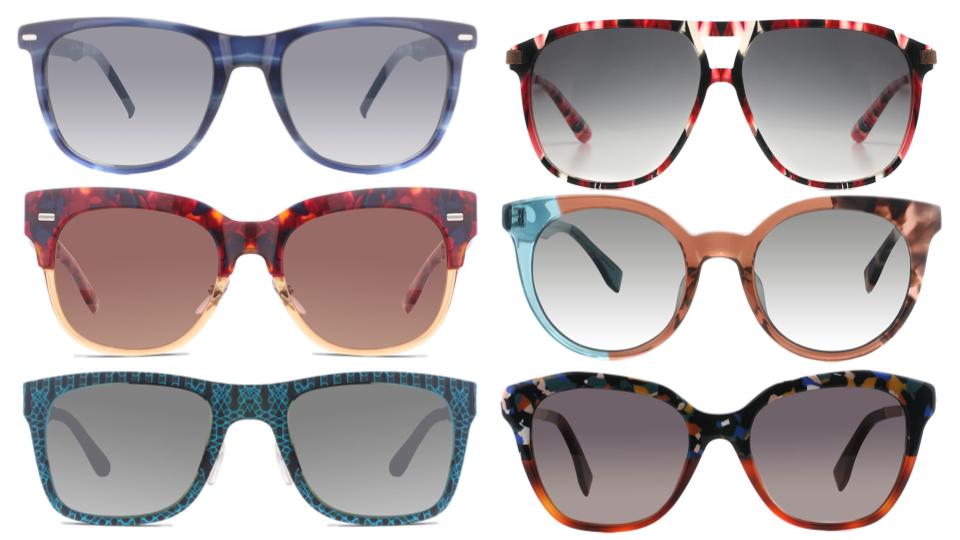 your sunglasses stand out. Adding patterns is the easiest way to add flair to any outfit. You can mix and match it with different accessories or can have one statement piece for your wardrobe.
They will protect your eyes from the harmful UV rays as they are available in different sizes and shapes so that you can select the one that suits your style and face shape.
Take a look at some of our interest pair of eyewear at Perfectglasses.co.uk.
Floral Prints:
Floral prints are blooming all around us. It is ruling the fashion industry, when it comes to eyeglasses frames or sunglasses, floral print gives freshness to your personality and looks good in styles like cat-eye, round, oversized, rectangular and many more. While solid hues are classic, floral printed eyeglasses frames are fit and peppy for almost every season.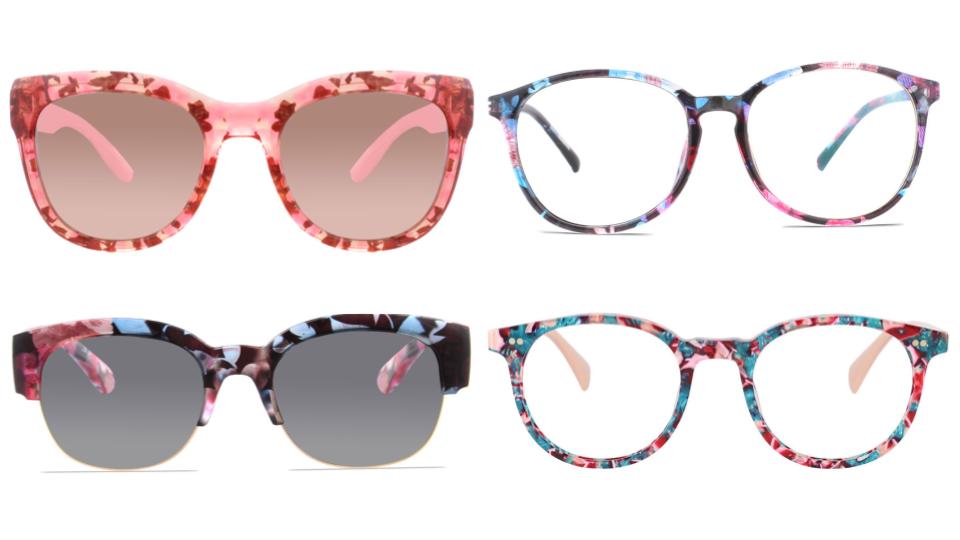 Bold Colors
These brightly-framed Sunglasses or prescription eyeglasses will shade your eyes in style. These colorful frames are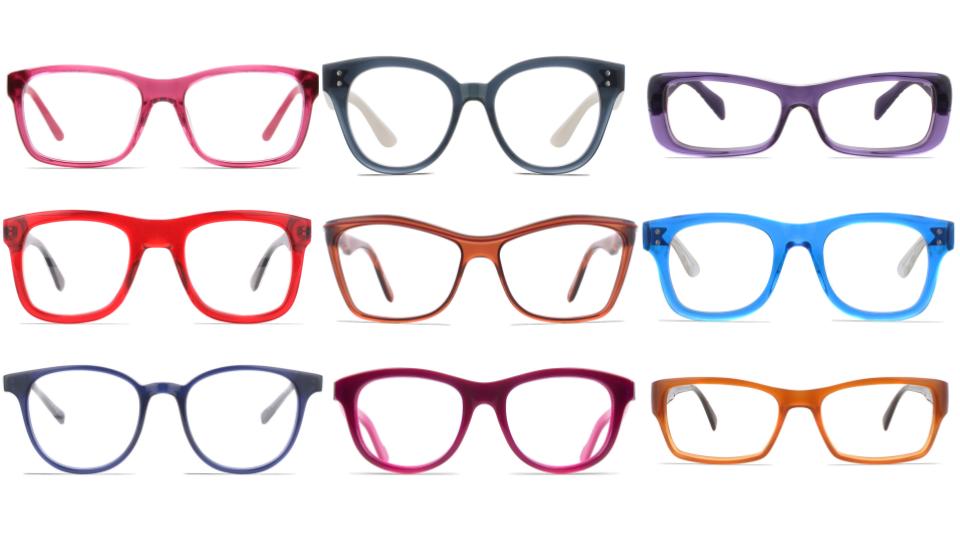 great because of the versatility that it provides. Depending on the size and color shades that you choose to experiment with your look and can be playful, dramatic and sophisticated.
Check out Perfect Glasses UK now to pamper yourself with the prettiest pair of eyeglasses or sunglasses.