Italians do it Better! ;-)
Brand new Jorgio Collection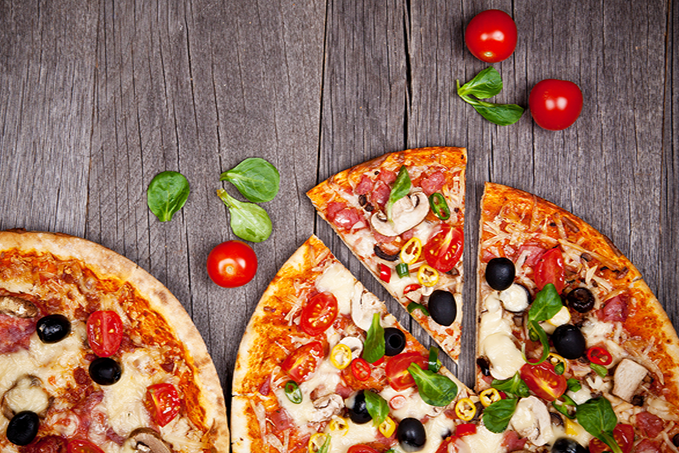 Perfect Glasses just introduced the stunning Italian inspired range of eyewear - Jorgio Collection. Straight off the high-street, these high-end boutique style sexy specs will ensure that you make an upbeat impression wherever you go. Most of the gorgeous eyeglasses in the Jorgio Collection are distinctive and have modish Italian features like a keyhole nose bridge, double brow bar style, and high-quality glossy acetate finish.
Some of these totally whimsical & quirky shapes will allow you to make a bold fashion statement wherever you go. The other day I wore my Jorgio Affluence (Yeah I hate contact lenses)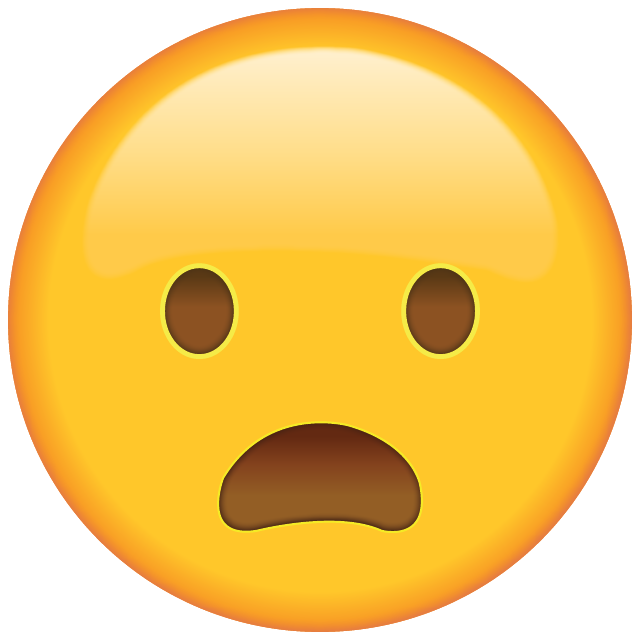 to one of the most popular clubs in London on a night out with my beau Jake and our gang. There was a long queue outside and unless you were a celebrity or the bouncers were your bosom buddies, getting in was 'next to impossible'. So I stood in the line, cursing the idea of going to a nightclub on a cold Friday night wearing my teeny-tiny skirt and showing my never ending longs legs.
I had stood there for just about 5 minutes when the bouncer approached me and escorted me and my gang inside. The crowd kept watching in horror - more angry than shocked.

I was too stunned to speak and couldn't believe my luck. What had just happened?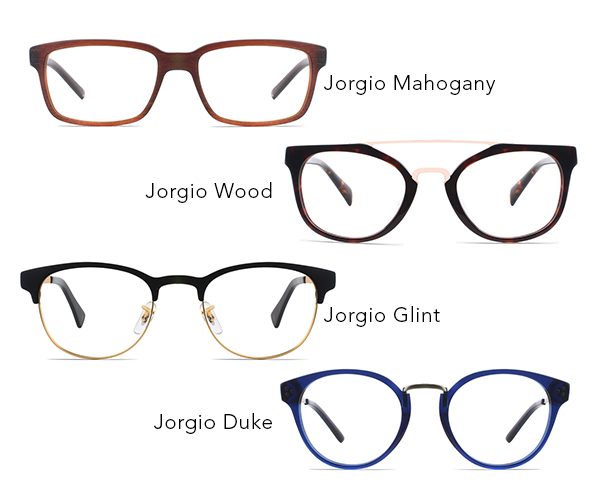 My friends still had their jaws dropped and were wondering why I was entitled to this privileged A-list treatment. We danced through the night and guzzled as much beer as we can - on the house, of course!

Jake, my boyfriend said that I looked every bit a high-fashion model in my skimpy skirt and probably, the bouncer thought I was a some kind of a celeb. With my trend-on Jorgio glasses, I looked like someone who could easily spend thousands of pounds on ultra expensive luxurious designer frames. My Jorgio eyeglasses just gave me a high-fashion, chic & sophisticated look. I looked like a classy entitled girl who loved to spend daddy's plastic. (Which is so not the case, because I work 2 jobs to take care of my expenses!)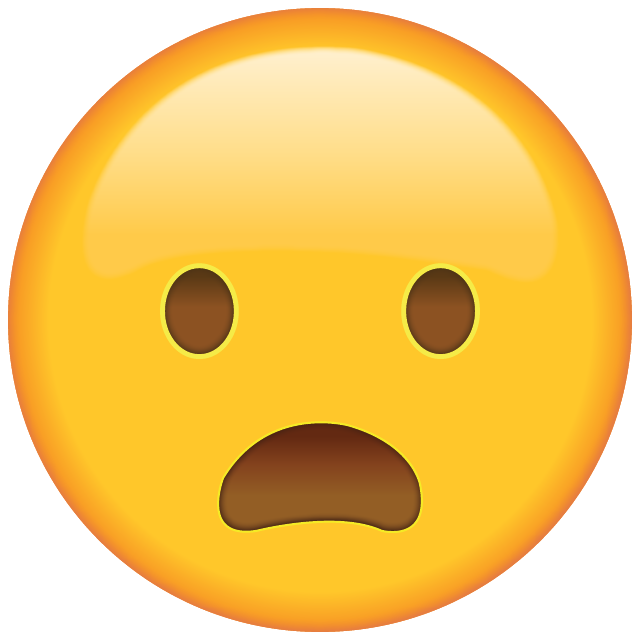 Thanks to my Jorgio Affluence, I could actually wield an air of being 'Rich & Famous'. (Just for fun, of course) The Jorgio series is the holy grail for all those who believe in 'frugal fashion' like moi. If you are an eyewear pack rat or a fashion hoarder like me, who believes in getting more for less, then Jorgio collection is your ultimate - high-street eyewear dupe! Try-on the entire Jorgio collection on the best virtual mirror in the UK by Perfect Glasses. If you would love to become the proud owners of Jorgio sunglasses, Perfect Glasses accords you the choice to convert any Jorgio frame into Jorgio fashion or prescription sunglasses. Take your pick from a slew of trend-on frames straight from Italy! Now don't we all agree, frames are just one of the few things that Italians are better at!