Latest Collection Eyewear for Men & Women At PerfectGlasses UK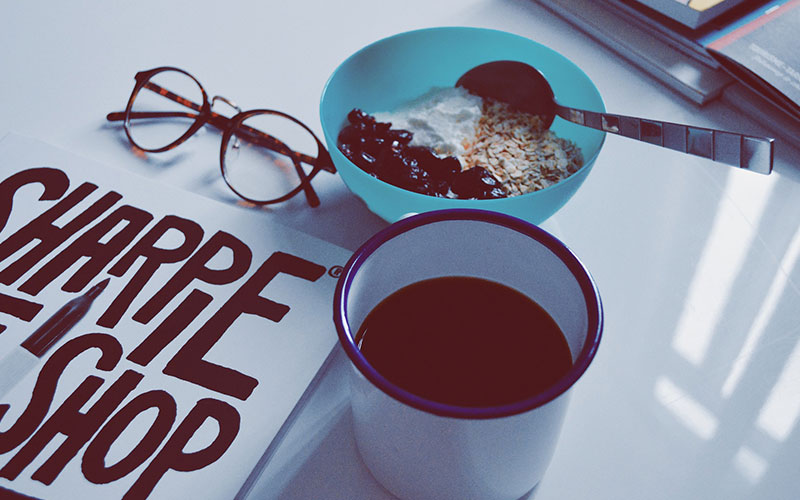 With the changing fashion trends it is of utmost importance that you stay updated with the latest fashion. Feast your eyes with our just-released eyeglasses collection at PerfectGlasses UK. We are committed to bringing the newest prescription glasses and designer eyeglasses and sunglasses to our customers at unbeatable price and exceptional product quality. Check out our wide section of stylish men's glasses and women's glasses.
Our latest collection of eyeglasses are trendy and lightweight. This collection includes frames made of lightweight metal and acetate in different style and shape. Individuals who cannot afford to invest in a branded pair of eyewear can choose to check our latest collection with similar style and pattern of designer glasses that are stylish and inexpensive.
Here is the list of our latest collection of eyeglasses :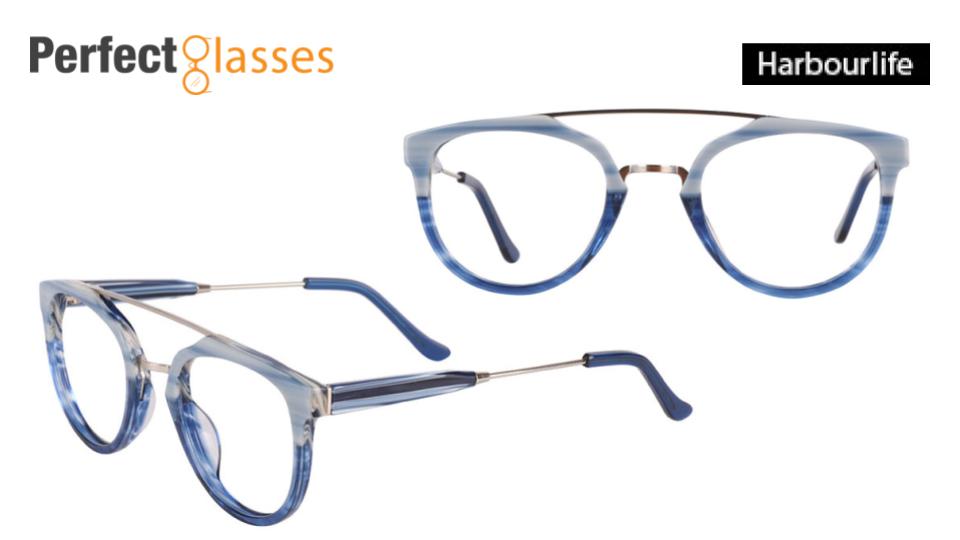 Blue Acetate Browline frame in round glasses is a bold statement maker. The interesting light & dark blue shades and the double metal bridge adds a great style quotient.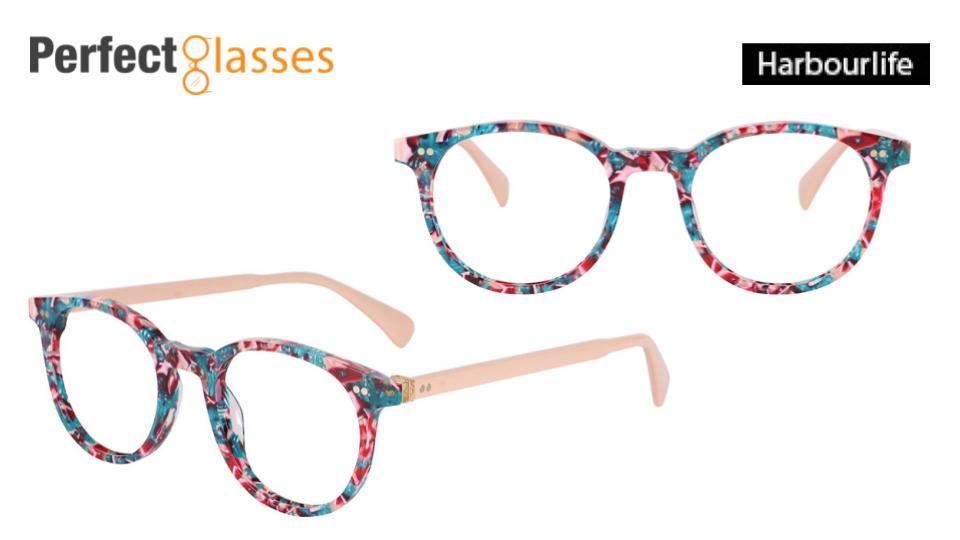 The fun, bright & colorful frame is a combination of vibrant and chic style. The acetate body makes it a comfortable, lightweight and durable eyewear.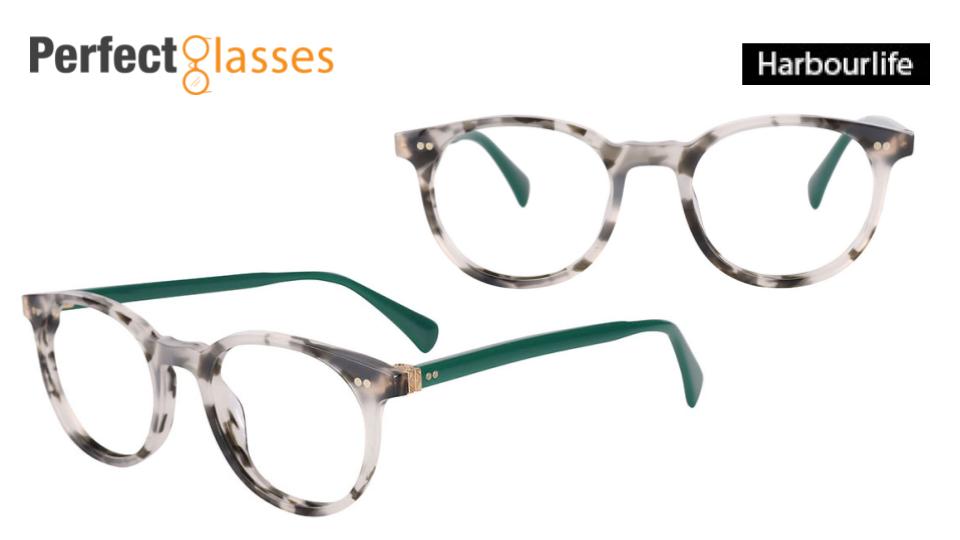 The Black & white Tortoise Shell frame is made of acetate, giving it a smooth finish. This eyewear style is perfect to provide you with a chic yet a simple look.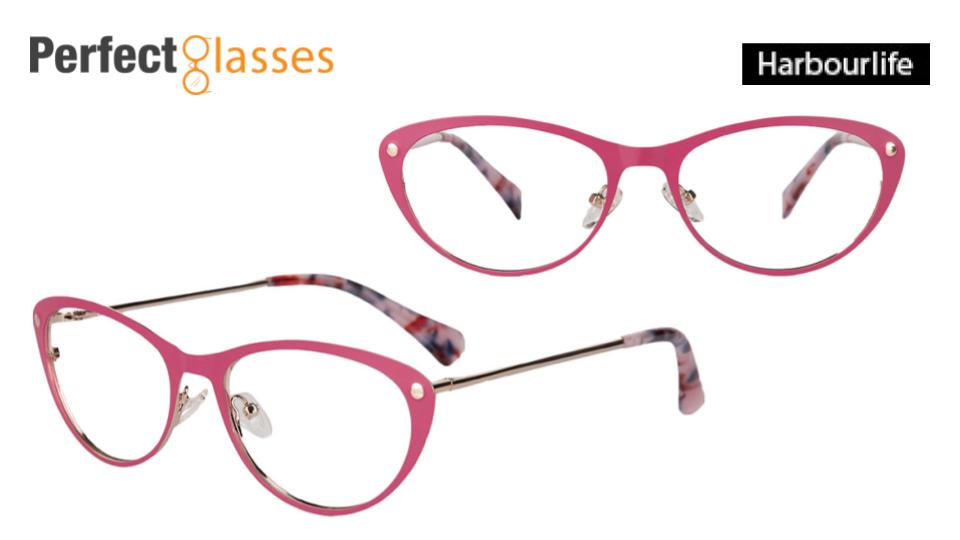 The Pink Color Metal frame is suitable for chic women. The golden stud on the accents makes it stylish and fashionable.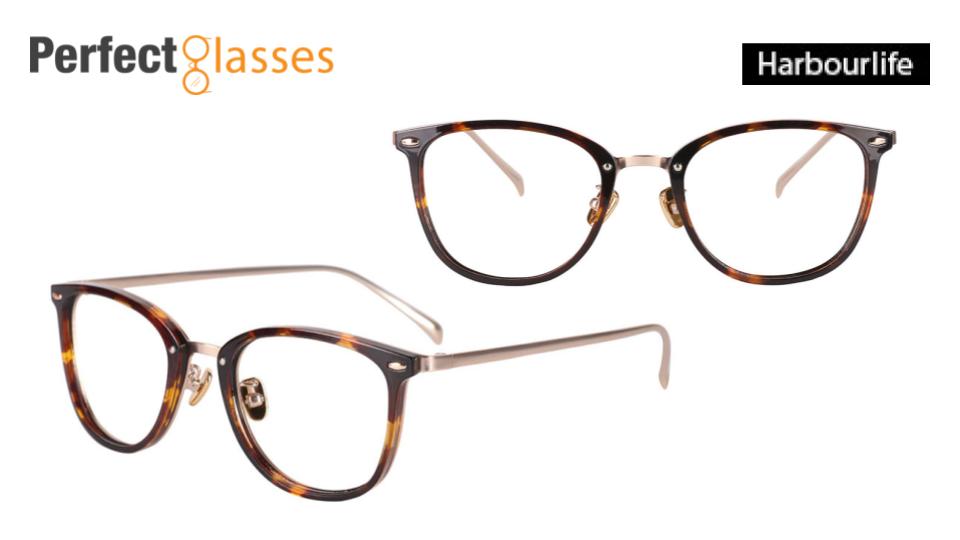 The Golden Metal frame with Acetate Tortoise Shell patterns are fitted with strong golden accents to give a sophisticated look. The nose bridge is golden metal that makes it glamorous and versatile to go with different outfits.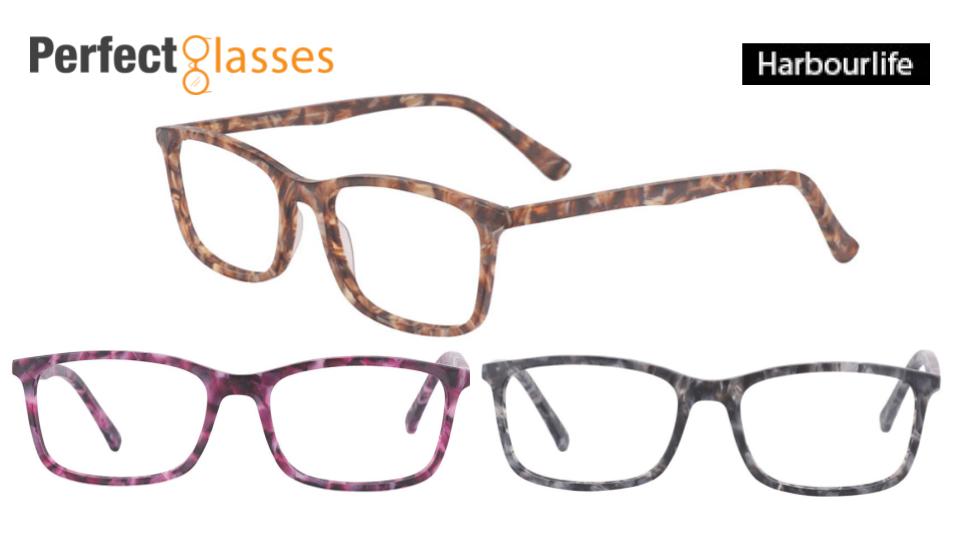 The Tortoiseshell Acetate pair of eyeglasses is quirky and stylish. The frame is lightweight with acetate arms supported on metal hinges and available in three colors Brown, purple and grey. This rectangular shaped frame is in medium to suit all face shapes.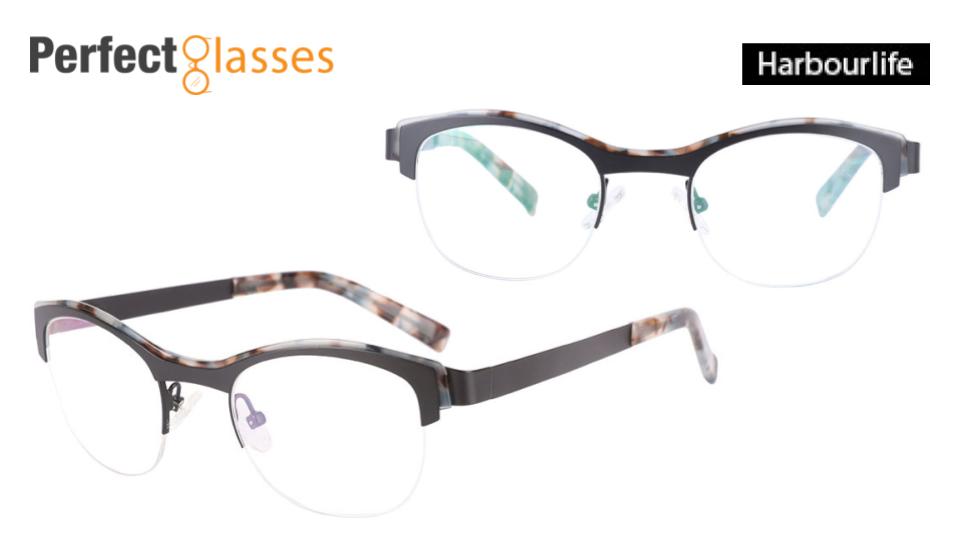 The rimmed metal frame eyeglasses are embellished with an acetate brow bar in tortoiseshell that is trendy and simple. The detailing on the ear rests in plastic, and adjustable nose pads make it comfortable and an endearing pair of eyeglasses.
Go through PerfectGlasses UK to go through more eyeglasses.