Your Dog and Your Glasses!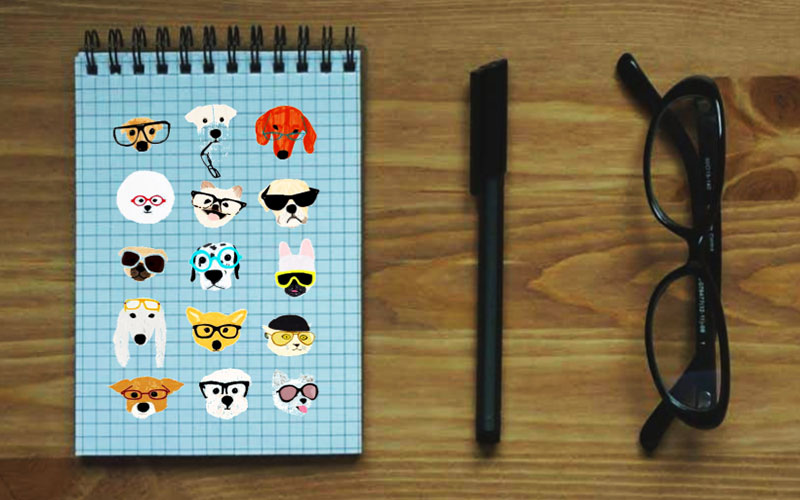 Its believed that your likes and choices reflect your personality. The kind of clothes you wear, the shoes you pick, the food you eat even the eyewear you choose!
Not just your wardrobe but even the kind people you have as peers strongly curate your personality!
What does not come as a surprise is that the breed of dogs you own can also tell what kind of person you are!
It's the Siamese twins theory, that we know of and have definitely seen the famous dogs and their owners pictures showcasing stark similarities!
We at Perfect Glasses have made a list of dog personalities that you must refer to get prescription glasses and prescription sunglasses that will compliment your persona the best!
Log onto to perfectglasses.co.uk and get your cheap designer eyeglasses dispatched within 24 hrs today! Select from mens, womens glasses in various styles and get your favourite pair that flatters your pet personality!