This 27th June, 2017 Make Sure You Splurge With UV Protected Sunglasses!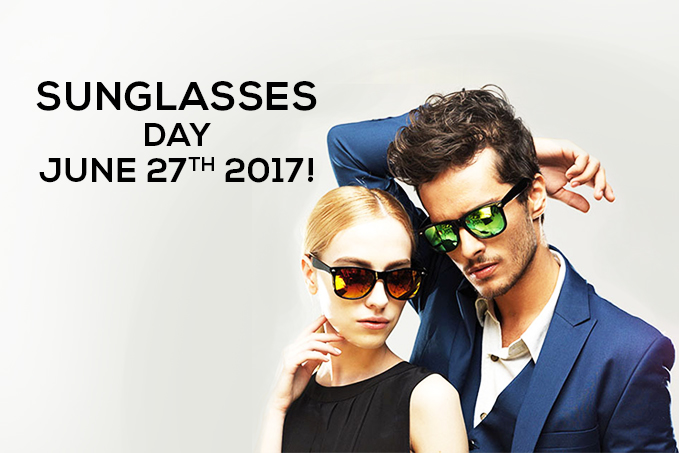 We all know that sunglasses are not just style pieces; they add a lot of advantage when it comes to protecting the eyes. The Ultraviolet rays damage your eyes to a lot of extents, and it's always apt to wear UV protected sunglasses. To create awareness for wearing UV protected sunnies, the Vision Council has marked June 27th to celebrate it as Sunglasses day worldwide. So, this year we urge people for wearing UV protected sunnies to spread the message and also look stylish.
Let's accept it, we all like to wear designer sunglasses and Rx sunglasses be it a day out in the sun, at the beach or a pool party. Sunglasses are a wardrobe necessity, and I suppose we all know this. But, how much are we aware of its benefits? Are we just taking sunglasses as a fashion accessory? Well, to make this Sunglasses day more meaningful let's talk about few things that you can do to make it count!
1. Go For Sunglasses Shopping Online
If you don't own one or planning to buy a new pair of sunglasses, then purchase the designer sunglasses or prescription sunglasses online, wear them especially on the 27th of June, to spread the message in mode. Perfect Glasses has a fantastic collection of all latest sunglasses with 100% UV protected lenses. You can choose from so many brands that are of premium quality, scratch resistant, colours, designs, etc. Make sure you own and wear a piece of stunner this 27th June 2017!
2. Organise A Pool Party
To make the best use of your sunglasses and to ensure more and more people wear them, host a pool party at your home. Double the fun by wearing trendy sunglasses and also splash by the pool commemorating the Sunglasses Day!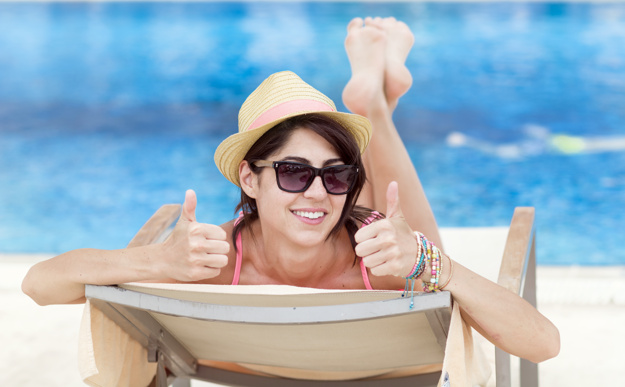 3. Gift The Sunglasses As Token Of Love And Care
Yes, you can gift a pair of prescription sunglasses or standard sunglasses on this day to your loved ones. There is no better gesture than this to enunciate your love. Make sure they also help through the sunglasses in spreading the message of safety from UV rays!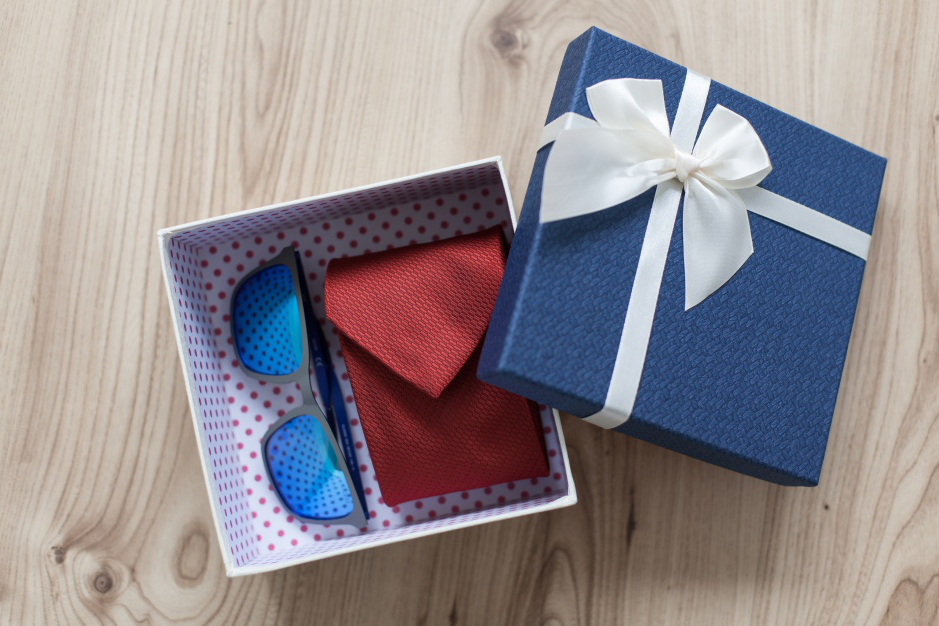 4. Post A Selfie On Your Social Media Pages
Let's admit it, we all love it when our social posts have a maximum number of likes, reach and comments. So, this time make the best use of your social media platforms and click a perfect selfie with your designer glasses. Spread the message to wear UV protected sunglasses with all your friends and followers!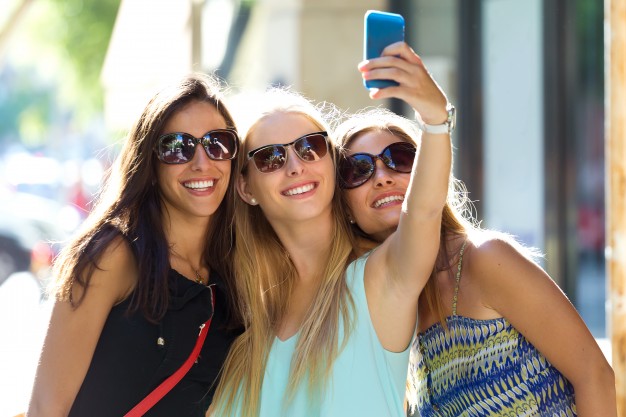 5. Make It An Everyday Habit!
It's not just about this particular day that you need to wear sunglasses. The whole idea behind the concept of Sunglasses Day is to make people aware that how much a good quality sunglass is an essential accessory. We are supposed to wear sunglasses every day to keep our eyes safe from UV rays and dust!
So lovelies, pull-up your fancy pants and make sure you wear your sunglasses every day and especially on the 27th of June, 2017. Your eyes are one of the essential sensory organs and it deserves all the pampering. Don't just opt for designer frames with no UV protection. Instead, buy a proper sunglass that are 100% UV rays resistant. Let's participate in every way we can!