How to measure yourself for prescription glasses?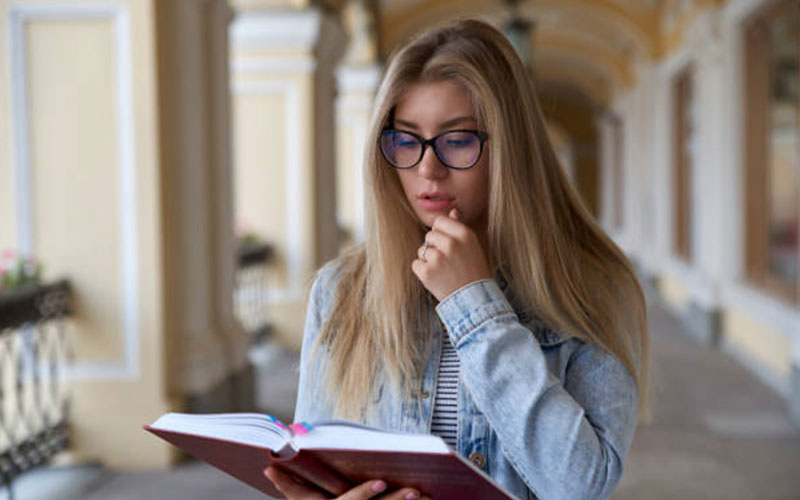 Are you looking to buy your first pair of prescription glasses? Or are you adding another pair to your optical collection?
While you are thinking of making a choice for your perfect pair, you are swarmed with the array of option available in frames.
They not just come in different shapes but also in a variety of colours, textures and designs. There are so many that you could easily take home and done a new one everyday!
Alas! You just need to pick out one pair that is fashionable in sense and economical in nature. Not just makes your right companion but compliments your personality.
Now imagine, that you are buying glasses online using the Try On feature, and have virtually tried on several frames just by uploading your close-up picture and you finally settle on one.
That's the one you have your heart set on, but it's a designer prescription glass and although it is affordable it still requires you to pay upfront to actually get the pair in your hands!
Making that decision depends on the assumption that the frame will not just look good but also fit well.
How do you decide if the frame can fit well? Here's a quick guide on eyeglass measurements and how you should check the frame specifications along with finalizing the look.
Know some eyeglass measurements:
Lens Width
The width determined how broad the lens and the frame will be on the face, especially for oversized glasses. Also measured in millimeters, the width is the horizontal distance of one single glass and the height is the vertical distance.
Arm Width
The horizontal distance of the frame arm, from the temple to the ear rest, where the arm sits on the ear is the temple measure. It is also calculated in millimeters.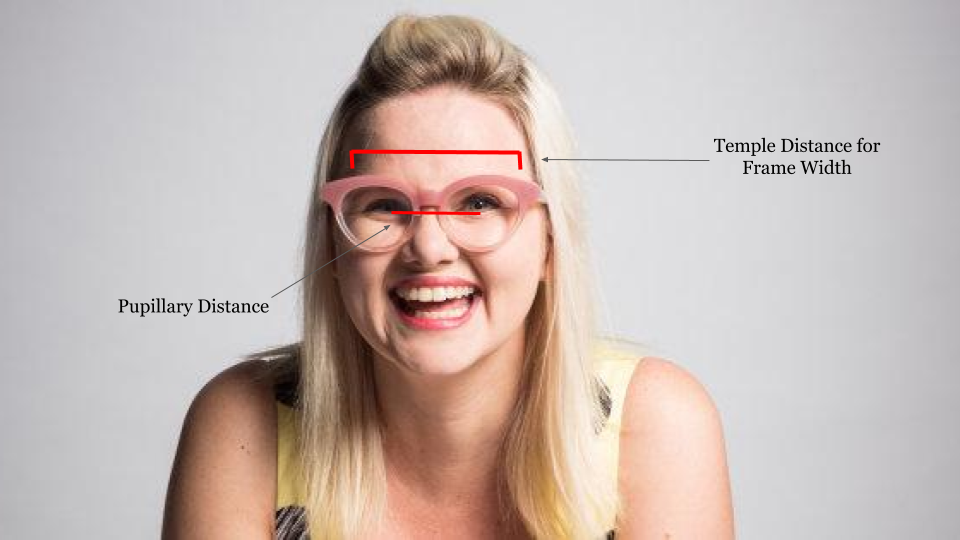 Bridge Width
The Nose bridge determines the distance of the two glasses on the frame, it is where the frame sits securely on your nose
Frame Width
It is measured in millimeters horizontally from the end to end frame width. This excludes the temples or accents but mainly the outline of the frame including the thickness.
The frame's arm will have these measurements engraved, you will see three numbers imprinted on it.
How to Measure self?
Take a foot ruler and hold under the eyes with the millimeters measuring side and calculate the distance from one temple to the other. This will give you the exact frame size that fits for your face the best
Now that you know how to get the right measurement eyeglasses hop online to perfectglasses.co.uk and shop for affordable designer glasses today!