Confessions of Prescription Glass Holders!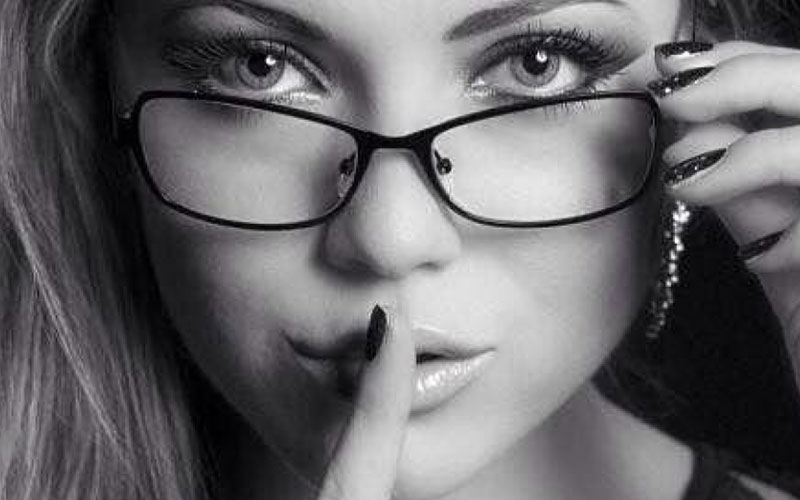 We at Perfect Glasses are overwhelmed with the responses received by our online buyers of prescription glasses in the small feedback form that they were requested to fill along with their purchase.
We know that everyone has their secrets, some sweet, some sour, some never want to be remembered and some that are definitely worth a share, especially for the same birds of feather!
Confessions often comfort us. We read one and go "Yes, thats so true, happened to me as well!!"
So for our beloved readers and buyers of prescriptions glasses and sunglasses below are the top chosen submissions!
1) It's really annoying that when I step inside from the cold outside my glasses instantly fog up, making me literally blind for a few seconds- and attracting the same funny look from my colleagues! I hate that moment, because the freaking fog does not let go soon!!-
Susan Sharon, 31, Sussex
2) I need my prescription glasses at the exact spot near the table next to my bed, it has to be in the exact same distance where I can reach it no matter in what state I am!! I do not take anyone messing with this mathematical comfort!!-
Freida Rex, 24, Devon
3) Its funny how people think that having prescription glasses means you cannot see at all! Sometimes my friends ask me to take my glasses off and hold up fingers at a distance asking me to count them- duh! Like I am blind!!! It's the worst game for the weekend- plus makes me think am I with stupid people!-
Brandon Keilah, 29, Kent
4) I have a very high prescription and need glasses even to check my phone at night, one day while I was reading an interesting post- I fell asleep with my glasses on- The morning after I realised- I could do this more often!! I actually do when I'm alone- its makes me secure in the dark! -
Charlotte Melissa Douglas, 34, Bristol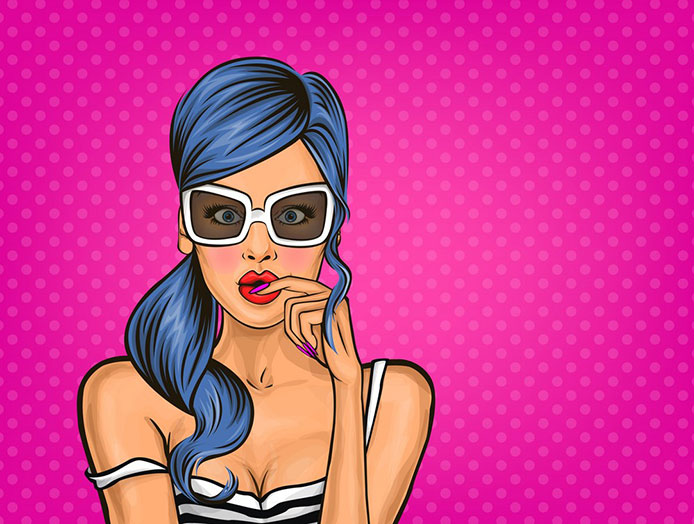 5) I was so frustrated with wearing glasses all the time, I read blogs about eye-exercises and tried to see without them every evening for a month, ended up having a bad headache each night and a higher prescription!
Hugh M, 21, Surrey
6) I turned 43 last week and did not need reading glasses until I realised that I cannot read the menu anymore!! I'm still awkward about them and don't wear reading glasses unless at home alone, just find excuses to avoid reading menus on dates!
Michelle Kaminski, 43, Nottinghamshire
7) I was so broke one winter since I work at the amusement park that I could not get new glasses, I have used sleek tape and glue at the nose bridge and worn them for two months without anyone noticing!
Paul Slaughter, 25, West Sussex
8) Nobody, not even my friends know I wear prescription glasses, I tell them I wear coloured contacts even if I don't and clear my vision, I wear glasses only at night after I remove my contacts- I have slept with contacts on with first week dates!!!
Liberty Min Durien, 22, Greater London
Now you know that you are not alone!! Hop online and treat your eyes to affordable designer glasses today!!