How to Measure yourself for PD?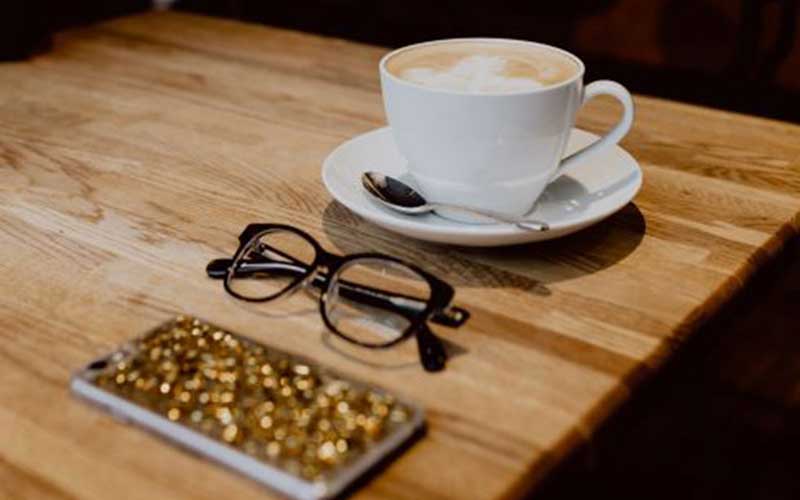 What is PD and How to Measure yourself at Home?
What is PD?
Pupillary distance measures the distance between the pupil of one eye to the other. In reference to frames or glasses, it is measured from the centre of the prescription lenses to the other, to ensure the prescription glasses correct your vision right and the size is perfect for you.
What you Need?
It's actually pretty simple! All you need is a foot ruler, the mirror and little bit of focus!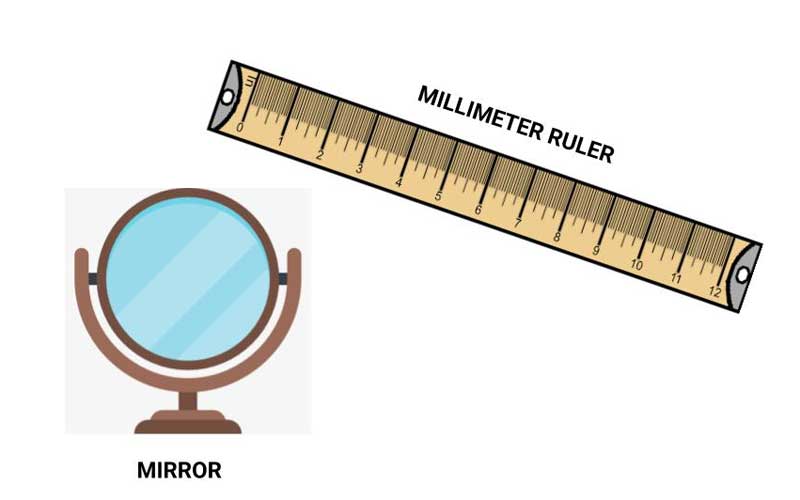 How to Measure yourself for PD?
Stand in front of your mirror at one hands distance, then hold a ruler against your brow. Hold 0mm of the ruler at the centre of your left pupil and close your right eye, to focus. Now close your left eye and open the right. The measurement in mm that is at the centre of your right eye is your PD!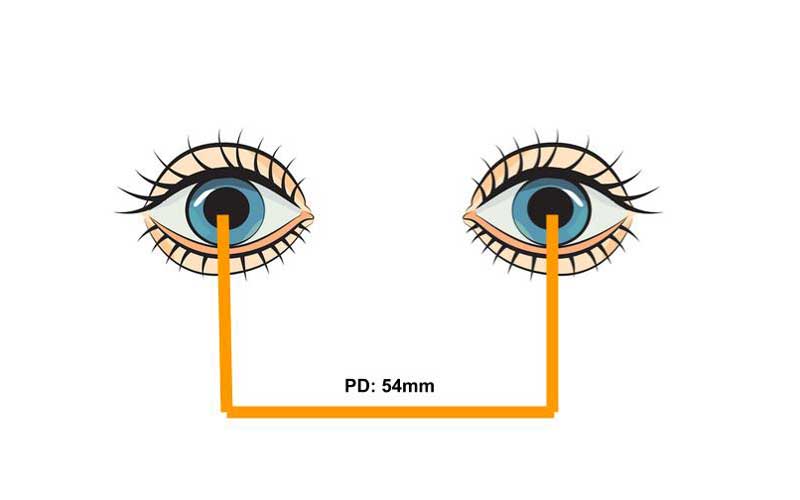 Voila!
An average adult PD is between 52mm to 74mm, so make sure you get that right!
Tip:
Measure your PD 2-3 times to make sure you record it correctly
Make sure you use a millimeter ruler as PD is measure in mm
Why must you Measure PD?
The prescription that you have got from your optometrist may have the PD mentioned but if it doesn't you can always use our easy guide! Pupillary Distance helps you in determining the optical centre for the prescription lenses, the more accurate your measurements are the better the glasses will help you see!
Is Measuring Your PD Important?
Buying glasses online at PerfectGlasses can overwhelm you with the array of frame designs and affordable prices! However finding that perfect pair does not just mean getting the style to the T but also how it fits you.
All Mens and womens glasses online at PerfectGlasses have detailed product specifications, which makes choosing the pair easy. Plus, the website has simple filters to narrow down your search by the size, shape, colour, material and brand. Having your frame size saves you the worry of wondering how the frames will fit you!
You can also try out all the featured frames virtually just with a upload of your close up portrait, with PerfectGlasses Virtual Mirror. All the frames at PerfectGlasses come with 1.56 index lenses and an anti glare coating for no additional cost! It's not just cost saving, but conveniently stylish too!
Shop for the latest trends of 2019 of eyeglasses and prescription sunglasses online at PerfectGlasses now!