How to pick the right lenses for your need?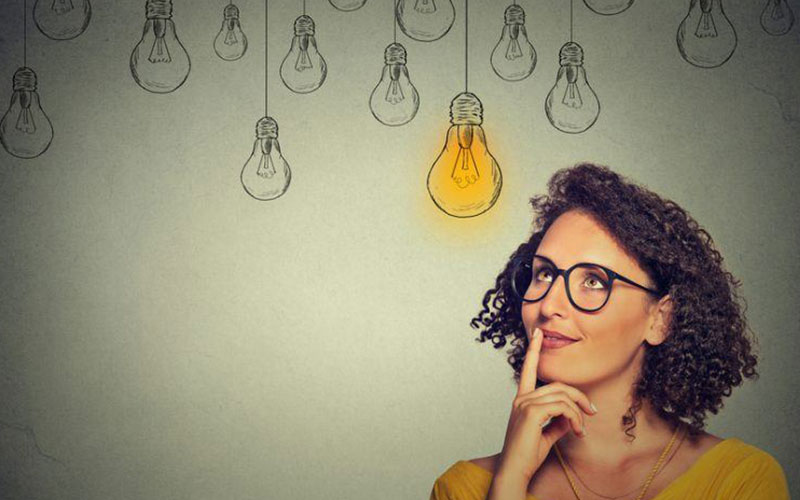 Gone are the days when prescription glasses were defined to be the geeks, or the nerds or even just worn by the girl/boy next door kind of people!
The demand by consumers wanting different kinds of glasses and sunglasses to style their wardrobes compelled designers to innovate the classic prescription sunglasses styles.
They have been experimenting with various colours, shapes and textures, even going a step ahead to combine colours, materials and textures for added oomph.
Glasses range from chic to geek, to work to party, glam to boring and many more moods giving everyone a fair chance to pick what they really want.
With the trending varieties in the optical arena once you have selected your prescription sunglasses online, the next step is to determine the type of lens you much pick.
Glass was the primary lens material used which later on got adapted into plastic for a lighter make and feel.
But apart from just the base material there are other things like the tint, gradient and type of lens that you must also pick as per your daily prescription requirement.
1) Photochromic
Trending the market heavily, also known as transition lenses are sun reactive and darken when in bright sunlight and return to normal clear state indoors, or in low light, thus saving you the trouble to switch between glasses.
2) UV protected
Most of the designer sunglasses online with us now pass the minimum UV protection rate of 99%. These lenses are by far the most necessary especially when protecting your eyes against the harmful UV rays.
3) Progressive Lenses
Also known as bifocals, multifocals or varifocals- now along with your short/long distance prescription you can get your reading glasses into your sunglasses letting you be in the sense of cool all the time.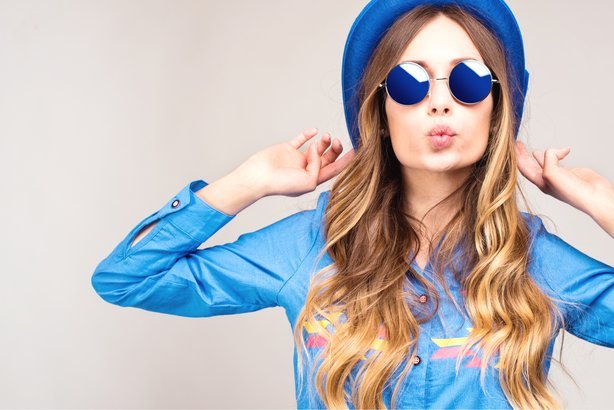 4) Tints
These are colours that go on your lenses as a coating. You can pick from pink, brown, green , yellow, blue and grey. That's the colour your sunglasses with reflect light in.
You can also pick a tint for your prescription glasses.
5) Gradient
This is the Army Air Corps design that made phenomenal success in the 1960's. Gradient is gradual colour being darker at top and lighter at bottom. Thus protecting eyes in the sunlight from the top while facilitating vision while you do other things.
Any colour tint will give you an option of gradient or plain.
6) Prolite/Kodak Lenses
Increasing wearers of glasses now want lenses that are way thinner regardless of how high their prescription is. Prolite or Kodak lenses give you the thinnest index or width of lens that you can pick making your glass wearing a lot more comfortable.
Ultra light lenses, wafer thin lenses, high impact lenses are the thin lens types available with us that are best in the optical market.
Depending on what your requirement is now you can choose the type of lens or lenses that you want to be fitted into your prescription glasses or sunglasses online at perfectglasses.co.uk.
Shop Now and get your own pair of designer glasses!