Top Picks of the Month: Best Sellers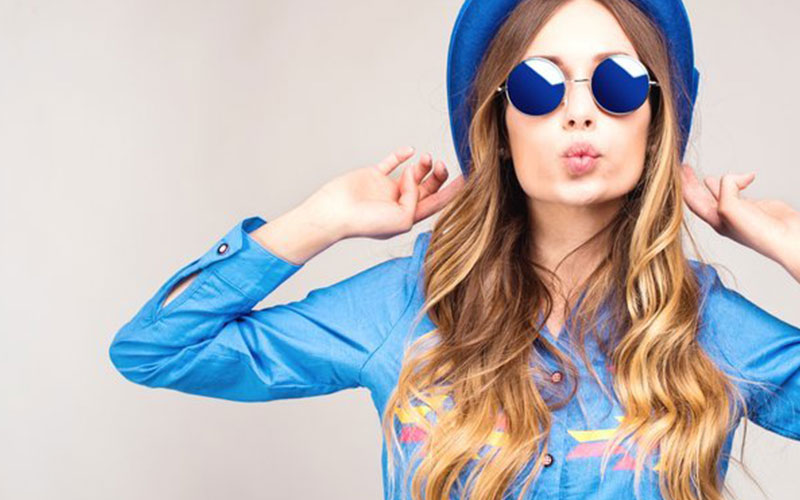 Prescription Sunglasses are a must have for every prescription glass holder. They are easy to style, do not require shuffling between two pairs and are an upbeat fashion statement.
You can easily be owning more than two pairs to style various outfits with and be in vogue at different events, occasions and moods.
There are so many options to choose from, there are textures, colours and designs that can make you want to own them all!
Yet you are in the quest to find that one perfect pair that is fashionable, economical and your loyal companion in all weathers!
Find below the list of best-sellers for March to make your hunt a little more easier!
With the prices that we offer you might just end up with two pairs in the price of one!
Ahoy! Celebrity style alert coming up!!
So,what are you waiting for? Hop Online on perfectglasses.co.uk and get your beloved pair delivered at your doorstep!