We had a Perfect Valentine's Day with Perfect Glasses. How was Yours?
I met a few friends last week over beer and some delicious pork roast. All four of them came along with a plus one and me as usual….went all by myself! Relax! I wasn't sad or upset. In fact, it felt kind of funny. I knew that this meeting was going to be all about the big valentine's day celebration and I was prepared for the emotional avalanche that was going to fall over my head. So, I sat across all those garrulous couples, who were head over heels in love with each other and trying to explain me their plans for the v-day. Well, there wasn't much that I could do about it so, I listened! I listened with a smile on my face and some love in my eyes.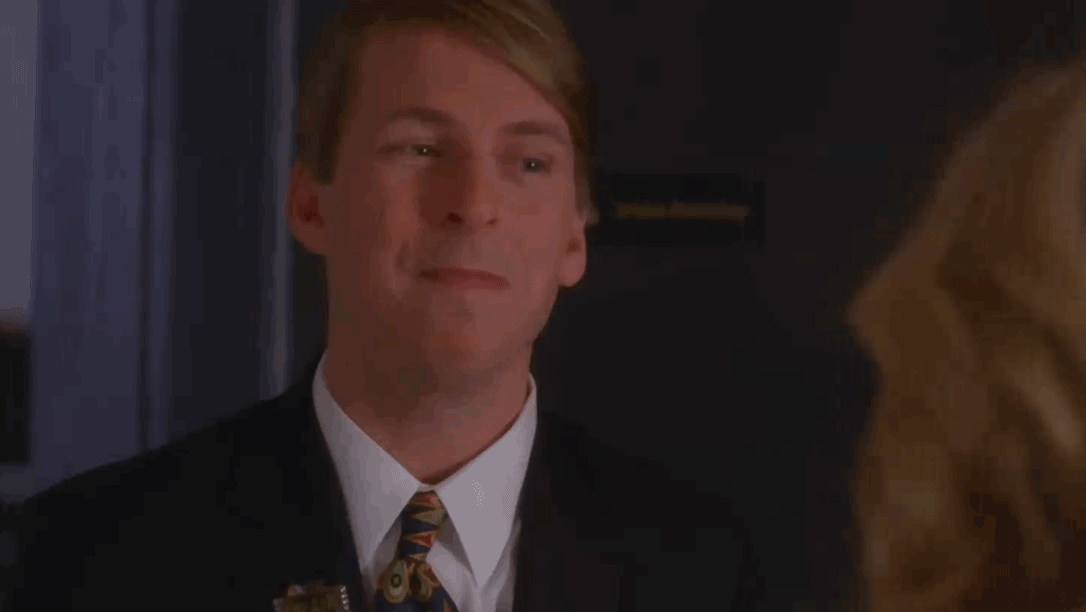 I heard it all. About how and where they met, who looked at whom first, who asked out for a date first, who proposed and who loved whom more. This was like the part one of the story. Part two was all about, like I said before, the 'V-day'. My girlfriends couldn't spill the beans about their plans in front of their boyfriends so we made a tiny excuse of visiting the ladies restroom and I was dragged me in there as fast as I could. The moment we were inside that secret chamber they all started talking at the same time making my head dizzy and heavy but, even in those melodramatic mental doldrums I was alarmed to hear the kind of gifts they had chosen for their valentines. 'What!!!!!!' I screamed. You guys are not going to have the best but yes, the worst Valentine's Day ever. Look at what you are gifting!' The moment I said that out loud, they looked at me with puppy faces, all sad and emotional. I felt really bad, maybe I shouldn't have said that. But I had to save my girlfriends from committing a hideous crime because, a typical polo wear, a self baked (not too good) blueberry cheesecake and a wrist watch is way too cliche now.
My girls needed something more than that and it suddenly struck me, that Edward, Mike and Jack all wore glasses and maybe customised glasses was something they could really think of. I instantly pulled out my ipad from my bag and logged on to https://www.perfectglasses.co.uk/. This was the only name that could come to my mind. I have been shopping at Perfect Glasses and recommending it to everyone searching for a good pair of glasses. First thing Lizi said after looking at the website was, 'pretty technology friendly! I am impressed!'. I have had the exact same reaction when I had first shopped at Perfect Glasses. So, they spent the next 15 minutes exploring Perfect Glasses website and I knew they were going to get a perfect gift for their perfect someone right there. Perfect Glasses, UK is a perfectly articulated website to buy spectacles or glasses online. They deal in all kinds of eyewear right from simple powerless frames to prescription glasses, designer glasses and prescription sunglasses. I know, it's pretty unbelievable, but it's true. The best part being, they have crazy offers going on throughout the year. I had got my prescribed glasses with a massive discount of 50%. This website hosts some of the best international brands in eyeglasses like Gucci, Fendi, Fossil, Hugo Boss, Gant, Puma, Espirit, Lacoste, Guess, Dior, Marc Jacobs and Jimmy Choo. So, variety is never a problem here. Now, selecting a frame on this website is also very easy. You select the size, shape, material and the frame type as per your choice from the many options given and then virtually try on each option. Even this is very easy. This feature can be used on any device by either uploading or taking a picture from your camera.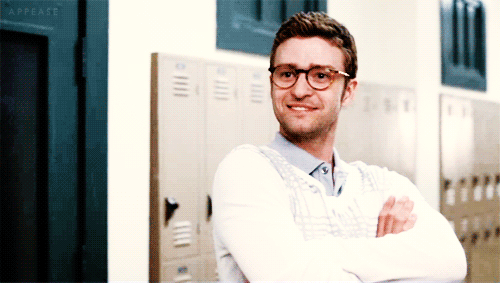 Every frame ordered come with a thin 1.56 index prescription lense, free scratch resistant coating and a case with microfibre cloth for cleaning. Once you have placed your order, you can also track it and if not satisfied, you can always return it within 90 days of placing the order. They have beautifully maintained the variety in the lenses as per everyone's optic requirements and needs. You can chose from basic standard lenses to the ultra thin ones. After you have selected your eyeglasses with all the detailing all you need to do is enter your prescription (if required) and hit the continue button and rest all will be taken care by Perfect Glasses.
Isn't this website the most simplified yet satisfying one for eyeglasses? It indeed is and I was sure my girls were going to think the same. So, once they were done with exploring Perfect Glasses website, they couldn't wait to go home and order their gifts for their boyfriends. After we all sat down at the table again, Edward, Mike and Jack gave us confused looks but, I think they knew what conspiracy was going on inside the ladies restroom because all of them had a big smile flashing across their faces. Well, this meeting wasn't as bad as I thought it would be and no emotional avalanche fell over my head. I was happy I could help them. We all finished our dinner, said our goodbyes and I started walking back home. 5 minutes later, my cell phone beeped crazily with text messages. All from my girls, thanking me for my wonderful idea and by that time they had already chosen their frames and had their special day all planned out and as for me, I couldn't help but smile. Love is love after all and it shouldn't matter whose it is. It should be celebrated in the best possible way and that was what exactly going to happen. My friends with their perfect gifts were going to have a perfect valentine's day and I felt all happy and loved up and yesterday I got a detailed review of how everyone celebrated it. They loaded my cell phone with images and thank you messages. So, Perfect Glasses did make their Valentine's Day perfect, how was yours?