Men's Style Guide 2017 - Buy Stylish Eyewear Frames From Perfect Glasses!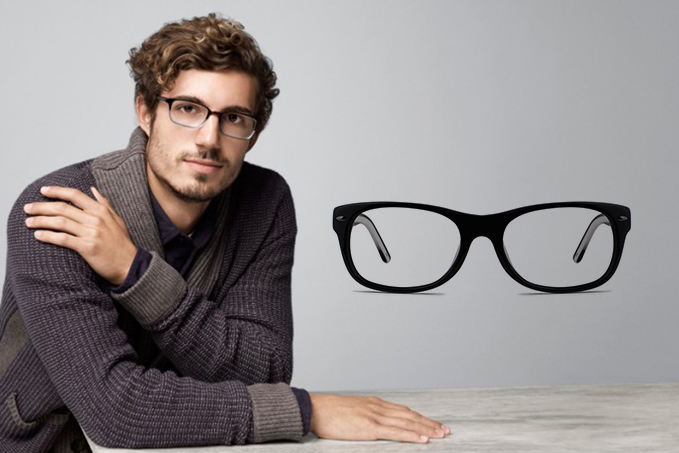 Who said men don't like to be in vogue? Well, men of the 21st century love to be in mode. And when it comes to their accessories, they just don't leave any chance to stay out of rage. Talk about men's glasses; a spruce man will make sure he has the best pair to keep his fashion diary updated. And by frames, we not just mean for sunglasses but also for prescription glasses. Yes, you read that right. The men of today who are passionate about their look also make sure that their prescription glasses frames are modish. And, to tell you there is something fascinating about men with glasses. Women do get attracted to them, and if that eyewear is designer and smart, then it's like an icing on the cake!
So this time we've made sure that men of the UK get the best frame with their choice of coating and lenses at affordable prices. Keeping in mind, the latest fashion trends I've handpicked some of the fabulous frames, and these will surely drive you crazy. And hey, for the women who are planning to buy a sexy pair of eyewear for their husband, boyfriend or friend then you need to check these out!
Blue Is For Men!
Yes, since pink colour always associates with women then blue is for the men. And keeping that in mind, I've chosen this funky frame from Weldon. The infusion of white with blue on the upper rim looks dapper. The colourful arms add an utterly modern touch. Own this piece of glam today and let the ladies fall for your charm!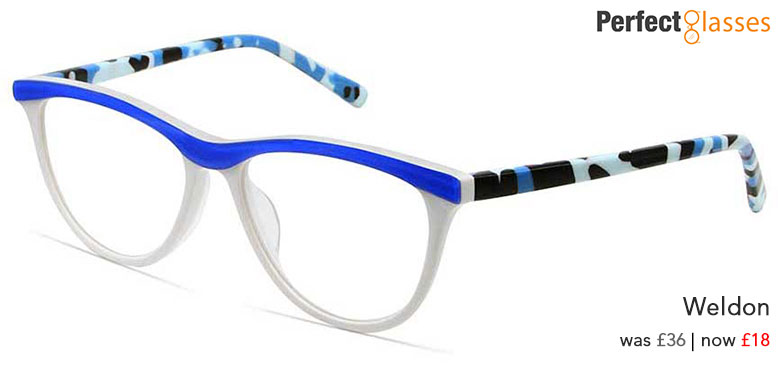 Time For Some Change!
If you are bored of your spectacles and wish for a revamp, then these frames from Jorgio are all you need. The gunmetal finish and lower rim in black acetate looks classy. They look peppy and will fit snugly on your face!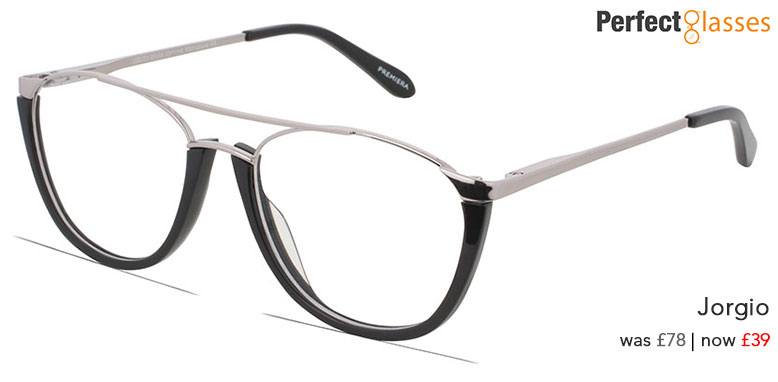 Tortoiseshell In Fad!
From famous celebrities to every man who is fashion conscious love wearing the tortoiseshell frame. Take a look at this pick from Jorgio again. The brown colour frame with a dash of yellow looks fantastic. And the golden metal arms add more debonair to the frame. Buy it today and make everyone go gaga!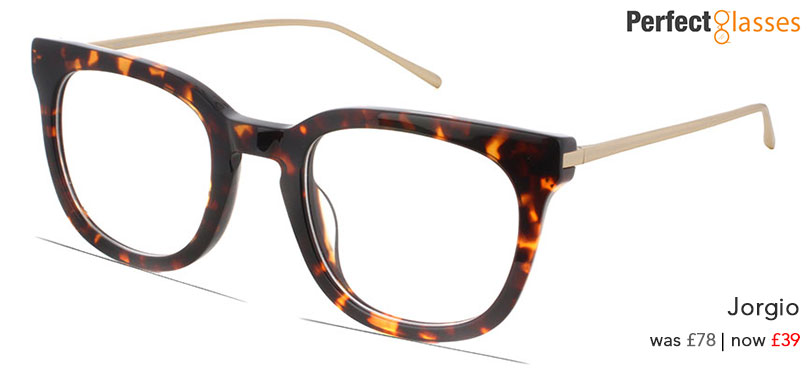 Two In One!
Double the fun of your look with this two coloured frame from Walden Taupe. Choose the tint you want or use it as a prescription glass since perfectglasses.co.uk takes care of all your needs. The acetates have subtle detailing on the arms giving this frame a more stylish look!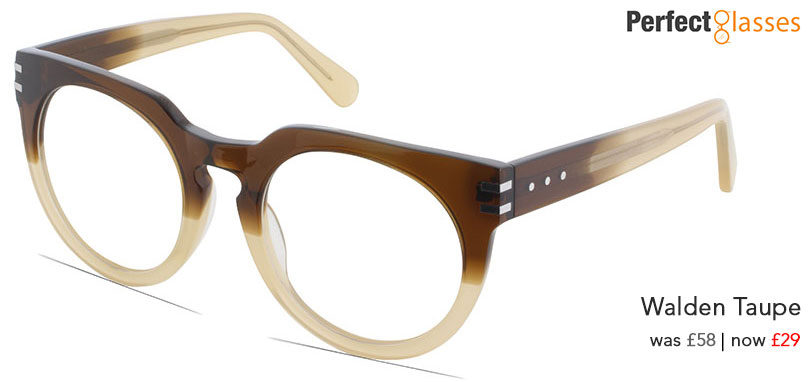 Classic Black!
If you are planning to buy Black frame glasses, then this is one smart choice from Weldon. The geometric design on the upper edges and thickness gives it a solid finish. This one is a pure fashionable snatch for the people who love Black!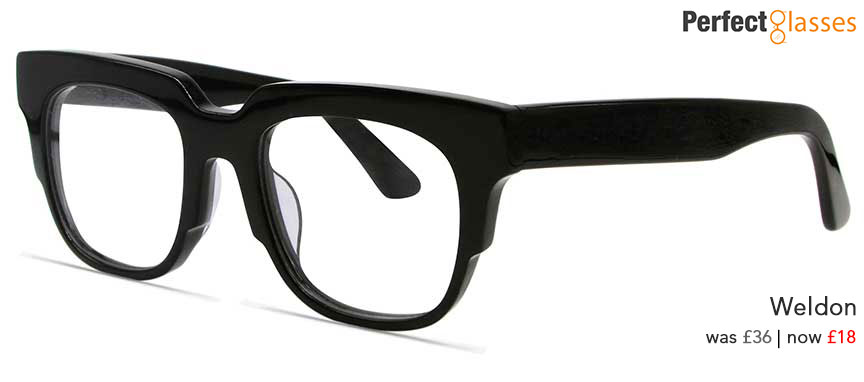 Eternal Love - Pilots!
How can we miss out on pilots frame glasses? It's like every man who makes sure his wardrobe is in place, will own aviators. If you want to buy a new one, then cast an over this gunmetal finish frame from Outlander. Turn it into a high-toned eyeglass or a ritzy sunglass!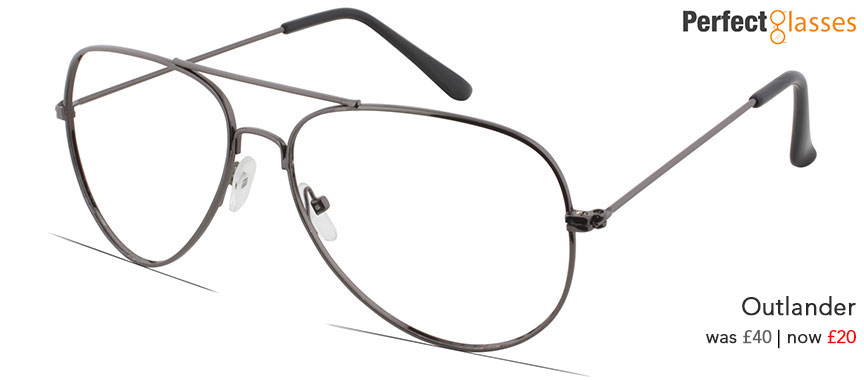 Choose your pair today guys and it will reach you within seven working days. Be it your everyday glasses, party frames, work space frames we have it all at Perfect Glasses. And men make sure you fulfil your glasses obsession by buying yourself a modish pair today. Happy shopping!