2018 And Glasses For The Year's Events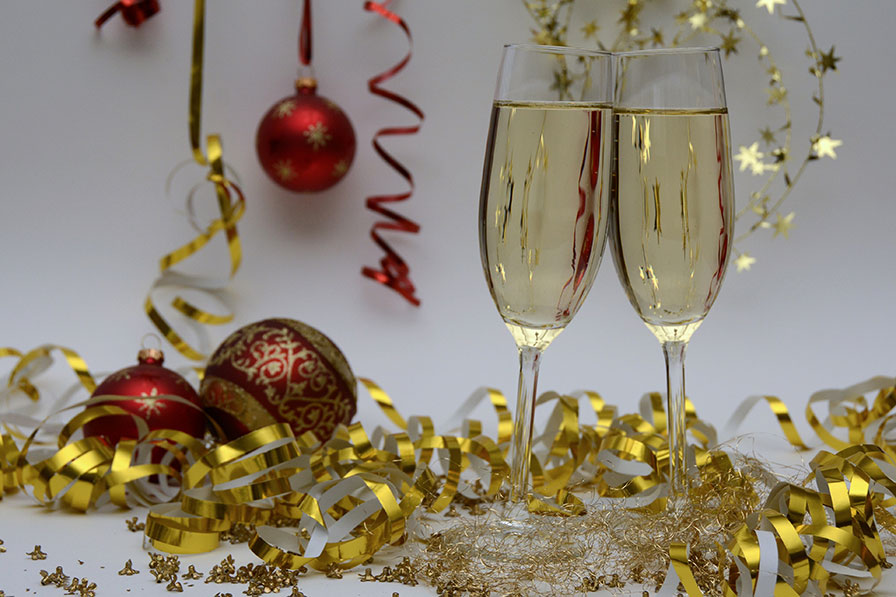 So, you have said your goodbyes to 2017. Maybe you are still recovering after a little too much serious celebration or maybe you are back at work already. Wherever you are, we, at Perfectglasses, believe that, like us, you are viewing 2018 with some wonder. It promises to be eventful - with a big emphasis on the EVENT! Tennis – the Australian Open, and Wimbledon; the Winter Paralympics and Olympics in South Korea; the World Cup in Russia, and many more. And of course, we are all waiting for the biggest occasion. The upcoming Royal Wedding between Prince Harry and the effervescent Meghan Markle. It will be the event of the year!
We, of course, don't assume all Perfectglasses customers will be invited to every one of these illustrious occasions, but we bet there are a fair few of your own that you will want to attend in style. A family wedding, or several, for example, will mean one new outfit, at least, and those looking for designer glasses online will not be disappointed.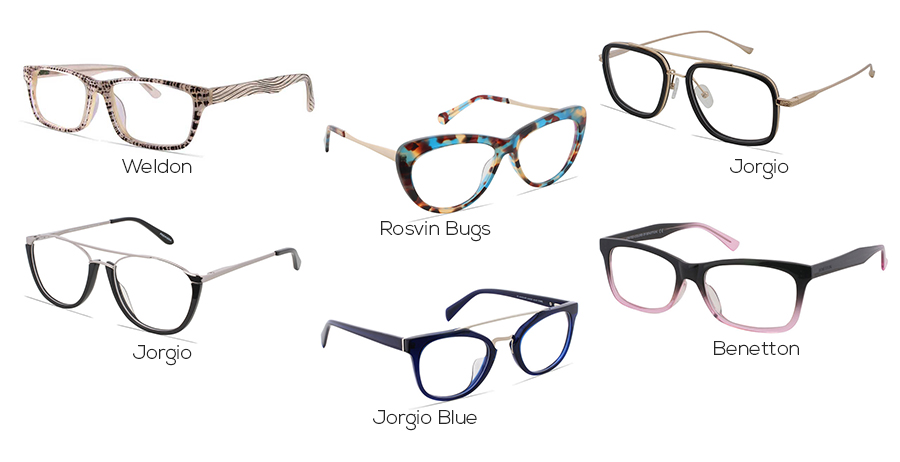 We provide a range of cheap glasses that are so affordable you can choose several pairs that will certainly match every new two piece, dress coat, or evening dress, bought specially for the special day. Perfectglasses, will fulfil your prescription glasses online without any problems, making sure that your new glasses online accessories perfectly with your outfit, and of course you are able to see clearly.
Visit Perfectglasses.co.uk for those occasions when you want see and be seen.