2018 Trends That Will Remain Classics And A Must Own!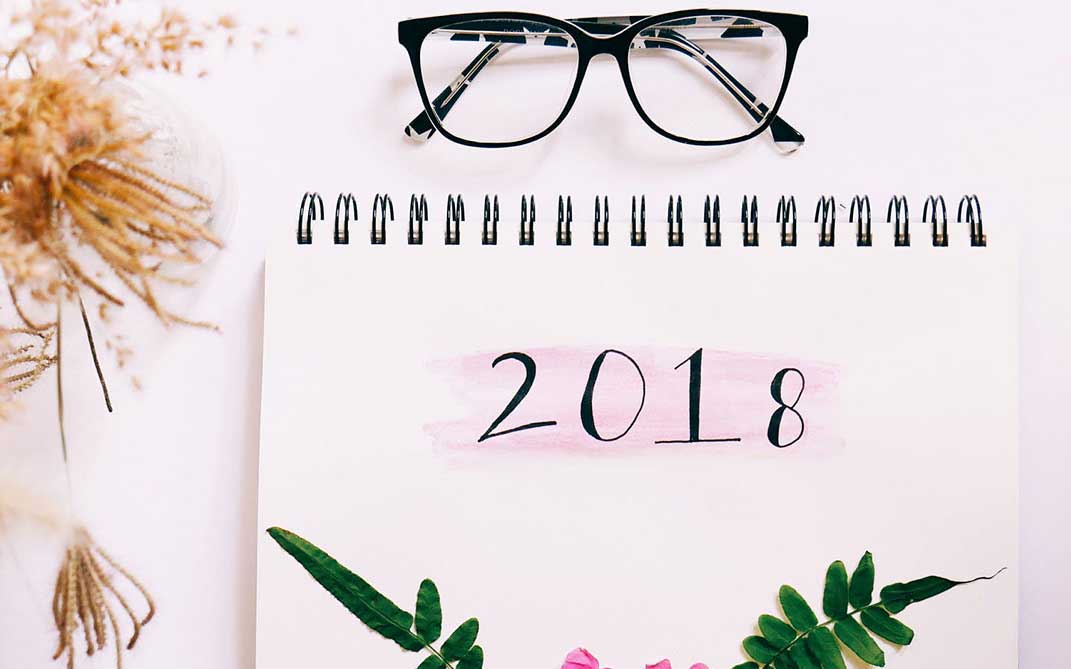 Trends in Prescription Glasses that are Total Must Haves!
Prescription glasses are no longer seen as just a necessity but have become a leading fashion accessory. And why not? With PerfectGlasses leading the gamut of online retailing for designer glasses, there are on trend glasses at a fraction of the cost!
Forget just correcting vision, with the launch of digital blue coat, working professionals have started to wear glasses while working at their computer every day. Not to mention the wave of geek chic got by Alessandro Michael and people sporting nerdy glasses to complete their ensemble!
All of this just means so much innovation with mens and womens glasses! Every year there is a new shape, texture or colour that creates havoc with our optical wardrobe and every year we wait for new trends that will brace our eyes just as effortlessly.
Here is a throwback to the classic eyewear styles of womens and mens glasses of 2018, that will inevitably remain favourites year on year!
Menacing Metal :
Metal is what glasses were originally made with back in the 1800s but acetate was a lightweight entrant that baffled designers with its malleability. Technology has come a long way since and even metal glasses can be just as sturdy and feather-light while being impeccable in design.
Not just titanium glasses but a variety of other metal glasses online can be explored at Perfect Glasses and you get free prescription lenses and an anti-glare coating too! Just like this distinct pair in golden rims, with minimalist temples to add a touch of sophistication in your casual robes!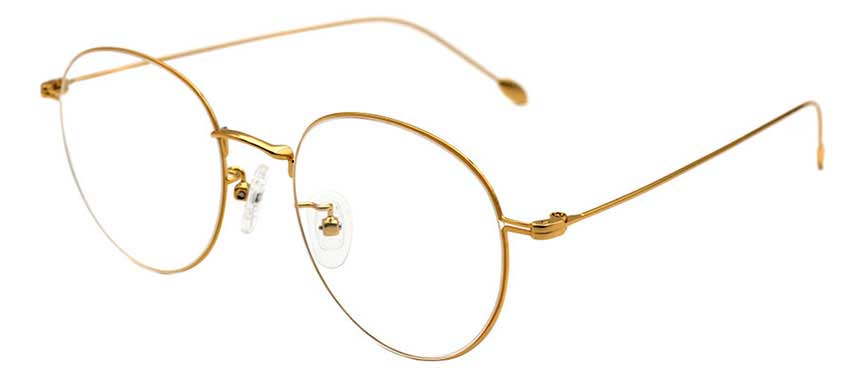 Barely There :
Rimless glasses are just a class apart and are so unique in their style, that people remain loyal to these barely-there frames. They are smart, stylish and on trend year on year.
You can explore over 50 styles of rimless glasses at Perfect Glasses in rectangle, round, square and indented shapes that are sure to compliment any face type. Just like this silver beauty in oversized lenses that is a must-have in your wardrobe.
BrowLine :
2018 was all about scouting for clubmasters when buying prescription sunglasses online! Bruce Willis made quite an impact with his TV gig when he flaunted the retro-inspired clubmaster glasses, of course, Tom Cruise added some credibility of his own stardom but soon markets were in demand of this bold browline style!
Originally, with square lenses has now innovated into any shape you desire, with unique browline styles and colours as well! Just like this chunky rounded design by Carrera at a flat 50% off!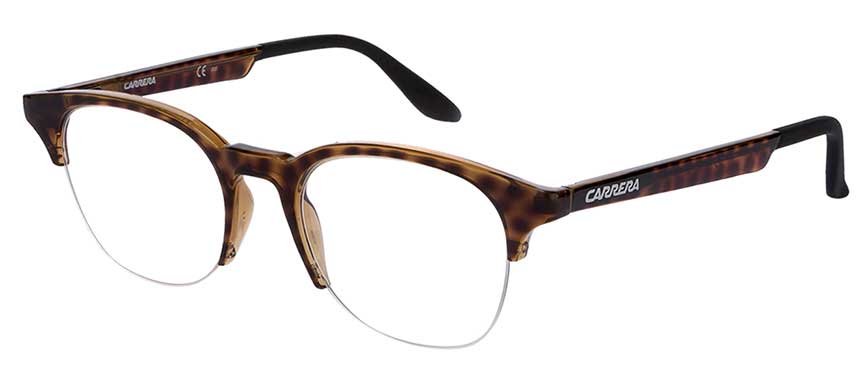 Tortoise Shell :
An all-time favourite texture for its flexibility to blend in any skin tone, and fit in with any frame shape, tortoiseshell is here to stay for a long time! Adapted into greys, browns, silvers and clear than just the original texture, the newer palettes seem to have taken celebrity couture by storm too! Johnny Depp, Anne Hathaway, Meryl Streep, Megan Fox and even Selena Gomez have been seen with their beloved tortoiseshell glasses.
So, when you can buy affordable glasses online at Perfect Glasses there is no reason why you mustn't add this leading texture to your collection! Like this metal acetate combo, with slight cat-eye frame style for that chic avatar this year!