24hr Dispatch with Free Shipping on leading styles of Prescription Glasses!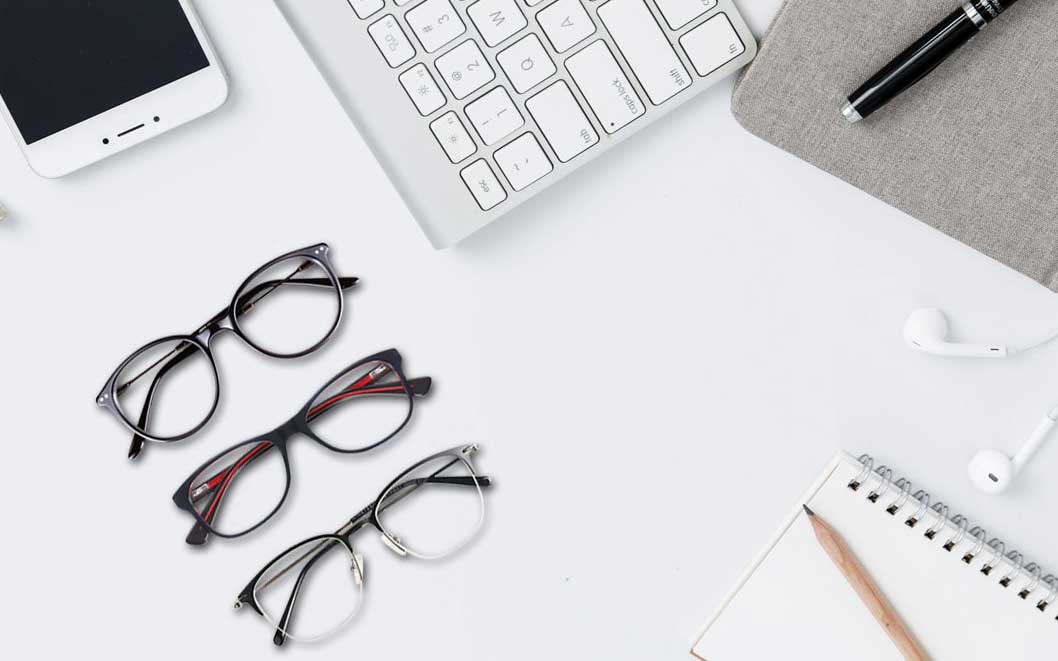 Latest Styles of Prescription Glasses with Free Shipping and a 24 Hr Dispatch Guarantee!
So, we have travelled oceans to come together with our families and ended the year with our favourite holidays. 2019 brings new surprises and varied plans be it trying out a new sport or experimenting with the new trends of glasses online. This year calls out for freshness in our wardrobes and our eyewear definitely needs an upgrade.
Perfect Glasses has sure had a promising year too with introducing latest trends of 2018 in designer glasses to making the website more user-friendly. Not to forget the amazing offers it ran with free prescription lenses and an anti-glare coating with all pairs of glasses.
2019 is no different for PerfectGlasses apart from continuing to bring the lowest prices with impeccable style and fabulous discounts on mens and womens glasses online. We have always cared for your style and eyes relentlessly while making shopping more convenient right at the comfort of your couch.
Our online catalogue brings an array of shapes, textures and colours that can compliment every unique fashion sense effortlessly, with options to customize the prescription lenses to your personal needs.
Our 24 hr dispatch on glasses and sunglasses is an amazing feature to get your favourite pairs delivered at earliest that too with free shipping across UK! Just to make sure your fancy indulges don't keep you waiting while you saving you a lot of money on designer eyewear.
Here are some of the new styles in the flashy 24 hr dispatch segment, that are affordable, stylish and genuine to kickstart your 2019 in trendsetting style!
Ivy: £49
Embrace earthy textures this year and pick out these distinct wooden matte frames, that can compliment any face shape because of its rectangle lenses and thick rims.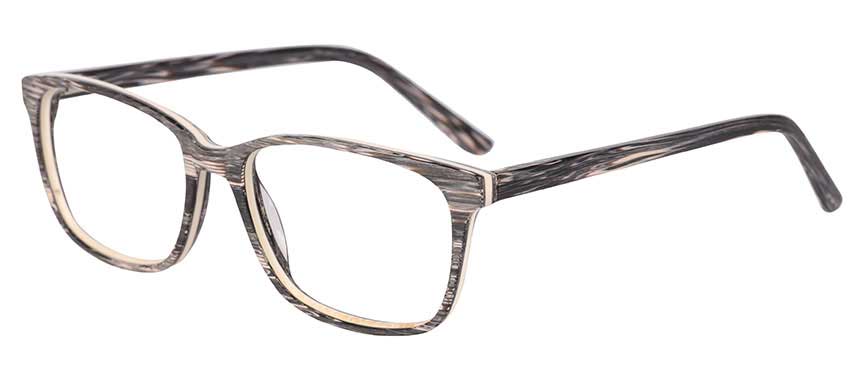 Tioxo: £69
We can't thank John Lennon enough for introducing us to timeless round frames! Of Course, we have come a long way from the tinted lenses, but these titanium feather light glasses are a perfect pick for your professional attire and creative souls.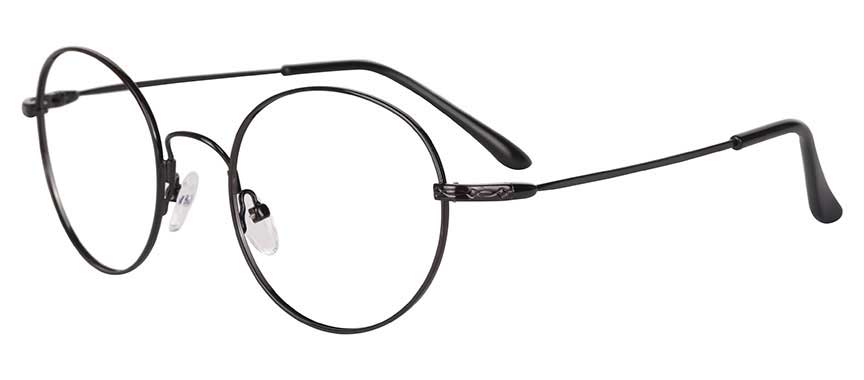 Batinco:£49
Inject a blue tone to all your outfits with these versatile frames in translucent rims to break the boring blacks and greys. Soft on your nose and secure on your face, these frames are a super easy pick to update your fashion without fuss.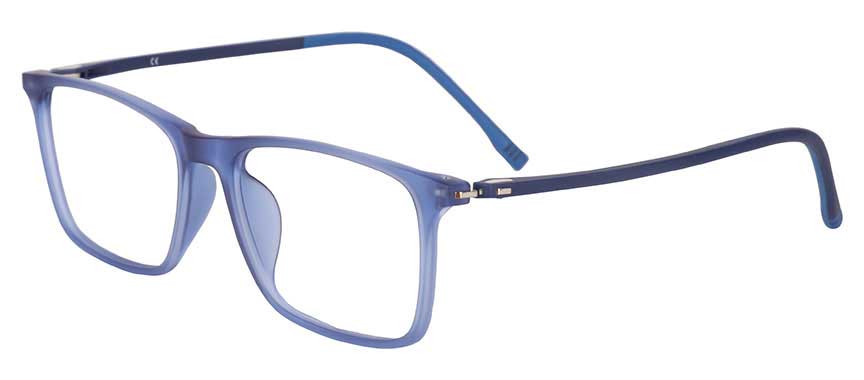 Bunnino: £49
Dare to be Bold this year? Then pick out this quirky cherry and plum coloured frames, with thickly textured temple tips and two-tone round lenses to make your mark at any occasion!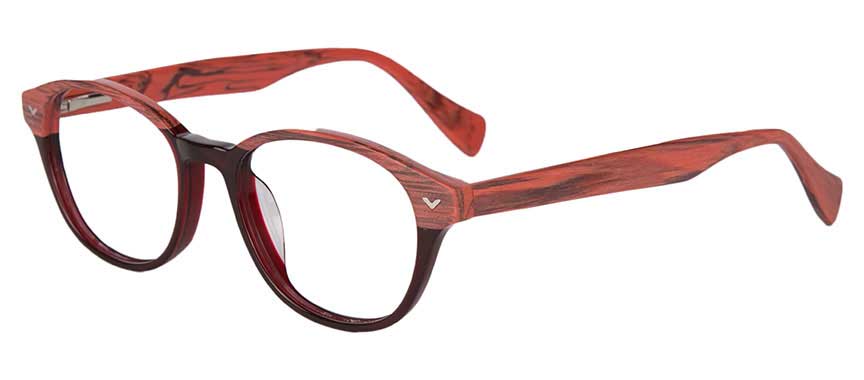 Munich: £49
Looking to go subtle with the glasses palette but stark in fashion? This highlighted tortoiseshell, clear base frames are easy to style and chic to dress with for any event.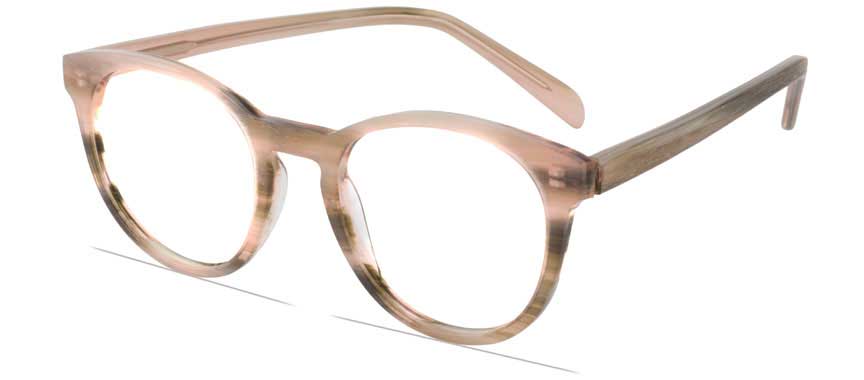 Not just are these styles of womens and Mens glasses your trendsetting companions for 2019 they are on a flat 50% off too! Plus, you get free 1.56 index prescription lenses and an anti-glare coating for added comfort.
Perfect Glasses guarantees a 24 dispatch of the above frames with text from our Shepshed lab the next day with all your order details. You can track your delivery easily whilst browsing through several leading styles of prescription sunglasses and glasses online.
Looking to experiment but wondering how the styles you like look on you? Perfect Glasses Virtual Mirror is a boon to online shoppers, where all you need is your close up portrait to be uploaded and you can check how all the featured frames look on you, virtually.
Perfect Glasses is the simplest way to shop for stylish glasses at cheapest prices and amazing benefits!