3 Reasons Prescription Sunglasses are Absolute Essentials!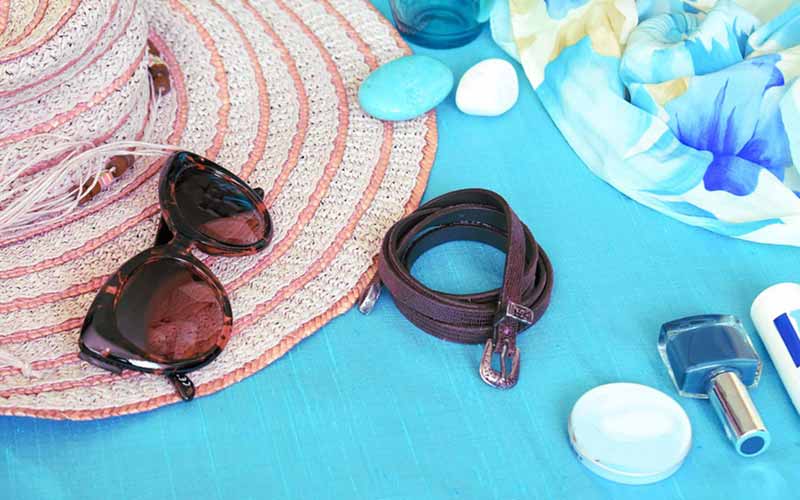 Prescription Sunglasses: Your Must Have Accessory!
The scorching heat can take away summer bliss in a go but its sunscreen that can bring some calm to your skin. Just like that sunglasses protect your eyes relentlessly from the sun, and having a swanky pair is a must.
We browse magazines and red carpet galas, even paparazzi coverage and Instagram stories all are flocked with celebrities donning sunglasses that make us swoon over them!
We ourselves, can never imagine stepping out in the sun without a pair right? Be it the classic Aviators or the Urban Clubmasters, having a pair that matches our style and personality is so important.
Browsing through the aisles of a convenience store or a retail optician can get quite daunting, when you are looking to find the right pair of prescription glasses, right?
That's why, you must shop for glasses online where affordability and fashion infused frames are just a few clicks away. Perfect Glasses is UK's leading online retailer for affordable designer glasses online, that are chic enough to ramp up your fashion quotient and trustworthy in quality.
But isn't it quite a nightmare when you have a prescription and miss the chance of styling the latest sunglasses?
Well, not anymore with the advent of prescription sunglasses you get the beauty of two uses in one! So, don't let your prescription stop you from nonchalantly sporting those UV protectors!
Here are 3 Reasons why Prescription Sunglasses are an absolute Must for All!
Stylish :
Nothing can beat the summer heat than a cool pair of sunglasses, that make you look so stylish in any shape or texture that you pick. You can go boho in oversized, and elegant in cat-eye, maybe retro in round sunglasses, or minimalist in prescription glasses?
Designers :
Always have wished to own amazing designer glasses reflecting celebrity styles but worried that the prices may be to high for you to afford, then Perfect Glasses is your one stop solution for trendy, urban and chic prescription glasses online with over 33 thousand frame styles to choose from. You can customize the prescription lenses with over 12 colour, 3 gradient and 4 type options! You can also Reglaze Glasses at Perfect Glasses, by sending us your existing designer pair of sunglasses and get new lenses fitted in them, with your prescription and customization you need!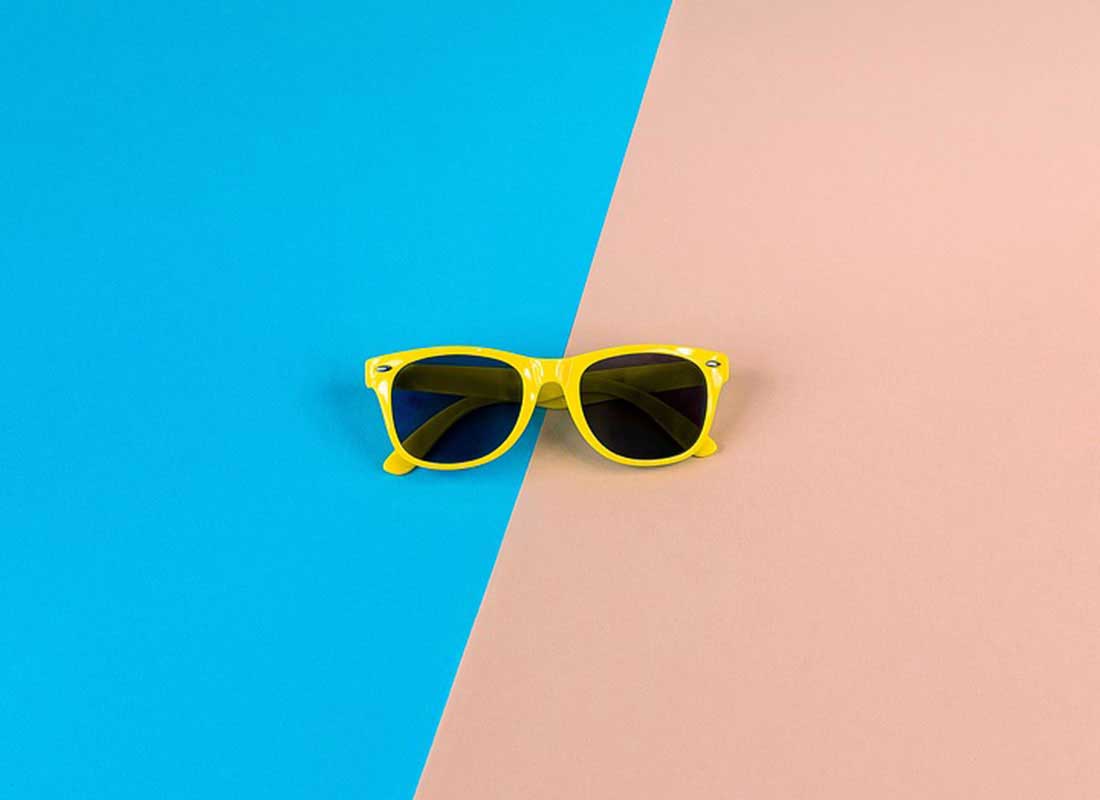 Two in One :
If you wear just sunglasses you can't drive, but if your wear spectacles then the glare bothers you. Not just driving but other occasions where you need to battle the sun while seeing clearly needs you carrying two pairs.
With prescription sunglasses there is no switching between two pairs, so you can correct your vision while protecting your eyes.
You can get Transition Lenses that are light sensitive and change tint to the level of light exposure! So lighter when you are indoors and darker when facing the blazing sun!
Shopping for glasses online can't get more fun, convenient and stylish than at Perfect Glasses! So treat your eyes to prescription sunglasses and bask in the rays of the horizon in vogue!