5 Sensational Sunglasses to Get at Flat 50% Now!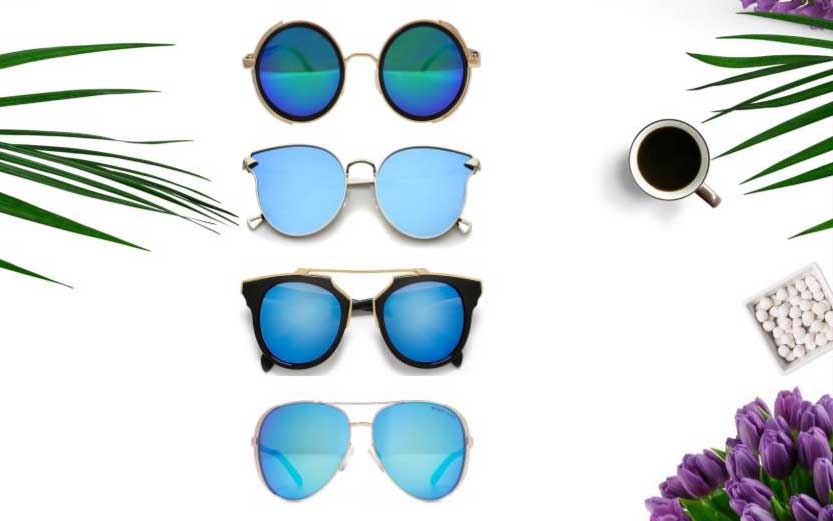 Designer Sunglasses Online at Flat 50% off At Perfect Glasses
Sunglasses are the most sought-after fashion accessory year on year and there is no way you would step out in the sun without your beloveds. Be it camping away on the weekend or Saturday brunch outs at the Pavillion, sunglasses are the perfect outdoor companions.
It's amazing how the right pair of mens and womens glasses can make you look drop dead gorgeous but the wrong ones can be outright gaudy. You need careful consideration when looking to find your beloved's and a fair amount of variety too.
Whether you prefer a vintage look or a chic one, the glasses you desire must compliment your persona the best!
Why should you be settling for cheap rip-offs at your local stores, when you can indulge in affordable designer glasses online at Perfect Glasses, that too at a flat 50% off! Featuring over 30 leading labels spread across 3000 frame styles, their easy to navigate website helps you filter the search for your perfect pair easily.
If you are planning to get the latest trends of 2019 in womens and mens glasses but wondering how the frames will look on you? Perfect Glasses has brilliantly engineered its Virtual Mirror, that lets you see how the frames brace your face virtually, so you not just make a wise choice with the perfect look but get them at great prices too!
Here are 5 hottest Trends of 2019, that are worth and indulgence for their impeccable style:
Nothing can beat the charm of Aviators! It's sporty, sassy and versatile to match anything in your wardrobe- be it a suit, or a dress these gunmetal beauties can blaze the sun right off in style!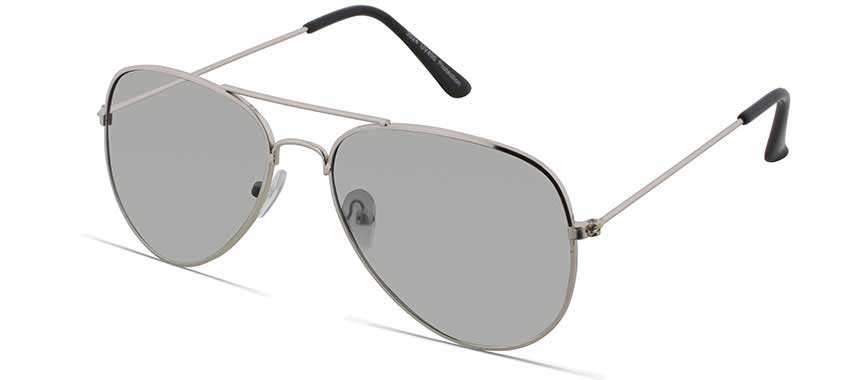 Calvin Klein brings yet another celebrated style in a quirky stance! The retro-inspired round glasses with a tortoiseshell texture have been given the oomph of the indented nose bridge and metal temple tips- so chic for your bold personality.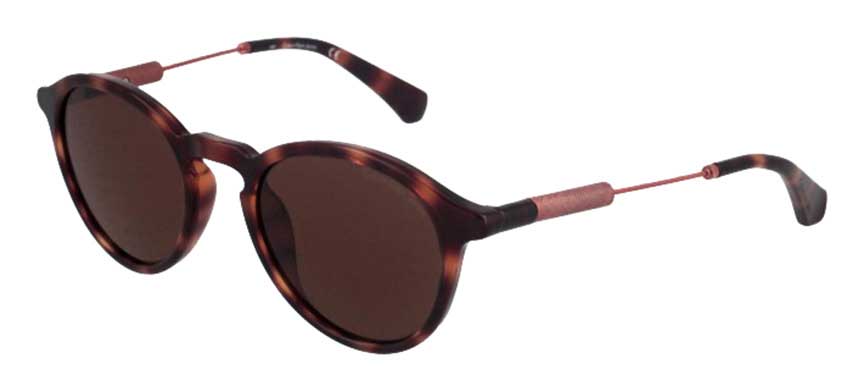 Cover up those eyes in sophistication with Marc Jacobs chunky acetates! Broad rims, classic black and thick temples make it absolutely comfortable for those weekend getaways, cruise parties and afternoon walks!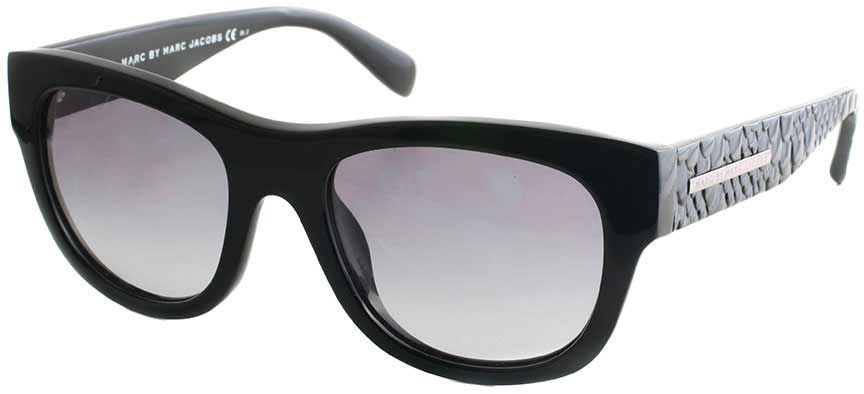 Clear frames are quite sensational in their demeanour and Lacoste bares it all in this tinted magnificence! Carry your attitude grand, with this distinct pair that is sure to get some heads turning.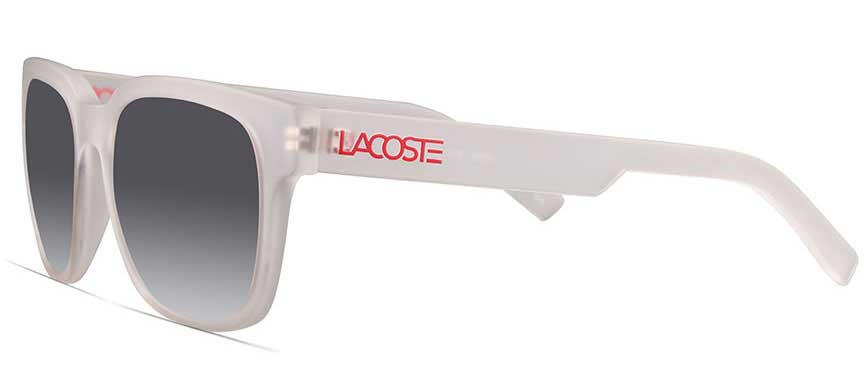 What would you not do for a killer pair of clubmasters? Especially if Carrera has innovated the rims into a carefree avatar! Check out this blue beauty with a combination of curves on the browline and lenses to go quirky in style.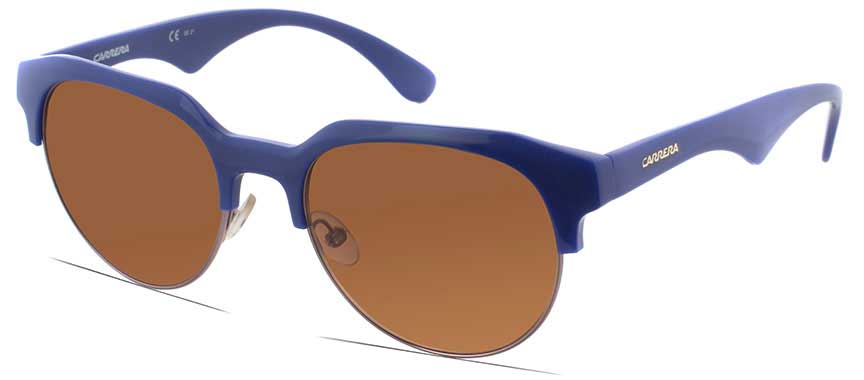 At Perfect Glasses, all the glasses online, be it spectacles or sunglasses come with free 1.56 index prescription lenses and an anti-glare coating! Plus, you can further customize the tint, colour and thickness to your prescription and preference.
Want a digital blue coat? Varifocals is what are you scouting for? Polarized lenses for your sunglasses? When you buy prescription sunglasses UK at Perfect Glasses, it's like crafting your pair personally!
Some of the frame styles are on a 24 hr dispatch, while others still promise fast delivery, easy tracking facility and a 100% product satisfaction guarantee. All in all, Perfect Glasses is a convenient and affordable place for eyewear without compromising on the style or quality! Shop Now!