5 Things You Know About Sunglasses that are WRONG!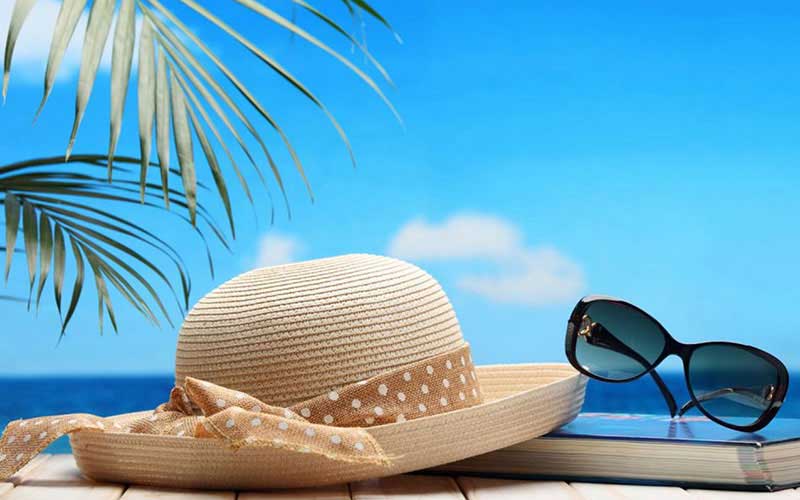 5 Myths of Prescription Sunglasses Busted!
Just as much we love our swanky pair of prescription sunglasses while we strut in style, we often hold some misconceptions about them.
So next time you reach out for your favourite accessory make sure you do away with doubts you have about them!
1) Too Dark Too Good?
A common myth is that the darker the sunglasses the more UV protected they are but as a matter of fact the colour of your sunglasses lenses has nothing to do with the level of UV protection. You may get 99.9% UV protection even in clear prescription lenses if they have the right coating and the black gothic pair you own may not!
Every pair of sunglasses comes with a UV protection ratio sticker and you must not pick anything below 99.9% UV protection. Well, most modern sunglasses are well equipped with the UV protection so you can make that choice easily./p>
2) Designer Sunglasses are Expensive!
Swooning over the celebrity inspired sunglasses but think they are way out of your budget? Hell no! Not at Perfect Glasses that houses over 30 designer labels of affordable, trustworthy and trendy prescription sunglasses and glasses online with options to customize lenses to your personal preference.
Looking for a blue tint in a tortoise shell frame? Looking for mirrored coating in a wayfarer? Or just looking to change your lenses in the existing sunglasses you have? Perfect Glasses is your one stop bespoke solution to crafting sunglasses to match your attitude, style and lifestyle.
3) You need Sunglasses only in the Sun!
Just because we call them sunglasses doesnt mean we use them only in the sun! The myth that UV rays are present only when the sun shines is wrong, as UV rays are present even when the sun hides behind the clouds. Hence, sunglasses must be worn ofcourse when it's sunny, but more so when it's cloudy and even in winters. A lighter tint with UV protection can serve both purposes of heavy and low sunlight.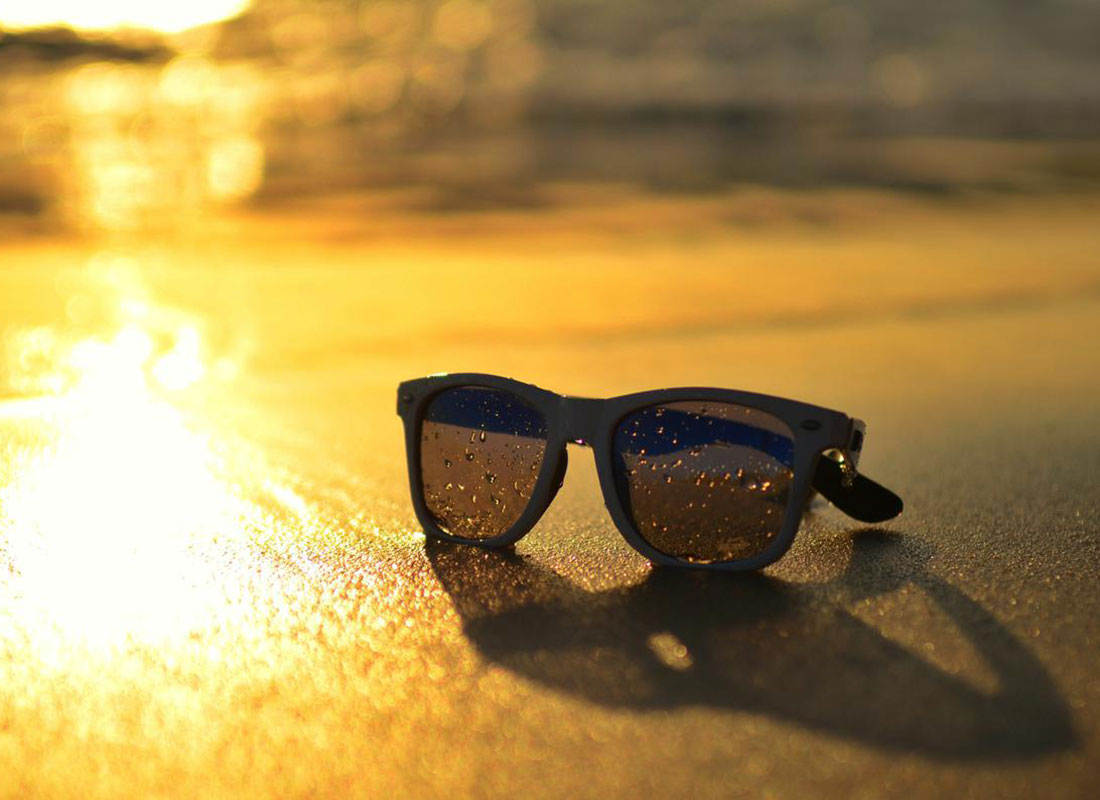 4) All Sunglasses are UV Protected!
You might have picked up a great pair at the local convenience or maybe a cheap rip off at the corner store, but are the lenses coated with a UV protective layer? You would know for sure only if there is a visible certified sticker. And why must you compromise on eye safety just to save a few bucks?
5) Sunglasses are made of Glass
Glass sure is a material used in lenses but in the 19th century! Today's technology has brought forward plastic polycarbonate lenses that are resilient, durable and effective to several chemical coatings applied on them like anti-dust, anti-scratch, ofcourse UV protection and more!
Without a second thought, a good pair of designer glasses are a must for everyone and you shouldn't hesitate when you get such fantastic quality sunglasses in every style you desire online at Perfectglasses.co.uk in the price that suits every budget there is for womens and mens glasses!