A New Year, And A New Gear!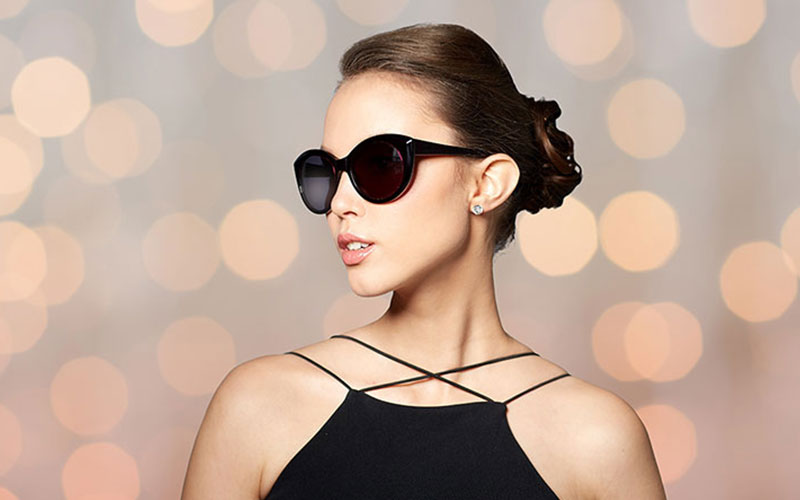 January 1st is on its way! What kind of New Year's resolution will you make?
Promise to throw out old habits? Pledge to become healthier, wealthier and wiser? Give more to charity? We, at Perfect glasses are sure you have a list stacked of all the things you could change for the better or do without. We wonder how many resolutions will still be with you, three months ….six months ….. or even a year later.
We'd like to present you with the Perfect glasses opportunity to be realistic for a new year's change.
Need persuading?
If you need a new prescription then January is the time to do it. Plenty of high street opticians have cheap deals for eye testing over the Christmas and New Year period, and buying glasses online, with your new prescription, will help you keep the costs down even further. It will, quite frankly, be one of the best New Year's resolutions that you will ever make. Perfect glasses will ring in the changes for you, with a new pair of glasses from our glasses online selection, and your perfect glasses will still be with you right the way through to next New Year.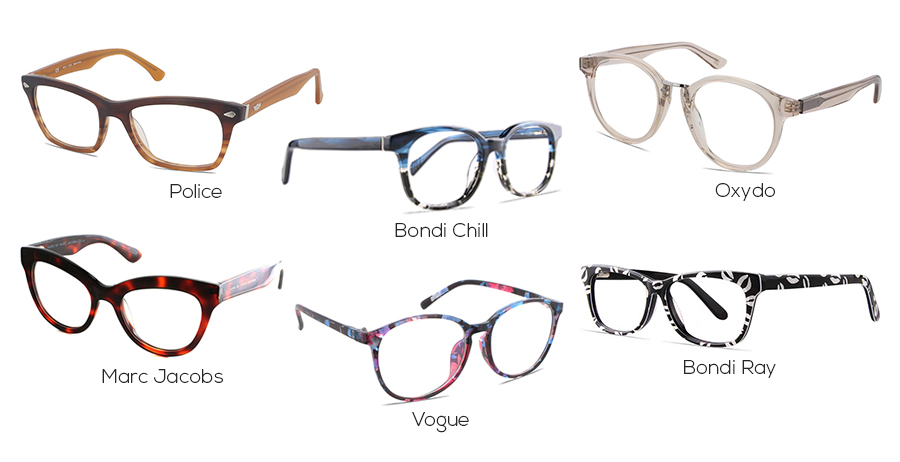 Buy glasses online, with Perfect glasses and take advantage of our special prices in the January sales. Our massive selection of frames, colours and brands will easily provide all the choice you need to make your decision, and you will start the year as you mean to go on: uplifted, stylish and importantly, able to see more clearly.