A Perfect Christmas Gift from Perfect Glasses UK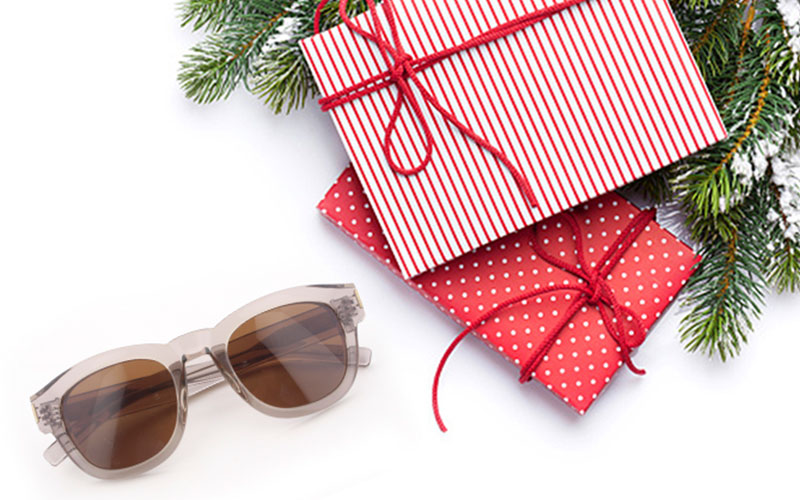 The countdown has begun! It's time to get gifts checked off from your to-do list. Finding a perfect gift for your loved one can be stressful and time consuming at this time of year. But, a perfect gift makes a perfect christmas and all the all the efforts seem worthwhile when you see smiles on the faces of people you love. Perfect Glasses has the perfect gift for you. Nothing can be better than something that is stylish, trendy, classy and affordable. Perfect Glasses UK brings you the best collection of eyeglasses and sunglasses for men and women that can make a perfect gift for this christmas.
If you are looking for branded, affordable and trustworthy eyeglasses and sunglasses, Perfect Glasses is the best you can find in the UK. Glasses start with an unbelievable price of £9. It has an exclusive collection of designer glasses, prescription glasses, rimless glasses and prescription sunglasses. Perfect Glasses can be a one stop destination for all you gifting needs this christmas. You select frames as per your loved ones style and taste in fashion. In this blog, we bring you our 5 top selling eyeglasses and sunglasses for men and women. Perfect Glasses guarantees lowest prices, free and easy return policy, fast delivery and order status tracking facility that makes the journey from selection to delivery a comfortable process. Shopping for frames at Perfect Glasses is easy. All you need to do is select the type and kind of frame that you want from the wide variety. Simple filters make this process easier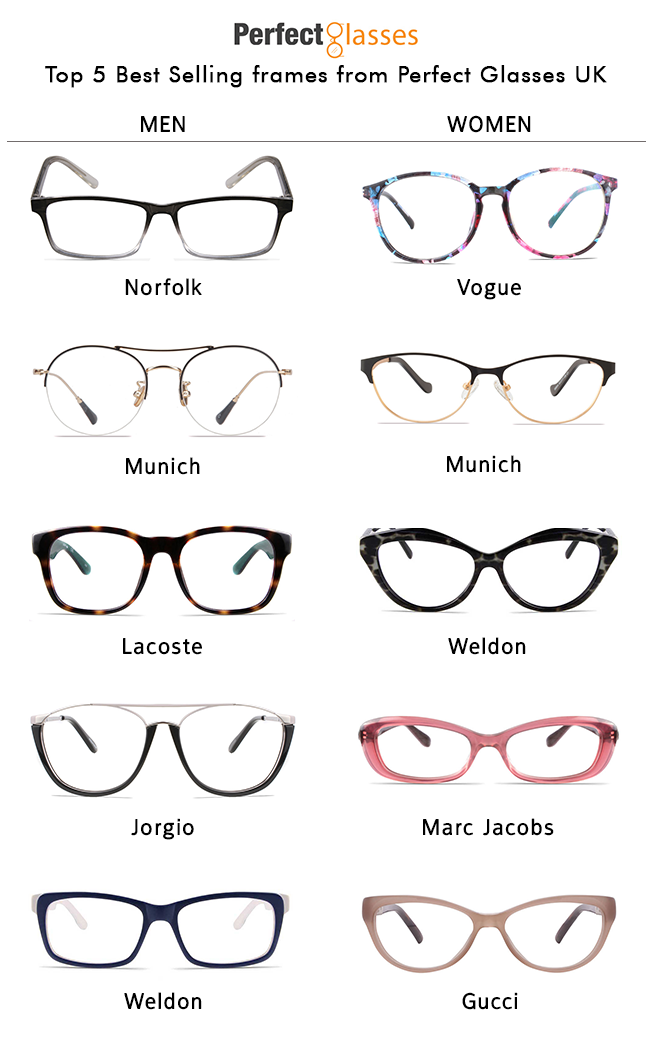 You can select the frame size, material, colour, shape, frame and lens type. Perfect Glasses also gives you an interesting option of virtually trying on each frame with a 'virtual try on' feature. This feature can be used on any device and will give you a better idea of how you will look with this frame on. Further, you can select lens as per your optic needs. All selected lenses come with a scratch resistant coating to make them last longer, anti-reflective coating for less reflections from TV / Computers / Car headlights and UV 400 protection from sun rays.
Perfect Glasses gets you brands like Gucci, Fendi, Dior, Carrera, Marc Jacobs, Jimmy Choo, Gant, Skechers, Polaroid and many more. You can also avail the benefit of discount code available on the site like 'PAYHALF' while making your purchase for 50% discount on all the frames. When online shopping for glasses comes with so many offers and easy options with simplified process, why go to high streets for the same. So, your wait for a perfect christmas gift ends here. Explore a beautiful collection of eyeglasses and sunglasses and pick one soon to gift your beloved.