Affordable Designers reflecting Celebrity Styles!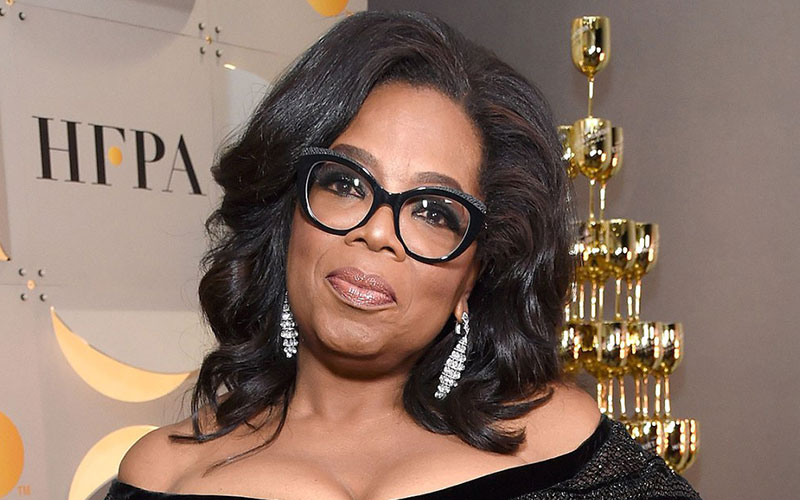 Madonna, Lady Gaga, Anne Hathaway, Richard Gere, Jennifer Aniston all have braced the red carpet in their spectacles and look spell bounding beautiful.
These are just a few names. Magazine covers, Newspapers and Social Media often advertise about how trendy prescription glasses have become by showing the fun designs.
When we think of strutting the celebrity way, it sure comes at a price right? Their prescription glasses will cost nothing less than a fortune to us!
Well guess what, you can be celebrity stylish too without burning a hole in your pocket. Perfect Glasses is UK's leading online retailer for prescription glasses and sunglasses. We host over 36 designer labels of affordable, trustworthy and trendy eyecare.
All our products come with a 100% satisfaction guarantee which means if you don't like the product you can get 100% refund or exchange without any questions asked!
Our unique Virtual Try On feature, lets you try out all the frames featured on our website virtually, by a simple upload of your close up picture. Right at the comfort of your couch check how the frames you like look on you!
Our new arrivals hold the same grandeur that are famous celebrities are seen sporting giving us major fashion goals. Here are designer glasses that will compliment the celebrity in you!
Julia Roberts
Oscar winning actress, is seen sporting her readers flawlessly. Classic tortoise shell with slight extended temples add zest to the face while maintaining sophistication. Buy now:
Demi Moore
Southern beauty with a mediterranean strife, she can leave you gasping for more with her minimalistic round glasses that have a modern touch of elegance. Buy now:
Beyonce
Singer, Actor and Producer styles her beautiful features in bold makeup and retro oversized black glasses. Chunky and urban make a perfect pick for regulars.Buy now:
Claire Underwood
Leading lady of House of Cards, sports her eyeglasses in retro aviators sensibility with the modern tortoiseshell frame. Smart yet sassy in a sleek pair. Buy Now:
Zooey Deschanel
Actor and songwriter, she's the face of New Girl and basking the glory of paparazzi in round acetate tortoise shell glasses for the sweet girl next door look. Buy Now:
Cate Blanchett
Internationally acclaimed and winner of several awards for her acting, wears a chic two toned frame that shimmers her personality like a star.
Upgrade your optical wardrobe by latest,stylish and chic affordable prescription glasses that are sure to make heads turn at Perfectglasses.co.uk