Are New Year's Resolutions Rubbish?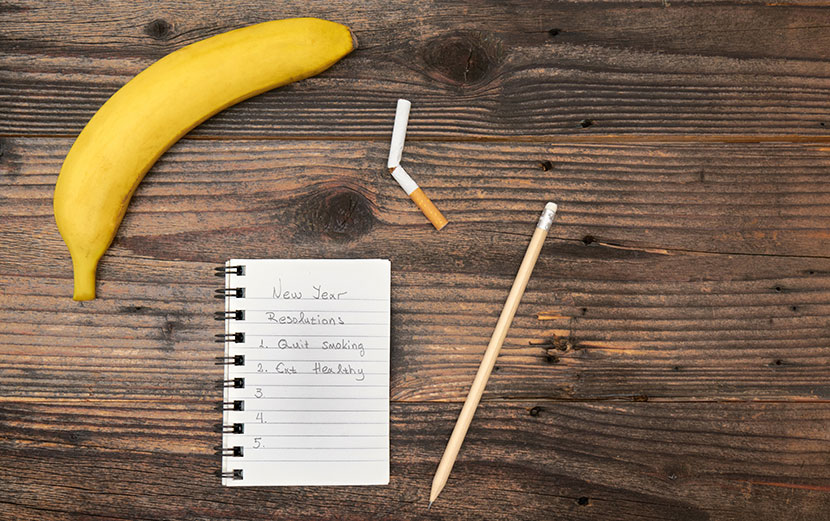 Before the year is out I will pledge to climb Mount Kilimanjaro, stand on the top and toast the world with a bottle of champagne and a muffin. Or, maybe…
By next September I will have finished my first novel and sold it to a publishing house and made my fortune.
For most of us to reach those heights is a fantasy! So, are all New Year's resolutions rubbish? Well a prescription for failure, maybe. After all, as the year progresses, there are so many things which turn the resolution into 'no resolve'.
One New Year's resolution that is not rubbish, is the pledge to take great care of your eyesight for the coming year. Renewing your prescription glasses is a good way to ensure your eyes can focus as they should whether you are reading, skiing or just window shopping.
Here at Perfectglasses, we offer an opportunity to avoid the January sales, which are bringing shoppers in their droves into high street stores, by helping you to buy glasses online from the warmth and comfort of your own home. With Perfectglasses you can be assured that you will browse the best range of cheap glasses, the most stylish collection of designer spectacle frames and the most diverse colours available to help you choose your perfect glasses.
Make sure you visit your optician for a new prescription. Bring it home, visit the Perfectglasses website and once you have chosen your spectacles, enter your prescription details and let us do all the rest. Definitely, not rubbish!