Aviators with a Twist!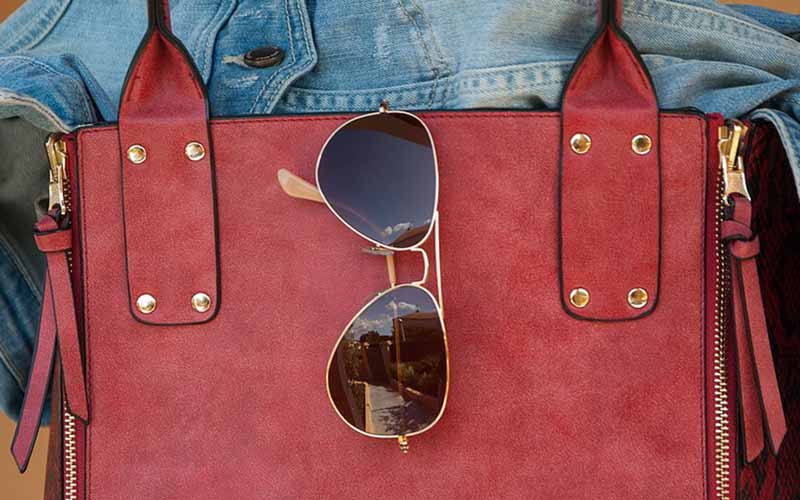 5 Different Types of Aviators you must Own!
Aviators are the most classic styles known to mankind since the inception of sunglasses! They make such an amazing style statement that cannot escape anyone.
They are certainly everyone's first picks when it comes to buying prescription sunglasses. They are versatile to suit any face shape and are elegantly sporty!
Tom Cruise sure set some fashion standards and had male celebrities follow suit after Top Gun. Even women were seen flaunting their Aviators and it didn't take long for them to become everyone's favourite!
Just take a moment and travel back in time when Aviators were being coined. The Army Air Corps in 1930s requested the eyewear leader Bausch & Lomb to create a pair of sunglasses to be worn by their airforce pilots while at air combat.
The goggles worn by them used to heat up with the sun blazing in their face causing burns and the humidity in the cockpit usually fogged up their lenses. The challenge was to design a pair that was light weight, while being soft on their vision protecting them from the direct sun impact.
Thus, emerged the tear drop shaped frames called as the Aviators. Distinct in the brown and grey gradient of lenses, that made flying a lot more easier while the pilots looked drop dead gorgeous!
Over the years, Aviators have become every fashionistas beloved's and designers have innovated the classic shape into more desirable frame styles.
If you are a eyewear shopaholic and love to buy glasses online or can't are tempted to make your first purchase of prescription sunglasses online, then these 5 Aviators with a touch of madness must be on your list of buys!
Metal get an unusual angles at the temples to create a unique look for the classic Aviators! Coupled with a brow bar and slightly flattened bottom rims gives it the necessary edge!
Inject a bit of femininity in the sporty Aviators by going maroon in half rimmed glasses, rounded at the edges and the nose bridge to add a fierce look!
Retro inspired in golden thin rims, these frames at sophisticated in every way, the tear drop temple tips and lightweight body give a comfortable fit!
Ever thought floral could be a texture in aviators! Well Marc Jacobs makes sure these oversized glasses do it right in a red and white colourful palette! Make sure you gets your hands on these womens glasses online.
Balance it in a chic manner with these crisp Aviators that sit securely on your nose. Gucci's revolutionary design is minimalist yet stark in vogue!
So, what are you waiting for? Shop for these affordable womens and mens glasses online at PerfectGlasses and upgrade your eyewear fashion right!