Black And Gold - Season Best Selling Glasses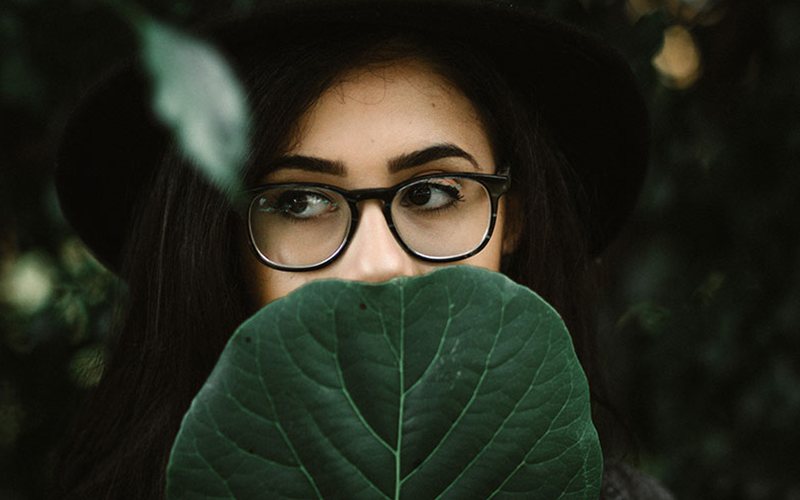 Gone are the days when eyeglasses used to look dull and boring. Eyewear, nowadays, is mainly created to serve the purpose of acquiring clear eyesight as well as transform your outlook, attitude, and self-image.
As we entered the season, our best selling glasses are getting a little more dressed up. When we refer to seasons best selling glasses, we are talking about the black and gold frames glasses. You can easily find numerous designs, patterns, and shapes in black & gold exclusively for men's and women's glasses.
If you are looking for something different and genuine then, this blog will help you pick the right glasses online. At Perfect Glasses, we have the best collection of eyeglasses. You can be sure of finding your desired eyewear from our wide range of collection.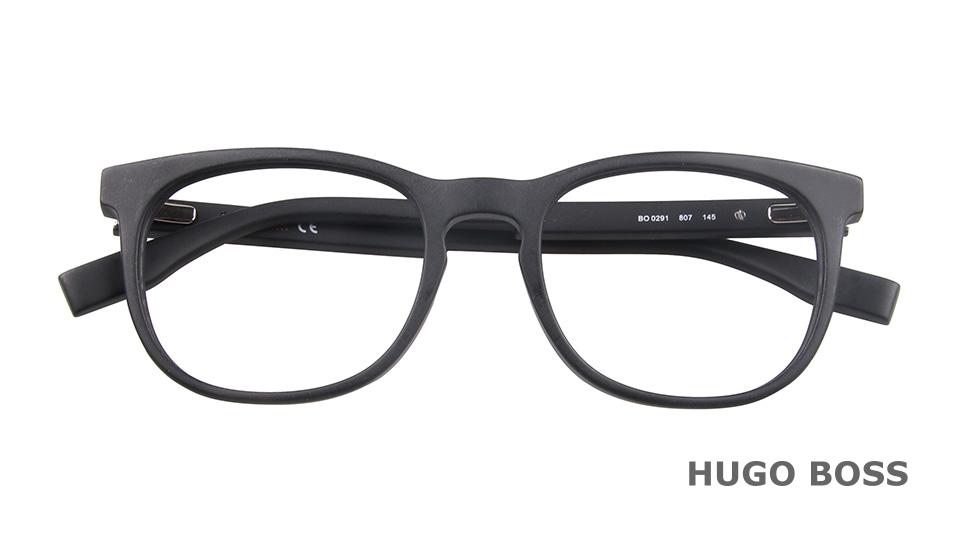 Thick rimmed, bold black frames have been around for a very long time and have passed the test of time, and here they are standing still and will always be in fashion for years to come. However, bold black men's glasses are trendy and always in style.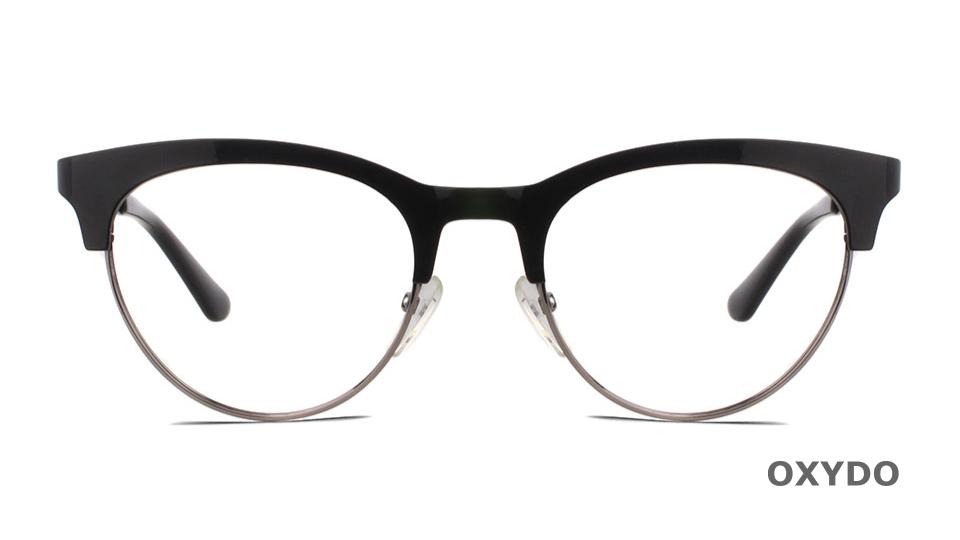 Semi-rim eyeglasses have gained plenty of momentum for being one of the most popular styles on the market. These semi-rimmed glasses are the best choice for modern and comfortable styling. Buy your pair of stylish half rim eyeglasses at Perfect Glasses UK.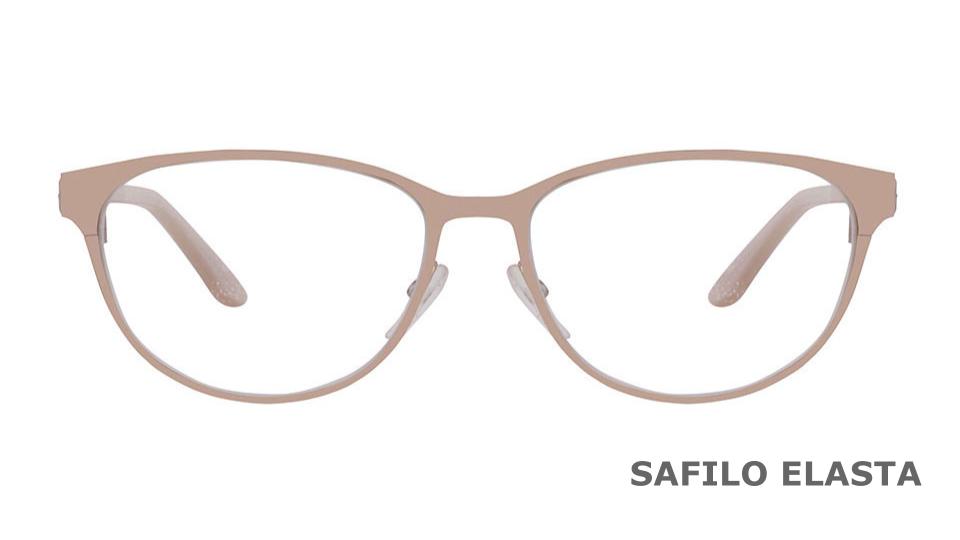 Gold works almost as a neutral shade with just a hint of sparkle. These Unisex retro style ultra modern and edgy golden full-rimmed frames are chic, sophisticated and smart that suits a variety of face shapes.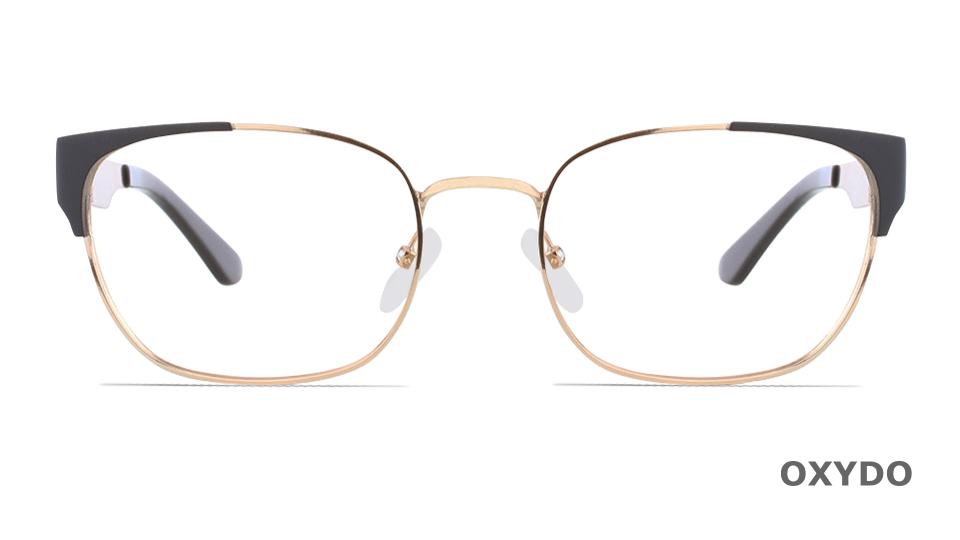 These classic eyeglass styles are making a comeback, and the black & gold frames are redefining style. Black is apt for highlighting and defining your beautiful eyes, and sparkling golden will always make you look gorgeous. Black and gold frames are the signature accessory of a person who is not afraid to be different.
Are you ready to buy your next pair of stylish eyeglasses online? Check out at Perfect Glasses UK for the trendiest collection of black and gold eyeglasses.