Discover Healthy Eyesight With Designer Glasses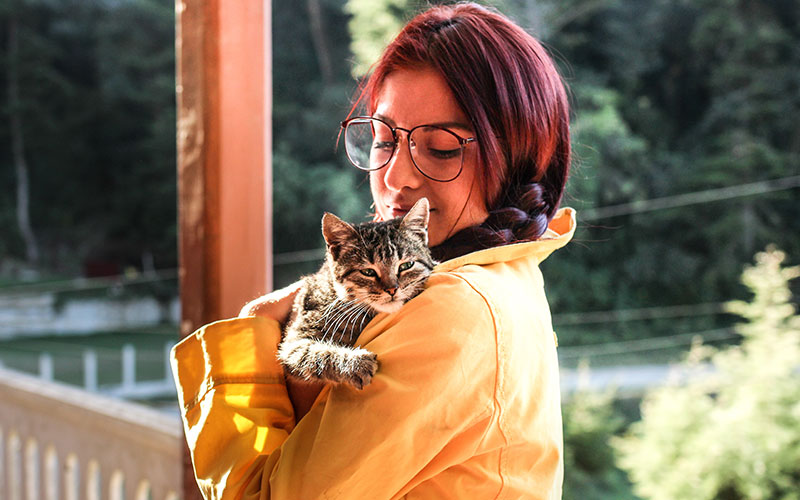 Our eyes play an essential role in our overall well-being. Many people require prescription glasses to correct their vision due to some factors. Some of the commonly appeared eye problems include; dry eyes, watery eyes, sightedness (hyperopia), short-sightedness (myopia) or another eye condition.
According to a common belief, that once a person starts using specs this will only lead to worsening of eyesight. Well, this is exactly opposite from the truth, glasses can help you reduce eye strain and help you slow down/delay vision loss.
There may be some unfortunate cases where glasses can have some amount of negative impact on long-term vision strength. However, it's impossible to determine which patient will experience this change. If a person has eyes that are going to get worse will experience this deterioration anyways. Thus, it's not the warning for glasses, but just the nature of the eyes. Lets us understand, why buying high-quality glasses or designer glasses are important to take better care of your eyes.
For better result, it is always advisable to invest in high-quality designer glasses that will last longer as they are made using better material. Some of the popular materials used to make glass frames are stainless steel, titanium, wood, horn, etc. These materials not only look better but perform better. Buying designer glasses frames tend to have sturdier hinges with multiple support points this help the frame to hold its adjustments and against the everyday wear and tear.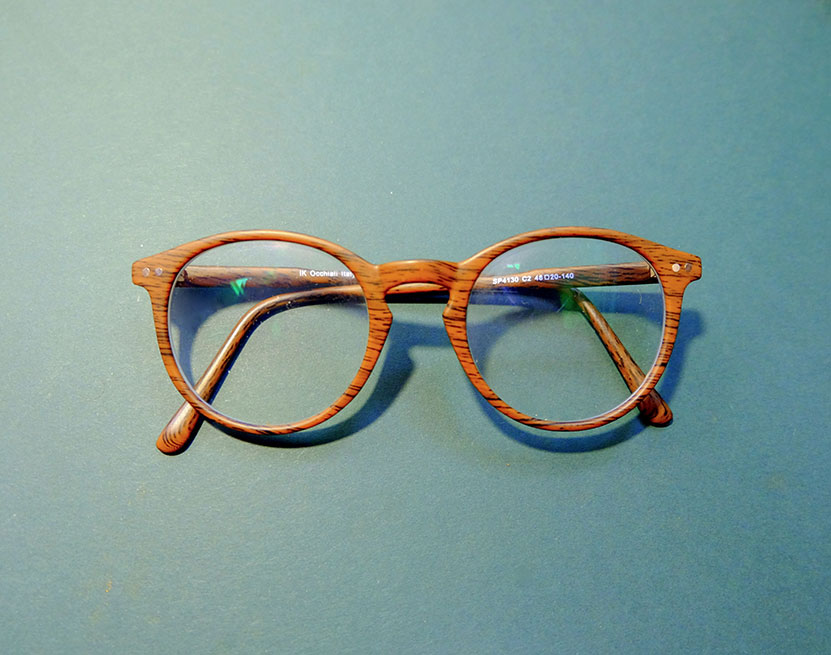 Following tips will help you keep your eyes healthy: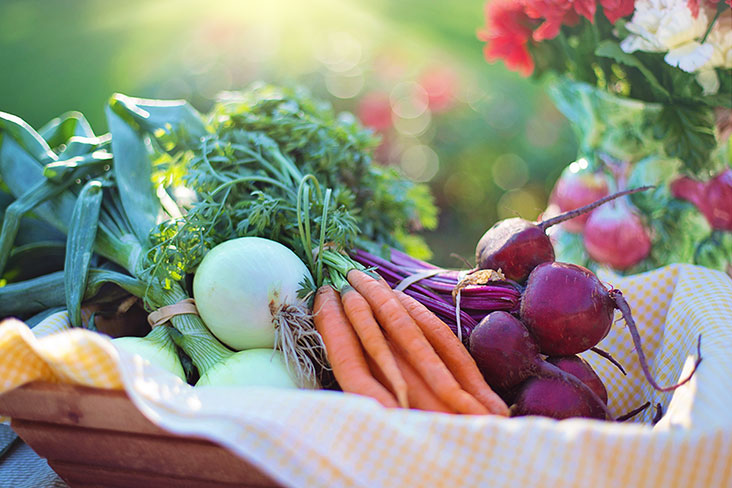 Develop the habit of eating a balanced diet. Not only does our body, but our eyes also requires all the essential vitamins and minerals.

Includes foods rich in antioxidants namely green leafy vegetable and carrots can be helpful in taking appropriate care of your eyes.

Maintain a healthy body weight, obesity leads to diabetes, affecting the blood vessels in your eyes and leads to cause blindness. Hence, it is essential to maintain a healthy weight.

Get your eyes checked regularly.

Take appropriate care of your eyes by wearing UV blocking eyewear during summers, protective eye gear during sports, and lastly your computer glasses while using the digital screen.

Avoid touching your eyes frequently, and this will help you avoid many eye problems.
These are some of the easy to follow tips that will help you take appropriate care of eyes. With the help of high-quality designer glasses and simple lifestyle modifications. You can choose to buy glasses online for better service, better price, and better quality.