Easy Eyewear that shines with comfort this 2018 summer!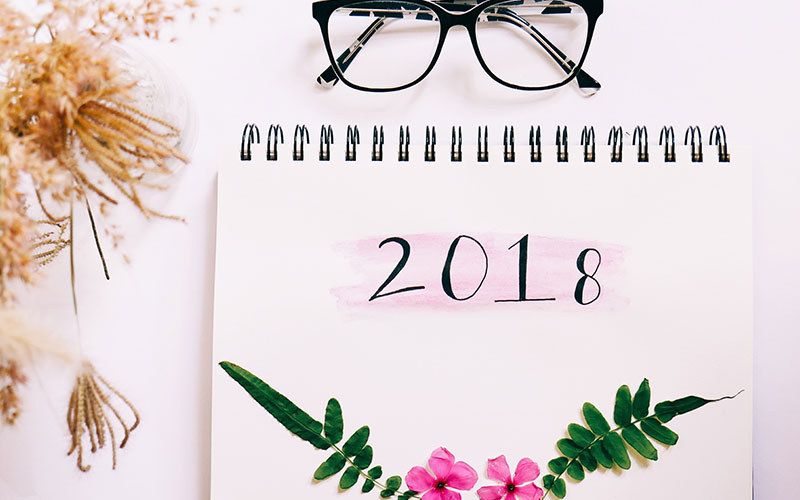 Rimmed, half-rimmed or rimless- Easy to Wear Lightweight Prescription Glasses this summer!
One of the most common reasons for choosing a feather light frame from prescription glasses online is convenience and comfort of the wearer. These lightweight frames help define your look and also augment the visual performance.
The questions asked by shoppers when scouring the marketplace for lightweight eyeglasses is whether they should buy full framed glasses in contrast to half framed designer frames online.
The rimless variety too is notching up brownie points in fashion this summer. But what to buy, you ask? Confused? Here are our in-house top 3 in varied frames among new arrivals:
Take your Pick
At Perfect Glasses, we help you choose from among countless frames that suit your lifestyle and are just right for your eyewear spiel! We have countless titanium lightweight frames that are full rimmed or half rimmed. Some others are joyously rimless.
Our full rimmed eyeglasses come with lenses that fully line the lenses with a metal or a plastic frame. These eyeglasses give you a full-bodied look and are the sturdiest of the three frame types.
These frames can withstand frequent drops and are best suited for those who have a rough lifestyle. These frames usually can accommodate large and thick lenses and are attention grabbing to say the least!
Romantic Rendezvous
Romeo – Black Eyeglasses- £49 after 50% discount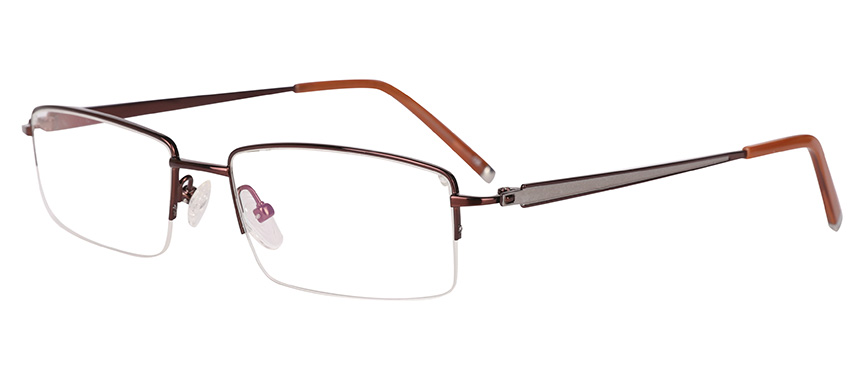 The fully rimmed metallic frame has rectangular glasses is best suited for everyday wear. The colour is striking and very sleek. The arms are bold in gold and add a chic lightness. Uber comfortable we say, the right for the outdoors.
Half rim eyeglasses have lenses that are covered only at the top. The half rims create a sophistication that is hard to miss. This frame type is best suited for those who wear glasses for a long period of time.
Bestie in Brown!
Melanie- £69 after 50% discount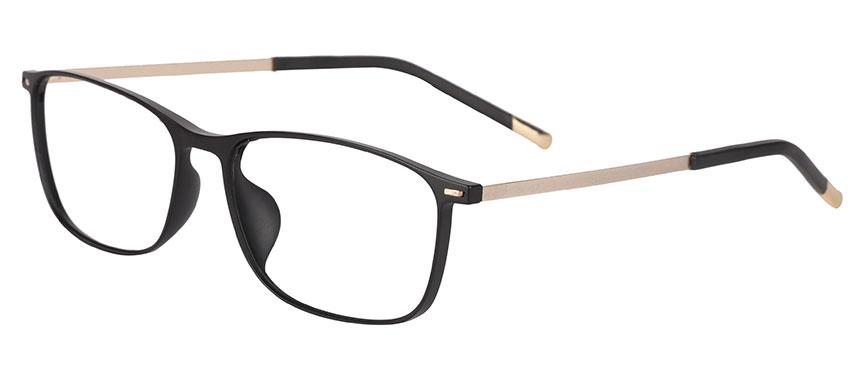 These rectangular feather light titanium frames are semi rimmed and combine sheer elegance and panache. The design is minimalist and you feel easy breezy wearing this awesome pair. Adjust the nose pads if you like and create an everlasting style!
Rimless glasses as the name suggests are those glasses on offer without rims. The lenses simply are perched on the temples and nose bridge to create a structure. These eyeglasses provide a mature look.
Maroon Madness
Zaniyo- £69 after 50% discount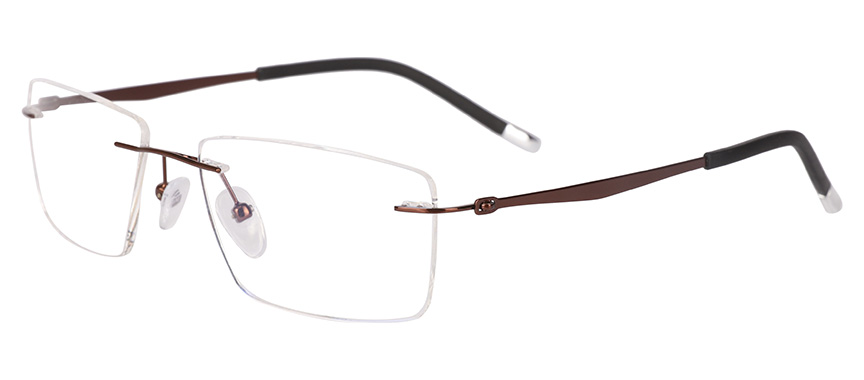 Bask in some boardroom glory with this frameless pair of lightweight glasses. The arms come in copper and the nose bridge is flexible to let you feel comfortable. Zaniyo is your quintessential formal office wear glasses! Make that big impression!
Perfect Glasses has lightweight titanium full rimmed frames, half rimmed metallic frames alongside the rimless eyewear to take away the weight of your nose! Ideal for regular wear and long days at work these barely there frames have a 24-hour despatch facility when booked online.
Whether you are slogging hours in office or even juggling school runs with project work, these designer frames online are your best help.
Even if you are snowed with laborious work, these pairs help you stave off discomfort at the temples or the nipping at the nose bridge. Suited right for your busy lifestyle, these feather light glasses keeps up with you and is the best choice for everyday wear in the scorching summer.