Embrace Your Geekness With Perfect Glasses!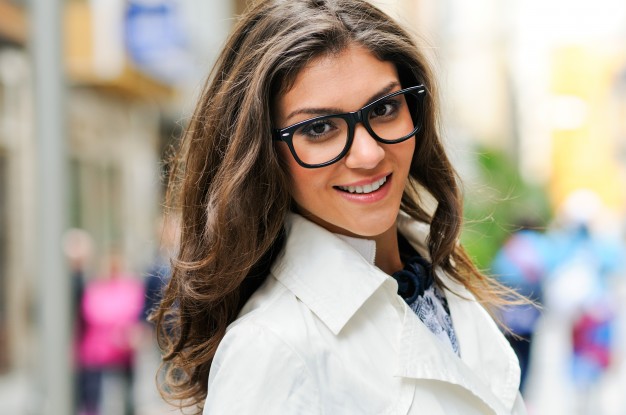 Channel your inner nerd with geek eyeglasses and sunglasses from Perfect Glasses. Geek glasses are increasingly popular these days and today on 'Embrace Your Geekness Day' it's the best time to talk about geek eyeglasses and prescription sunglasses trends. When you hear nerdy boy or geek chic, the first impression you get is their pair of glasses. Geeky eyeglasses are like their signature.
Whether you are looking for Clark Kent's eyeglasses or retro horned rimmed variety, Perfect Glasses has all the designs to suit your style. Our geeky style frames help you show confidence, edginess and distinct style. Nowadays pop-artists to celebrities all prefer geeky eyeglasses instead of classic style frames.
Geek Eyeglasses
Whether you are looking for semi-rimmed, full-rimmed or rimless glasses, Perfect Glasses has all of these. Bring out the hipster in you and wear glasses that accentuate your geeky look in style. All our frames come with a price match guarantee. Be it prescription glasses or standard glasses all have a premium quality finish. Get glasses online in acetate, plastic, metal from U.K's leading online eyewear store, Perfect Glasses.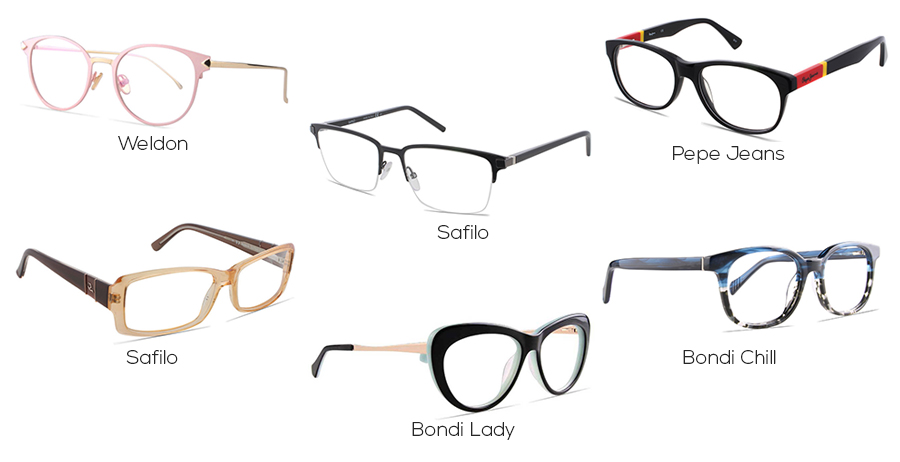 Geek Prescription Sunglasses
Our range of prescription sunglasses in geek style have all latest styles. Whether you are looking for tortoiseshell frames to black Cateye prescription sunglasses, we have every frame to fit your style. Choose from brands like Dior, Esprit, Jimmy Choo, Fendi, Polaroid and many more. Waive your style flag with designer sunglasses at surprisingly low prices!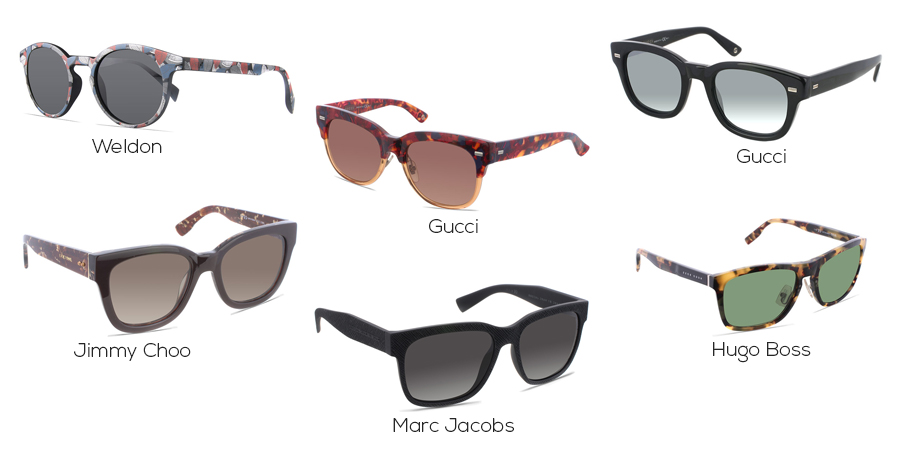 With frames this designer and fashionable at Perfect Glasses buy glasses online at affordable prices. Choose from the frames you like and we'll add the lenses made to your prescription. You can also go for standard lenses. We have a huge collection of glasses for men and women under one roof. With our prompt delivery, you can be sure of 100% peace of mind guarantee. We deliver in the whole of U.K and our price is inclusive of prescription lenses and coatings. Browse through our collection of geek glasses and chic glasses today and stay stylish.
Celebrities Who Wear Geek Glasses
Celebs nowadays are seen popularising geeky spectacles everywhere. Your vision may be 20/20 but these geek glasses are now a complete fashion statement. From square to rectangular shaped glasses get all the finds at Perfect Glasses and elevate your fashion meter!