Fall Sunglasses Styles at PerfectGlasses that are Worth Every Penny!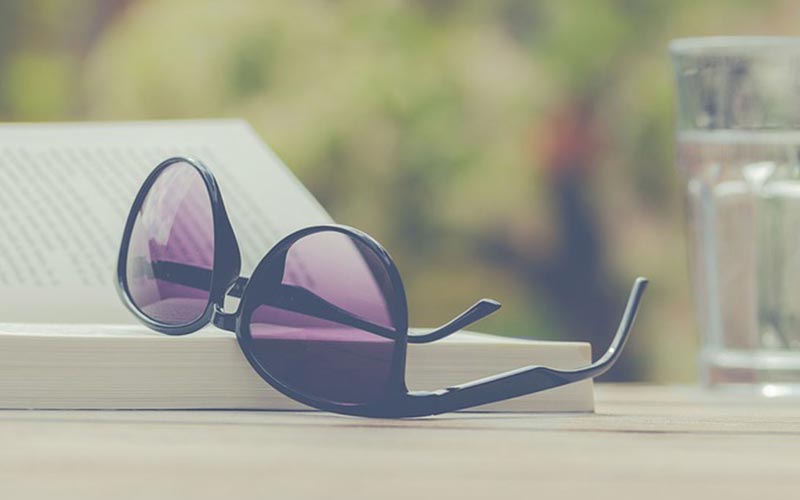 Sunglasses for Fall: Must Haves!
The dark and dingy Autumn is here letting the sun lay low for three months. If you think that you have an escape from sunglasses then think again!
The sun sets earlier in Fall, staying lower on the horizon. That means the sun rays are harsher on our eyes because they hit us with the harmful UV rays directly.
A common misconception of not wearing designer glasses in Autumn is that if the sun is barely visible it cannot impact our eyes as much as summer. The UV rays, however, are foreign to this and remain present in any sunlight conditions regardless of the weather.
Perfect Glasses recommends that you wear sunglasses through the year to protect your peepers against any damage. Especially, during the afternoons in Fall, when the sun is at its peak.
Perfect Glasses presents a range of sunglasses and eyeglasses UK that reflect the latest trends, just like every season sees a new Pantone palette.
Sunglasses make you look effortlessly cool and that is quite an important reason for you to invest in a good pair of prescription sunglasses. Buy prescription sunglasses online at PerfectGlasses that can charm every changing season in style!
If you already bought a swanky pair of womens or mens glasses online, just send that to Perfect Glasses, select the tint, gradient and coating that suits your lifestyle, you will have your reinvented sunglasses at your doorstep; Autumn ready!
Check out our Fall ready Sunglasses and curb all your eyewear fetishes!
No matter how fashion forward we become we can never let go of some classic styles that dominate eyewear right! Wayfarers, for instance, are the coolest pair to throw on anywhere at any time!
Gold and Aviators, quite a killer combo! A total must have in everyone's wardrobe. It's bold and sassy, plus it makes any outfit look great!
Add the sexy oomph of the Brow Bar, with clear round glasses that add blatant colour to the dull weather!
Add some pop to the boring Autumn leaves by going translucent in two-tone! Blue and grey raise the quotient right with this Acetate beauty.
Tortoiseshell is and always will be our first love. It's versatile to match any season in vogue, when in these impeccable Clubmaster frames!
Glasses online at PerfectGlasses too, see a trending addition with the change in season and colours its demands, so don't wait any further and indulge in great eyewear today!