Game Of Thrones Stars In Stylish Glasses!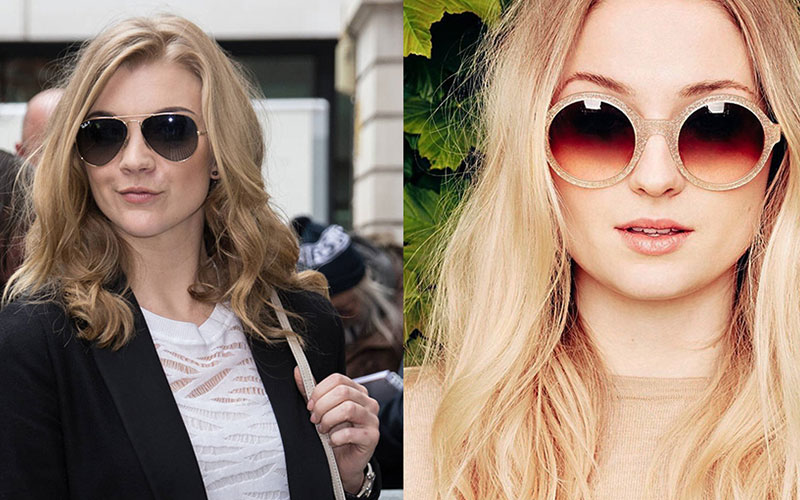 The whole world was captured by twists and plots of 'Game of Thrones.' The fan club of GOT leaves no stone unturned to watch every series. The star cast of this show displayed every character with finesse. Also, the costume of every character reflects their personality in the show. But, excitement to see these actors off set is more fun.
This time it's their take on eyewear fashion. We've gathered some of the candid clicks of the high-spirited GOT stars, in which they don the stylish glasses and sunglasses in fad. Take a look at these fabulous stars and their fashion pick off-screen. Be it, Mother of Dragons or the King of the North, it's always a treat to watch these stars!
Game of Thrones Season 7 has ended for this year, but Perfect Glasses will let the fever be on. Get your favourite star look by wearing these glasses and prescription sunglasses even if the drama goes down!
1. Emilia Clarke In Square Glasses
Is Emilia your favourite? Then get these similar glasses frames from us. The black full-rimmed spectacles have horned edges and acetate finish. The arms of the frames have subtle detailing of studded stars. This eyewear belongs from the collection of Jimmy Choo Glasses!
2. Kit Harrington In Semi-rimmed Glasses
The heartthrob of many and the King of the North in Game of Thrones, Kit Harrington aka Jon Snow, is captured wearing a perfect pair of semi-rimmed glasses. Get the same pair of glasses at 50% discount from Perfect Glasses!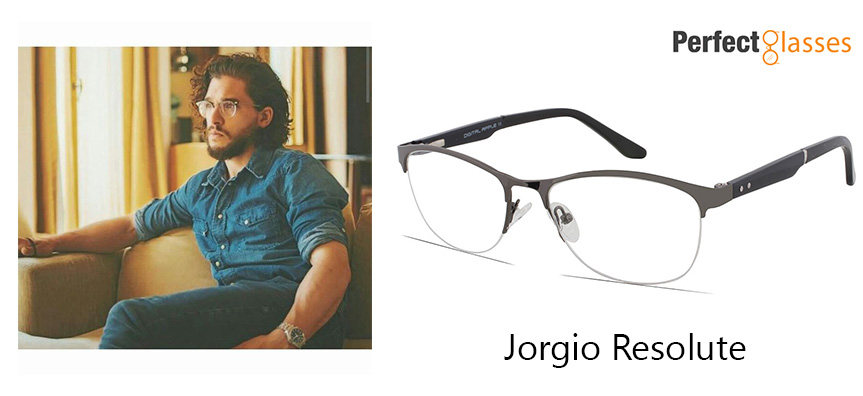 3. Peter Dinklage In Tortoiseshell Glasses
Better known as the hand of the Queen and for his witty mouth, Peter Dinklage is wearing a stylish pair of tortoiseshell frames. Get these similar frames from our collection of Weldon glasses!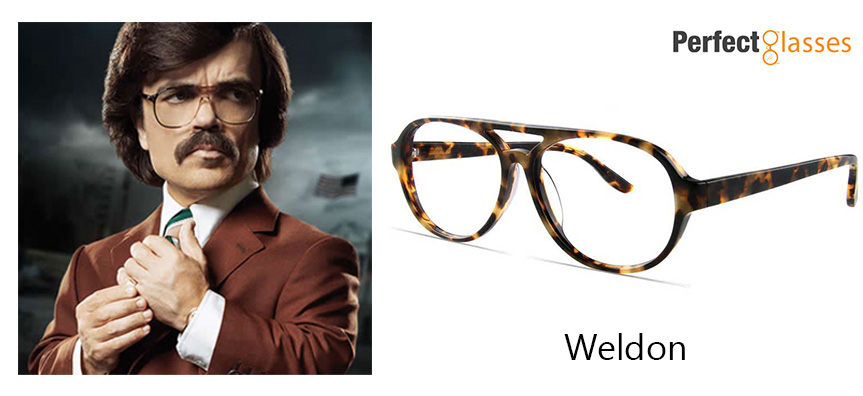 4. Sophie Turner In Round Sunglasses
Till Arya Stark's fate is decided in the next season of Game of Thrones. Check out Sophie Turner boldly wearing this glamorous round sunglasses. You can get the same from our collection of Marc Jacobs sunglasses!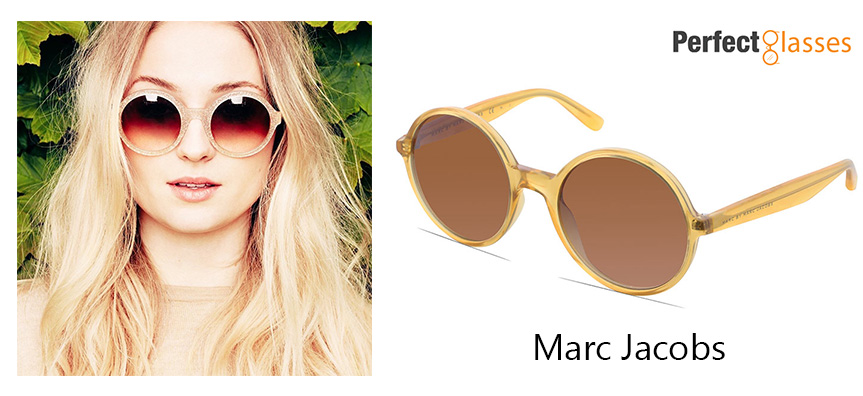 5. Carice Van Houten In Transparent Glasses
Known for her magical charms and giving life back to dead Jon Snow, Carice Van Houten is a diva off screen as well. Here she wears a perfect classy pair of transparent glasses in vogue!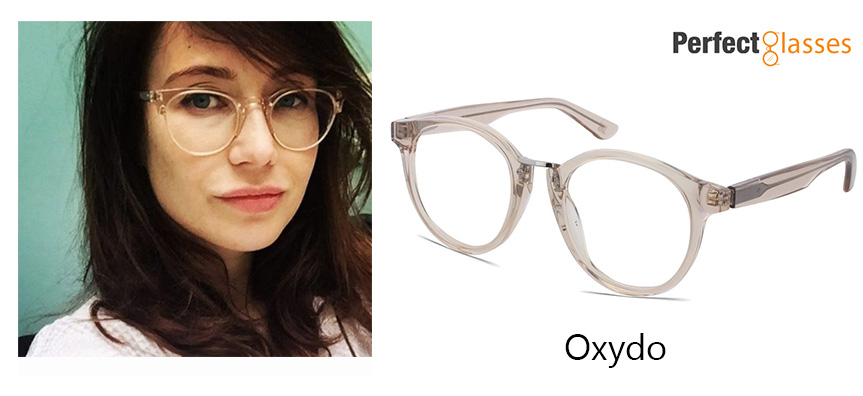 6. Maisie Williams In Semi-rimmed Sunglasses
Maisie Williams was spotted wearing semi-rimmed tortoiseshell sunglasses. You can bag in the same pair of sunglasses from our Gucci collection!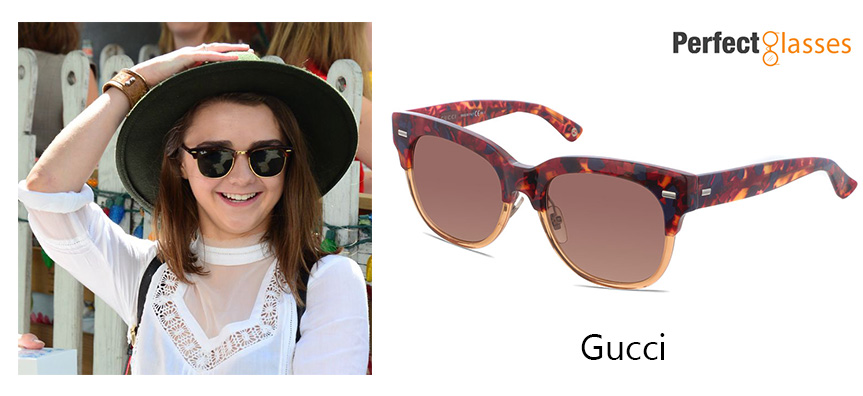 7. Natalie Dorner In Pilot Sunglasses
Beautiful Natalie dons a perfect pair of pilot sunglasses. You can get the similar pair of sunglasses in dark tints and metal frames from us!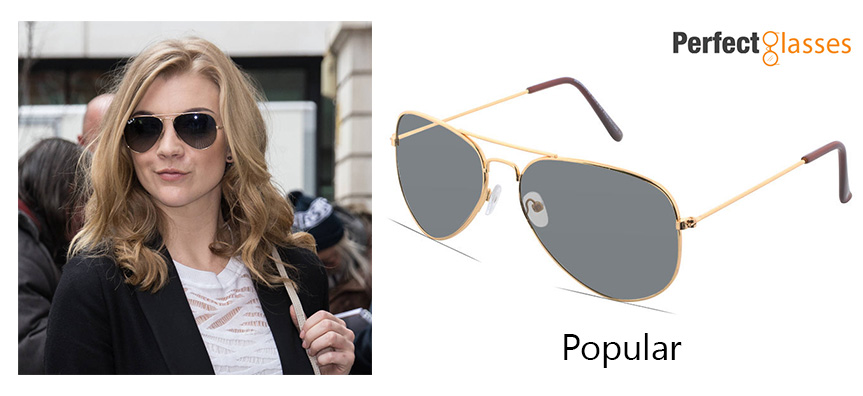 8. Isaac Hempstead In Rectangular Glasses
Brandon Stark, the third eye raven, was seen wearing a sophisticated pair of rectangular frames off screen. Browse through our collection and grab the same pair of glasses!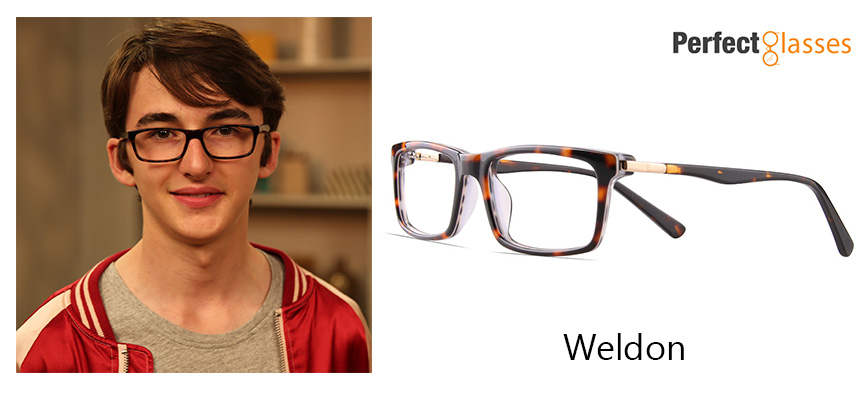 9. George R. R. Martin In Metal Glasses
Finally, last but not the least, George R. R. Martin, the brain behind Game of Thrones. He is often spotted wearing this stylish and elegant piece of eyewear in metal finish. You can get the same from our collection of titanium glasses!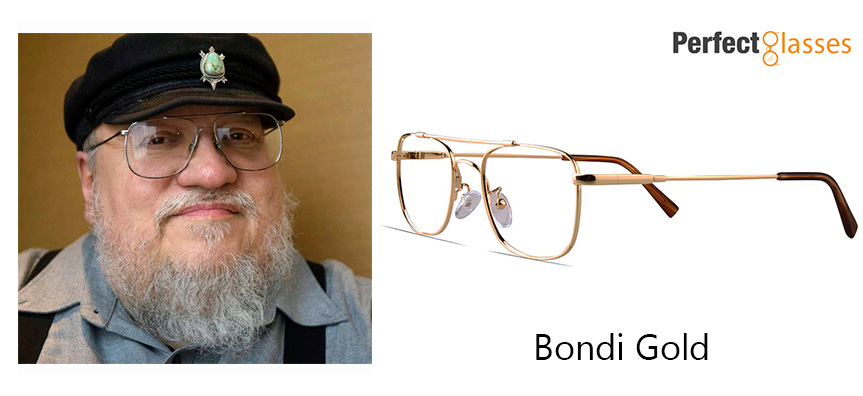 So, go ahead and add one of these stylish glasses and sunglasses in your wardrobe. Our collection has a huge variety of men's glasses and women's glasses online. Choose the frames you love, place the order, and we'll have them delivered to your doorstep!