Glasses for Oval Faces: How to Choose?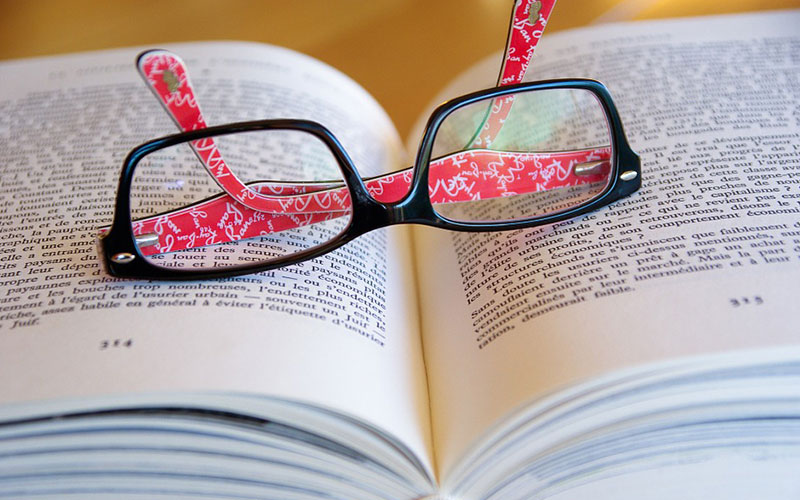 Oval Faces and Glasses for You!
Textures, Colours and Shapes all glorify the simple prescription glasses so much now that everyone can easily get boggled with the variety of designs available when looking to buy glasses online.
Every type of affordable prescription glasses online has its own unique nature and can change your look almost instantly.
Half rimmed or Full Rimmed glasses? Square or Round Frames? Minimalist or Chunky?
What would you want to define your personality with?
Just like the right pair of womens glasses will make you look drop dead gorgeous the wrong ones can make you look outright gaudy!
So how do you make sure that you brace the Oval Face Shape of yours right?
Oval Faces:
Oval faces are the most proportionate faces that are the easiest to style. High Cheekbones, Narrow Chin and proportionate elongated shape make them great on most of the prescription glasses styles.
The Natural Beauty of an Oval Face is easily accentuated by accessories and some of the leading celebrities like Anne Hathaway and Gwyneth Paltrow and seem to experimenting with their glasses too!
The Trick:
Doesn't really mean that you throw on just any pair right? The trick is to bring forward your best features by balancing the face shape. A pair that is wider will give you the best results and highlight your facial cuts well.
The Place:
That beautiful place sure deserves an impeccable designer pair, isn't it? Having a versatile face means being able to have a fantastic optical collection, that too off quality and stylish glasses. Perfect Glasses is the leading online retailer in UK for cost-effective prescription glasses and affordable prescription sunglasses online. Housing over 30 designer labels like Gucci, Carrera, Fendi, Jimmy Choo, Polaroid, Oxygo, Hugo Boss and alike at prices that make getting more than two pairs online easy!
The Styles:
Geometrical shapes, rectangle and oversized look great on Oval Faces. Here are Perfect Glasses best picks for an oval face type:
A classic rectangle with hints of tortoise shell in acetate frames will do wonders for that face!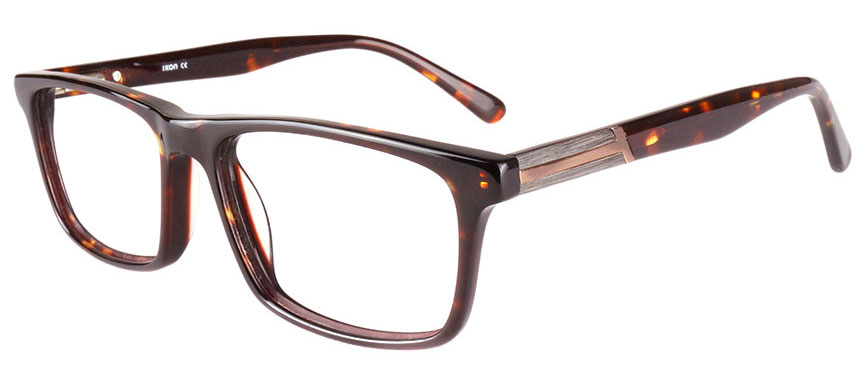 The trending round glasses when in made in wooden textures just enhancing the overall fashion quotient!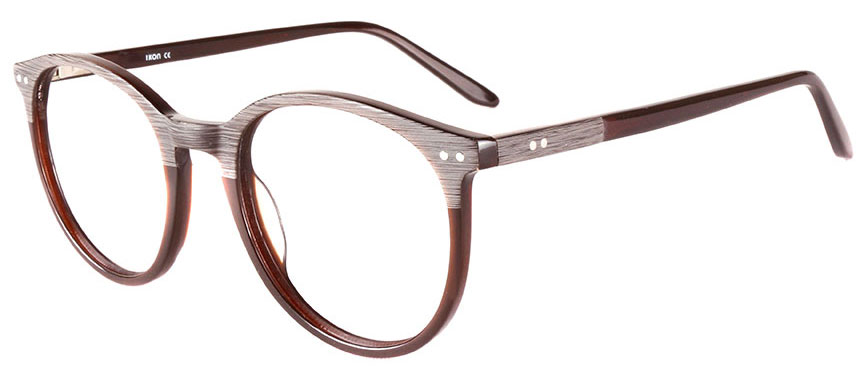 Grey Tortoise shell in a cat-eye is sensual and stylish to brace that well cut face!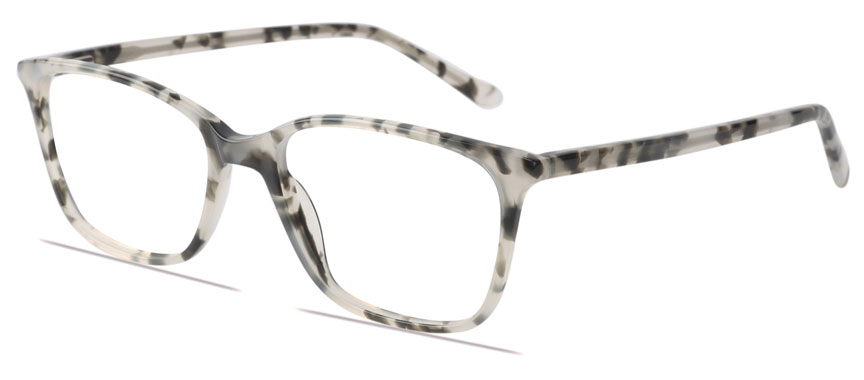 Tip:
Go for frames that are not too big to cover up most of your face, the proportion needs to be maintained!
What Next:
Now that you have these amazing pairs of affordable prescription glasses online, why not hop online and see how these look on you without leaving your home? Our Virtual Mirror lets you virtually see how all the frames featured on our online catalog look on you. All you have to do is upload your close-up picture!