Glasses for Pear Shaped Face!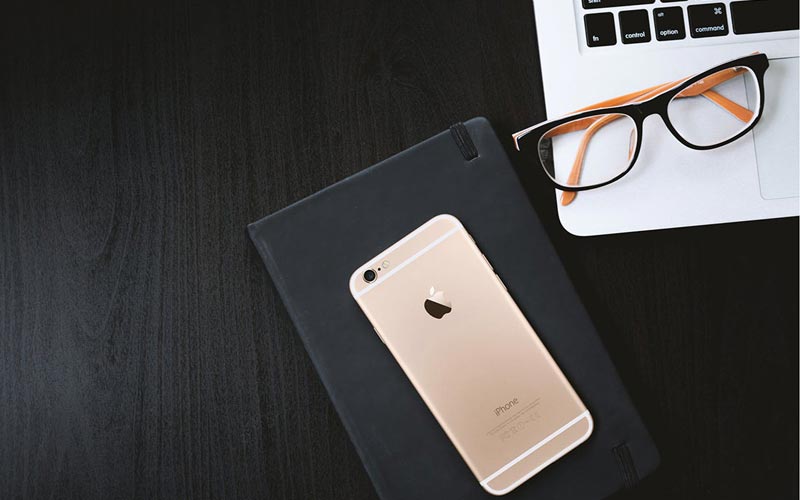 How to Choose Glasses for the Pear Shaped Face?
There are so many designs of prescription glasses online, that choosing the right one can be quite daunting! There are multiple textures, shapes and colours that make you wonder which one will brace that face of yours right!
You need a set pair for your regulars and also the one that makes you look gorgeous at a party, while being sturdy and comfortable! And isn't economical the word when looking to buy glasses online.
Every designer glasses has its own unique personality and is capable to alter your look completely!
Matured with Rimless? Bold with Geometrical? Fierce with Cat-eye? What will your pick be?
But before you make that trendy decision, make sure the frame shapes makes you look effortlessly cool by complimenting your face shape!
We don't want you to buy a pair only because it's trending but does not suit your face type, because sometimes getting fashion right to the T goes a long way!
So which pair will brace that Pear Shape Face of yours right?
Pear Shaped Face:
The Pear Shaped face has a narrow forehead and tapering cheeks. This face has less prominent cheekbones making the jawline wider than the proportion of the face.
Just like a pear, narrower at the top and wider down below giving the jaw a unique roundedness. Think, Julia Roberts!
The Trick:
The trick is to balance your face shape and bring forward the best features. So, going for womens glasses that elongate your forehead, or give the illusion of wider cheekbones will work in your favour.
While choosing mens glasses pick the ones that add width to your forehead and cheeks by choosing styles that pull attention outwards, like the ones with tapered angles.
The Place:
A beautiful face like yours needs to be styled impeccably right? If you are looking for frames that are economical yet stylish then Perfect Glasses is the place to explore an amazing variety of designer prescription glasses that let you customize the prescription lenses to your unique preference.
Featuring over 36 designer labels spread over 33 thousand frames that start as low as £21 with each pair having 1.56 index lenses and an anti glare coating.
The Styles:
Clubmasters are so sexy in their semi rimmed stance, the extended temples are sure to do wonders on your face!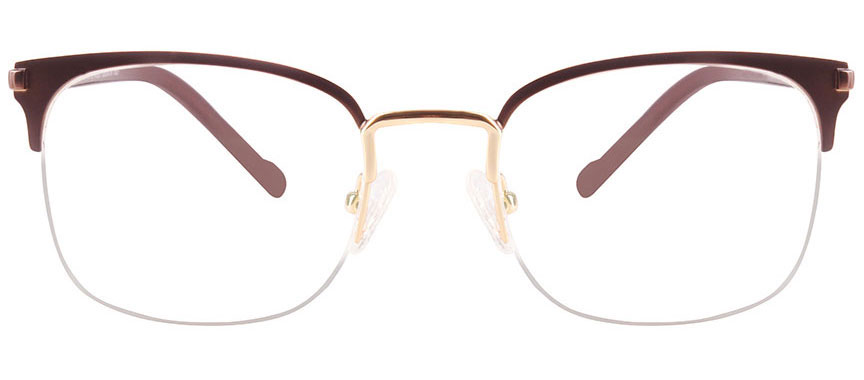 The classic rectangle in a bright palette is sure to shake off those boring mornings right!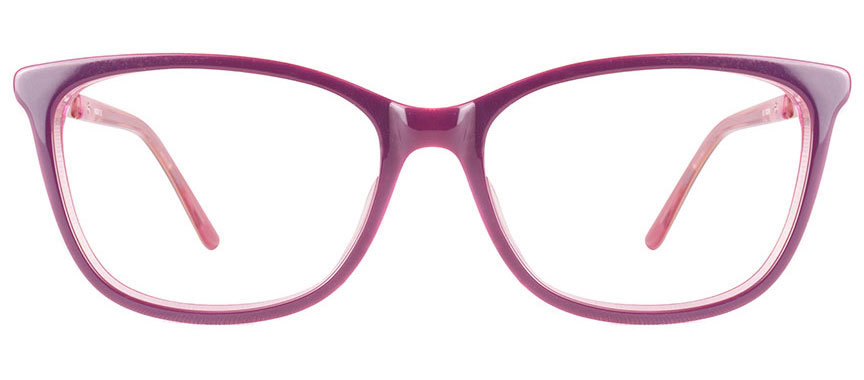 The good old cat-eye in a silent grey is so classy with it's tortoise shell temple tips!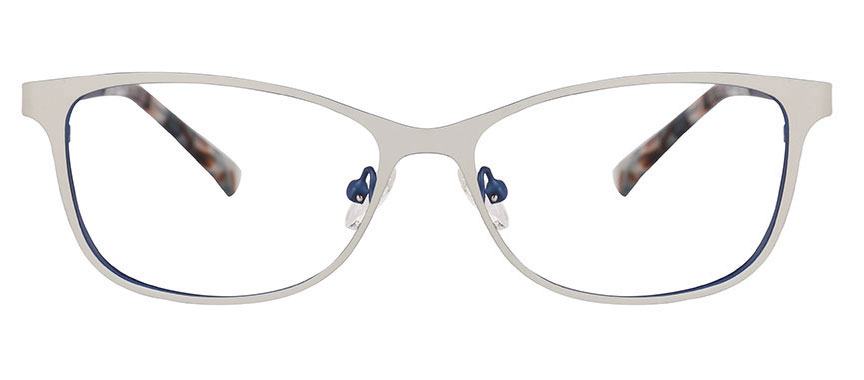 Tip: Pick prescription glasses that are taller and wider horizontally giving an illusion of a wider forehead.
What Next?
Now that you know which frame style will make you look amazing, why not hop online at perfectglasses.co.uk and get these beauties delivered right at your doorstep?
And if you are still wondering if these frames do justice to you then use our Virtual Try On feature by uploading a close up portrait and seeing how all the featured frames look on you virtually! You can also buy prescription sunglasses online at Perfect Glasses UK.