Glasses for specific eye sight conditions, short and long sight!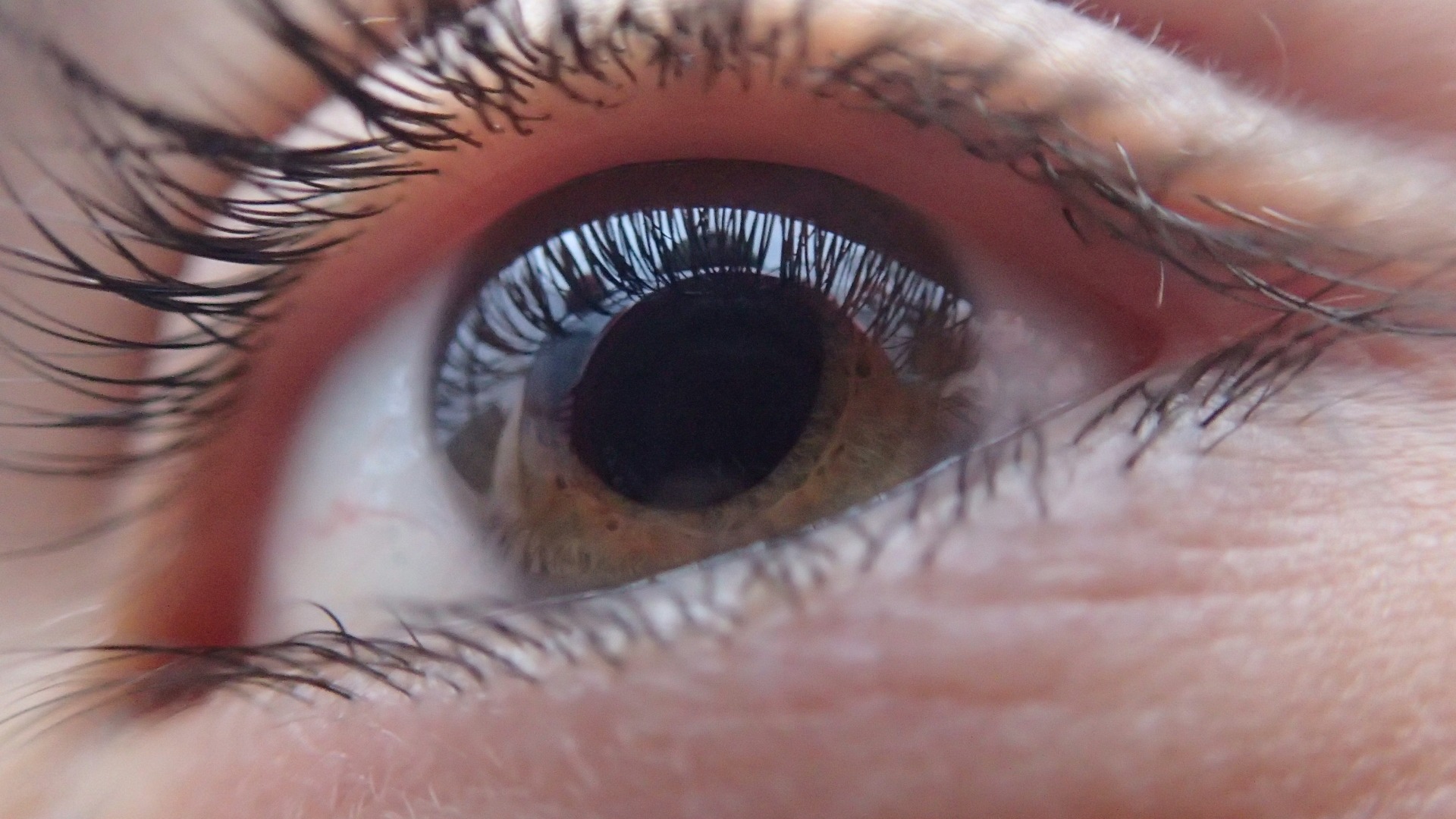 Myopia can be a perfect pain when out walking the dog! Trying to find your naughty pooch after he has slipped the lead will be a little like peering through a steamy bathroom window as the distant horizon disappears into a fuzzy blur. Your poor short sighted eyes won't be able to spot your Spot until he saunters back under your nose! Hyperopia can be more than a complete irritation when reading your favourite magazine. Flicking the pages will cause your aching long sighted eyes to turn into a blinding headache.
Perfectglasses' glasses online are a perfect solution for those of you who have had the misfortune to suffer either of the above!
We can even help if your eyesight is diagnosed as astigmatic. Blurry vision can be terribly difficult to deal with. Whatever your eyesight status, we are aware that you will want to be assured of the most accurate fulfilment of your lens prescription. When you order your choice of glasses online, and enter the details of your Optician's prescription, Perfectglasses will ensure it is fulfilled accurately and your eyesight support will continue as you need it.
When you peruse the Perfectglasses website, you will see our range of high quality spectacle frames, whether it is designer glasses, or cheap glasses that you are looking for. Perfectglasses offers a huge range of designs, colours, frames, and a variety of traditional and contemporary styles. As long as you have a prescription for lens from your own optician, you will be able to order any style that suits you. Perfectglasses will fulfil your own unique prescription glasses perfectly.