Glasses To Make A Mark On The First Day At Work!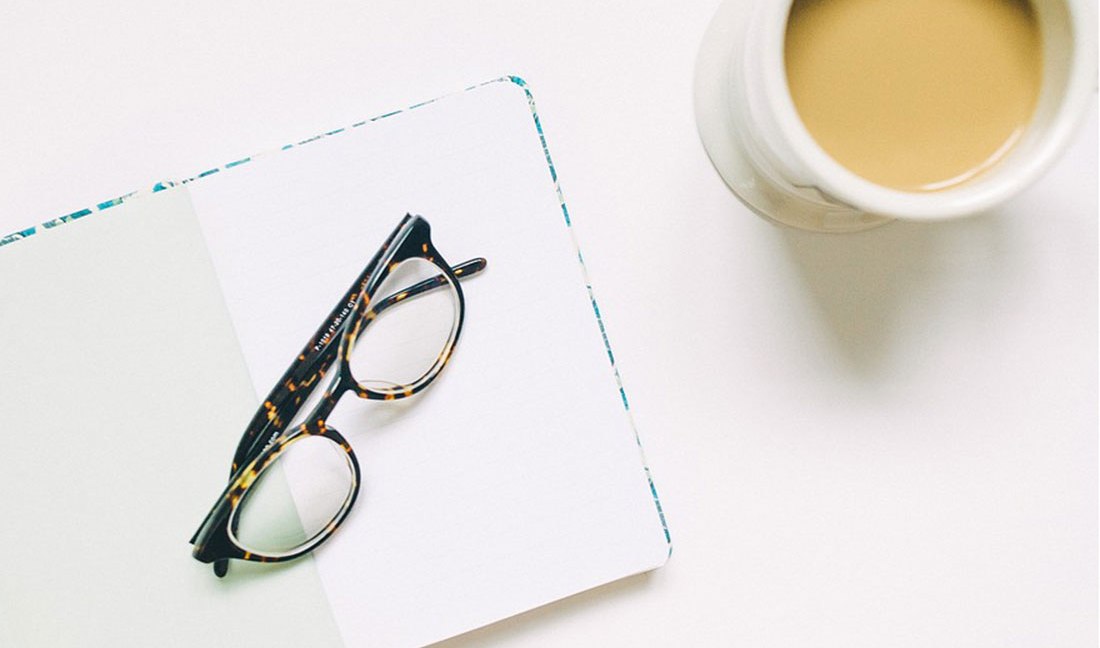 The Perfect Glasses for your First Job!
Finally! The much awaited day has arrived where you will embark the journey of adulthood! Yes, welcome to the working world!
Finished university, tried hands at several part-time jobs and now you have cracked the interview of your dream job or maybe not dream job but your first full-time entry into the corporate!
Either way, prescription glasses uk are a great way to determine your attitude and decide your style! It's just amazing how glasses can make you look so different!
Gone are the days when affordable glasses online were restricted to just boring rectangles and round metals! Today, the simplistic frames and monotones are replaced by amazing textures, shapes and colours each having a unique personality!
So you can be matured with rimless, or fierce with cat-eye, maybe bohemian with oversized?
Mens and Womens glasses uk couldn't have got a trendier retailer than Perfect Glasses, where spectacles online are affordable, genuine and impeccable!
So, you are young, vibrant and the world awaits you! At least you feel like it! Why not give your big start a revamped prescription glasses look? Why stick to your regulars?
Well, if you don't hold a prescription, we would still recommend getting these top picks with a digital blue coat if you would be peering down the computer all day long!
The geek chic look is quite sassy anyways!
Here are our some frames hand-picked for you:
Now we realize that taking a drastic shift isn't easy, so why not add a little oomph to a classic frame style right? Like this square one with a sassy brow bar and in a glossy black that can work on suits, or dresses or even shorts! It's amazing how this frame can match any of your outfits and blend into your profession!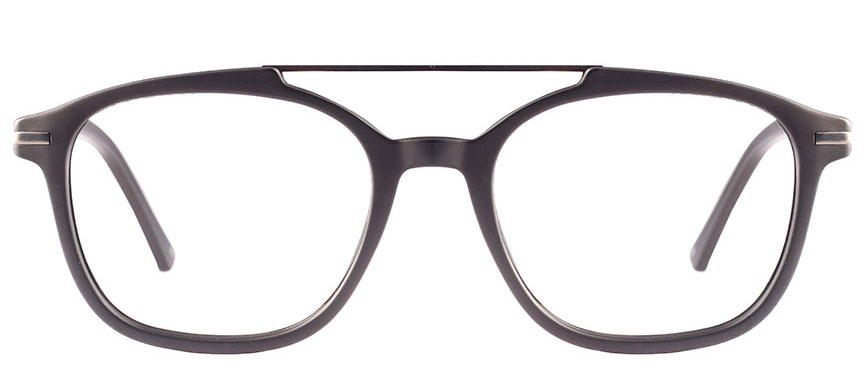 Nothing can beat the quirky fun and royal ambience that a blue carries, a frame isn't any different! Round glasses frames uk are of course creating a mayhem but this beauty in an acetate metal combo is quite a show stopper in its two-tone texture! A total must have!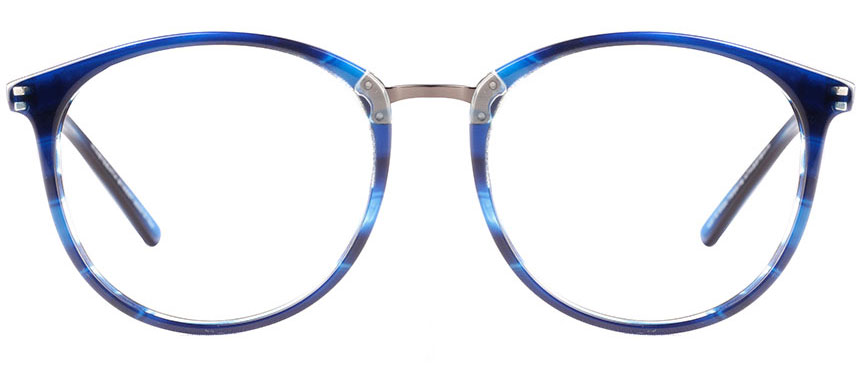 Clubmasters carry an innate charm and classy feel to it, they have a strong personality and you better be the bold one to carry these right! They are sexy, mysterious and look great on absolutely anything you wear. A great pair to make your stylish regulars!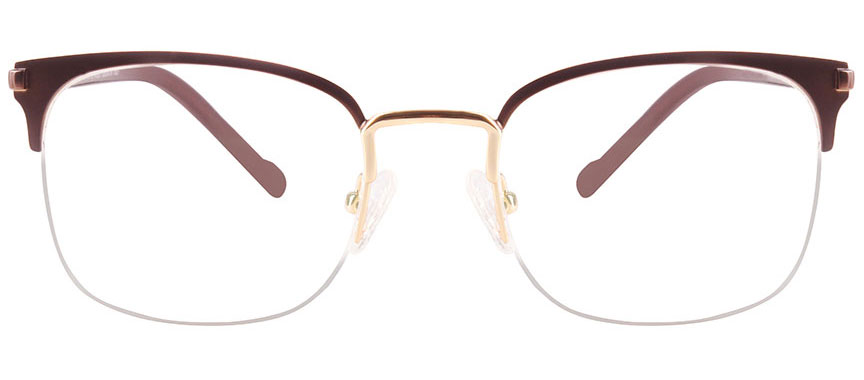 If you are looking for new eyeglasses uk then PerfectGlasses is your one-stop solution to all eyewear needs! The prices are tailored to suit each budget and you might just end up with all three pairs featured above without hurting your pockets!