How To Buy The Best Sunglasses For Your Child?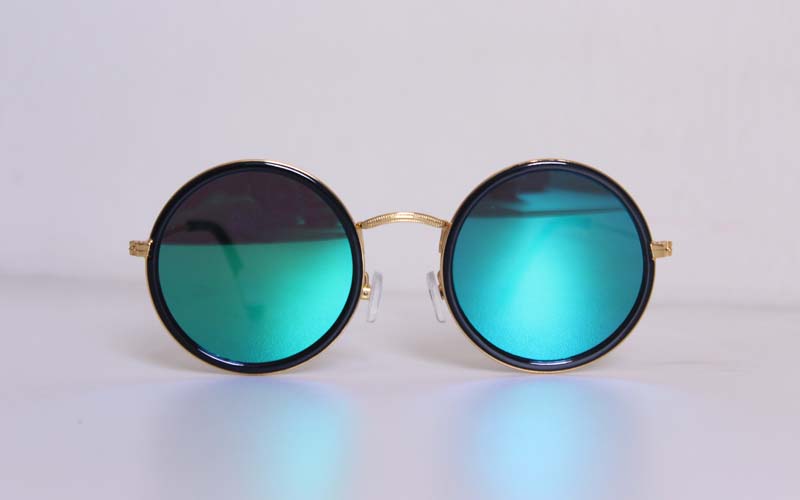 Ways to Find the Best Sunglasses for Kids
Do you often notice that kids look doubly cute in sunglasses? Does your child look super cool wearing them, especially when you bagged a deal while shopping for kids sunglasses online?
Most children have sensitive skin and eyes that need protection from the summer sun. Helping them wear digital coated prescription glasses is one way of protecting them from the ultraviolet rays of the sun.
Recent statistics state that most kids below the age of 10 are at a high risk of skin and eye damage. The eyelids and the eyes are the most vulnerable in children. So, the sooner you start to protect your child's eye, the faster you lower the risk of potential retinal damage.
Surprisingly, sunglasses are recommended even for infants as young as 6 months of age! They should ideally be wearing prescription sunglasses while going out in their buggy.
While you are contemplating about how early you child can start wearing sunglasses, here are tips on choosing the right first pair for them!
Anti Ultraviolet Coating :
Buy glasses that offer 100 percent safeguard from UVA and UVB rays, this is mentioned either on the sticker, or a tag on the sunglasses. Even if you look to buy affordable glasses online, buy them at Optically, a trusted and affordable online retailer, that guarantee optimum UV protection on all their featured sunglasses.
Tip: The more the skin is covered, the better it is for your child so opt for wide, thick rimmed sunglasses.
Sturdy Frames :
Children often run and fall, bounce off objects when they are playing in a playground. Their speed may be higher than an average adult. In these cases, you need to find impact resistant and durable sunglasses that are also scratch proof to withstand the wear and tear of their active lifestyle.
Suitable Lenses :
Avoid glass lenses as they might break easily when your child is playing around causing ore concern. Plastic prescription lenses are always safer and versatile to several types of coatings. Ensure that the frames you buy are sturdy and fit snug on your child's face.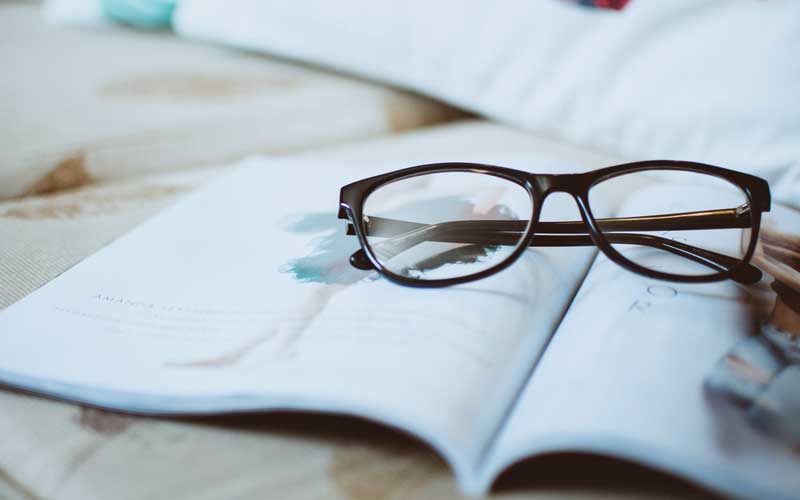 Snug Fit :
Children are attracted to frames that are colourful and easy to carry while being stylish. They can even select their own frames, which makes shopping for designer frames online quite a task while they peer over your shoulder!
Make sure you get the right prescription, the tint and the colour that works best for your child's age and lifestyle.
Dark tinted Glasses :
Children need to be taught about the importance of wearing dark hues and oversized sunglasses for their best. Just as you teach them to brush teeth daily and wear seatbelts in the car, you should also sensitise them about developing good eye care habits.
Eyes must be in protected right without having to compromise on style, and Optically ensures that for every age group by featuring the best designer glasses online that are affordable and genuine.
If your child already has a designer pair he wouldn't let go off, get them new lenses and customize them into sunglasses! That's right, Reglaze Glasses is a service that gets new prescription lenses into your existing old pair of glasses.