How to pick glasses for Small faces?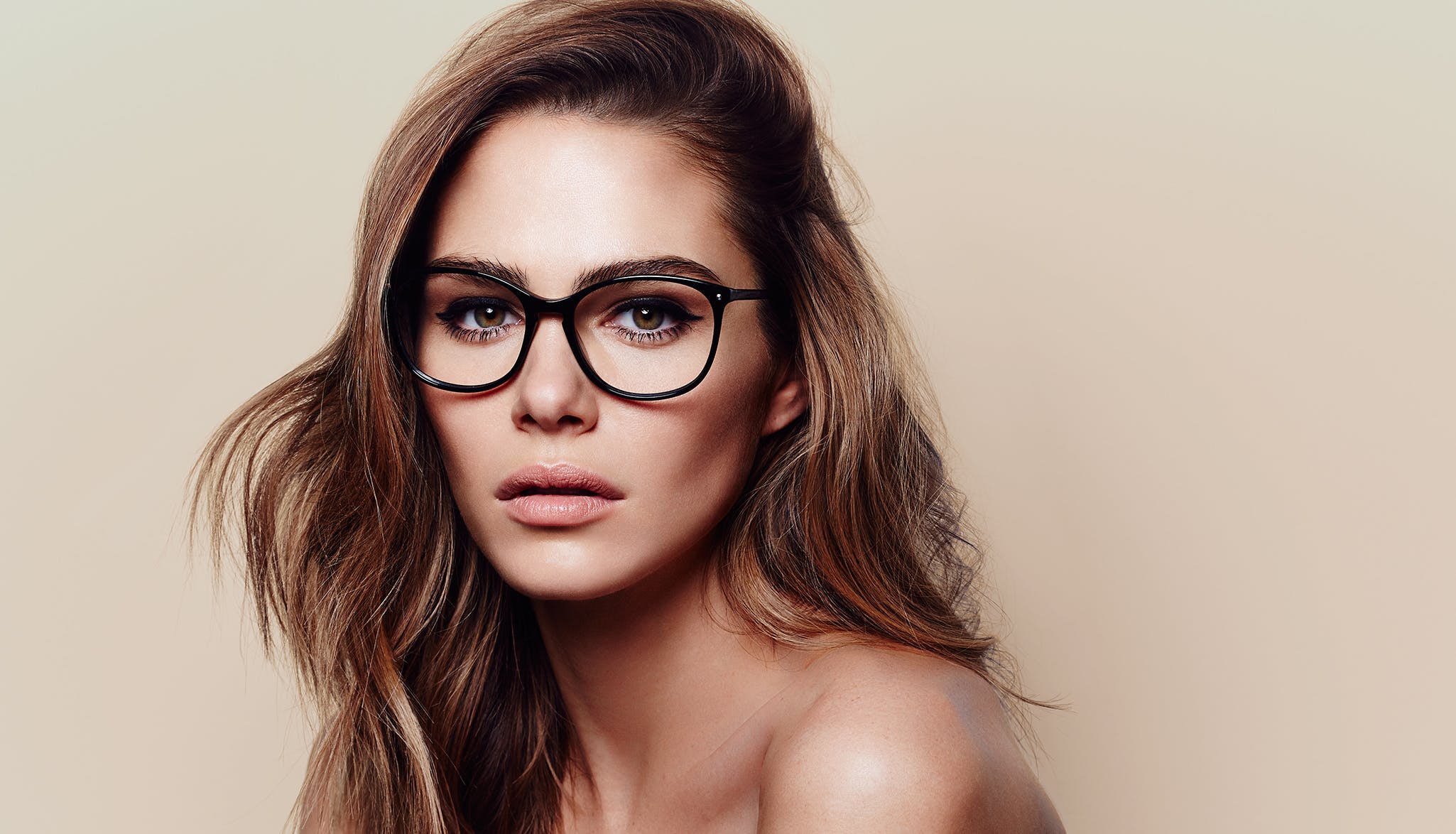 Prescription Glasses have become a fashion accessory in determining your attitude and not just for mere eyesight correction.
Today even geek and nerdy looks are adorned by people to carry out different outfits and moods.
With growing awareness of eye care people also have started wear clear lenses glasses to protect their eyes from the harmful blue light of the desktop or laptop at work.
The demand in different types of frames and designs in on an ever increase and designers are getting creative by the day in meeting the arried demands.
We want to make sure that we pick the right size of glasses for suiting our face the best. Even the right kind to compliment our skin tone.
Especially when you are wearing prescription glasses for an extended period of time.
Faces are broadly classified into oval, round, square, oblong and heart shape and then there are peculiar faces that are smaller in size.
It is often difficult to style smaller faces due to the most frames being oversized.
Below are few things you must keep in mind while picking glasses for small faces:
Try accentuating your features by broadening the top portion of the face by picking glasses or sunglasses that have detailed temples, accents or are deep horn rimmed.
Make sure to keep the diameter of your frame glasses upto 44mm to not go too oversized for your face type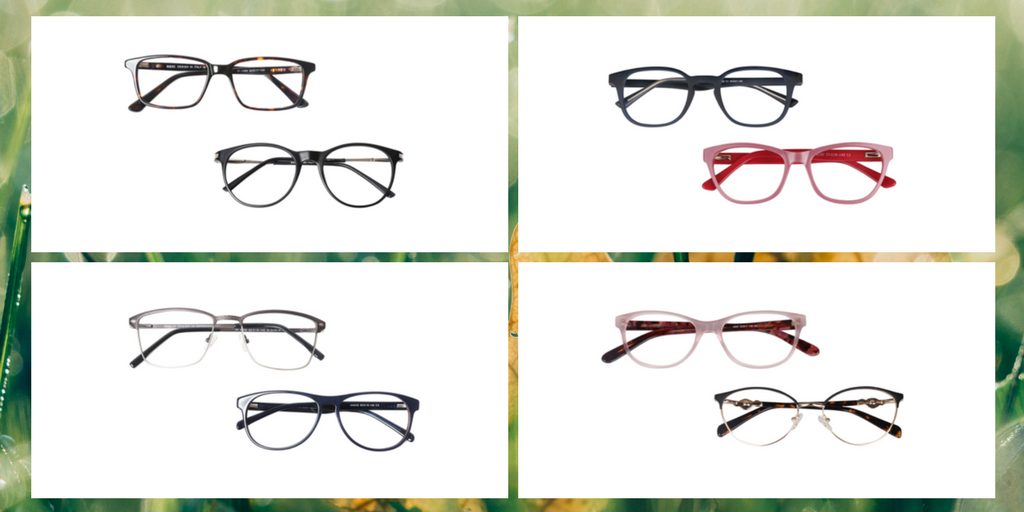 Pick out frames that are wide rectangular or oval to draw attention outwards from your face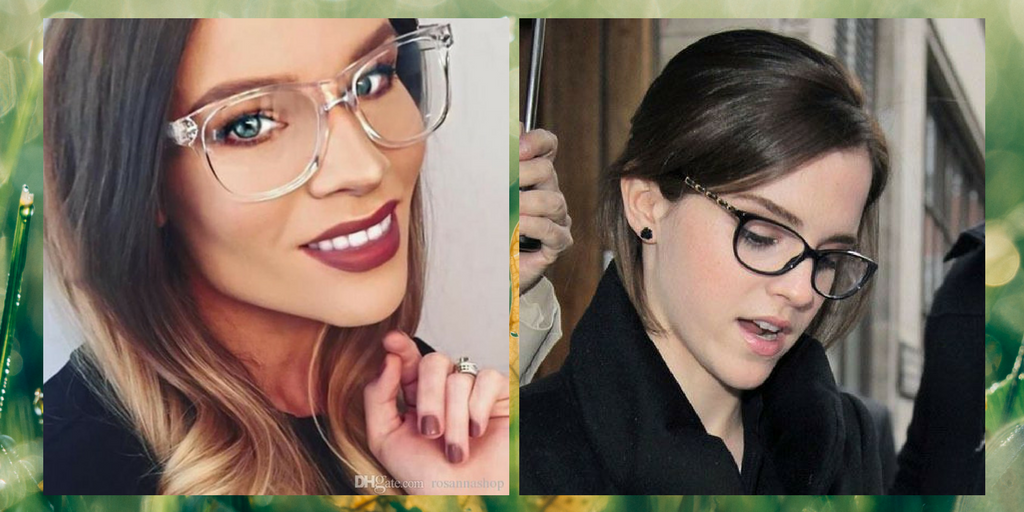 Avoid going for thin framed glasses to further narrow down your face
It's amazing how the right pair of spectacles can give you the immediate sense of cool and style. When you are a regular glasses wearer, you can also have more than one pair to keep your optical wardrobe up to date.
You can easily keep one pair for work, the other for those special evenings and another for a weekend getaway. Each one musing your eyes for different occasions and events.
For the best prices on prescription glasses you must log online at perfectglasses.co.uk and choose from a variety of affordable designer glasses in full rimmed and half rimmed in womens and mens glasses.