How to pick the right oversized black glasses?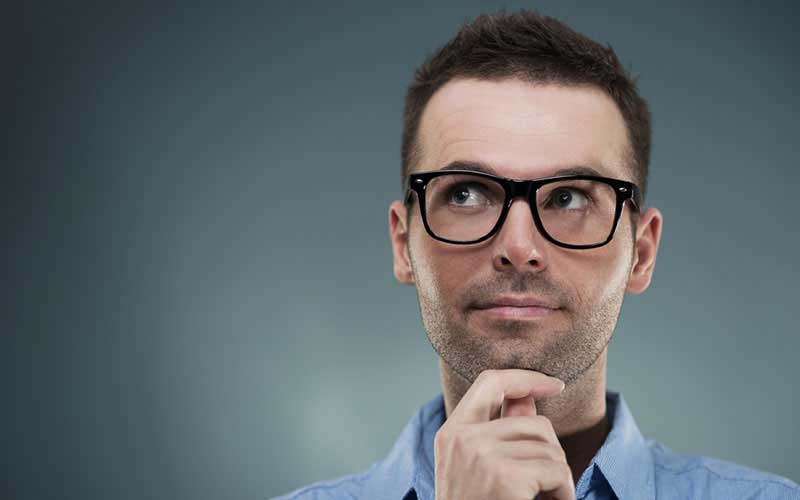 Trends in the eyewear industry are ever changing bringing in new innovative designs of shapes, colours and textures.
There are so many options to choose from that you easily end up having more than one pair especially if you are shopping for affordable designer glasses online.
The styles go from retro to chic, urban to quirky, elegant to fun letting you ponder on which frames must muse your personality.
For instance, thick black frames, the classic vintage inspired frames in their oversized nature yet sleek in styling due to its monochromatic texture. Made in acetate, thick frames versatile in shapes and designs but are the easiest to have a favoured inclination towards while picking out a pair of prescription glasses as your regulars.
Here's Why?
Easy to style

Durable in Acetate

Robust Body

On trend Glasses

Universal Match to any Outfit

Wider vision periphery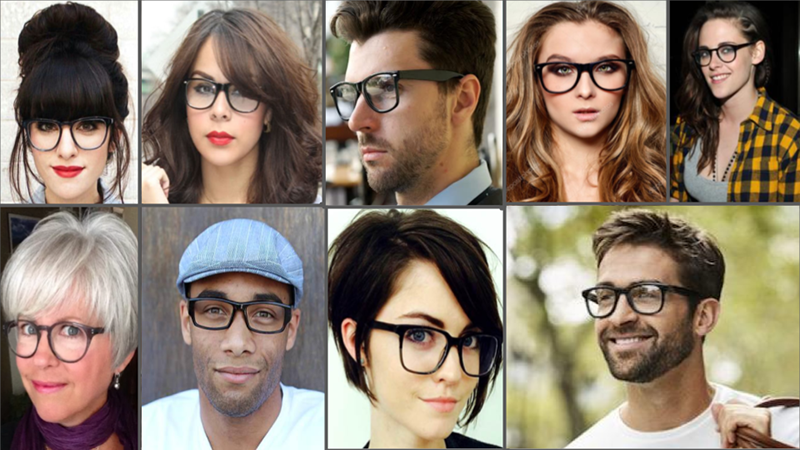 You must be definitely aware of the above and are definitely contemplating a black oversized frame buy, but before you do have a look at things you must know before you click on check-out and confirm your buy while buying glasses online!
The Shape:
Thick and oversized frames pull attention to your features than any metal glasses do, hence picking the right shape for your face type is essential. The basic oversized frames are square or round but being oversized does not necessarily mean it will compliment the hipster in you!
Square : Round Glasses
Pear, Oval, Round: Square Glasses
If you have a broad jawline and a squared face go in for round glasses that soften the edges of your face and if you have round or pear shaped face go for stronger frames in square or rectangle that detail your face cuts.
The Conventional Shapes:
Oversized glasses came into picture in cat-eye and butterfly sunglasses. Haven't we seen all the 80's celebrities styling an oversized pair with finesse?
While chunkier frames in cat-eye are best suited for females, strutting their diva like grandeur in the thick rimmed temples and for men you could pick out clubmaster or browline glasses for the edgier look at the top and thin metal at the bottom. Broad frames give you a bold, confident stance in a monochromatic colour.
Hop online to perfectglasses.co.uker or browline glasses for th and get your very own thick black frames that the vogue demands!