If Vintage And Retro Styles Are Your Thing!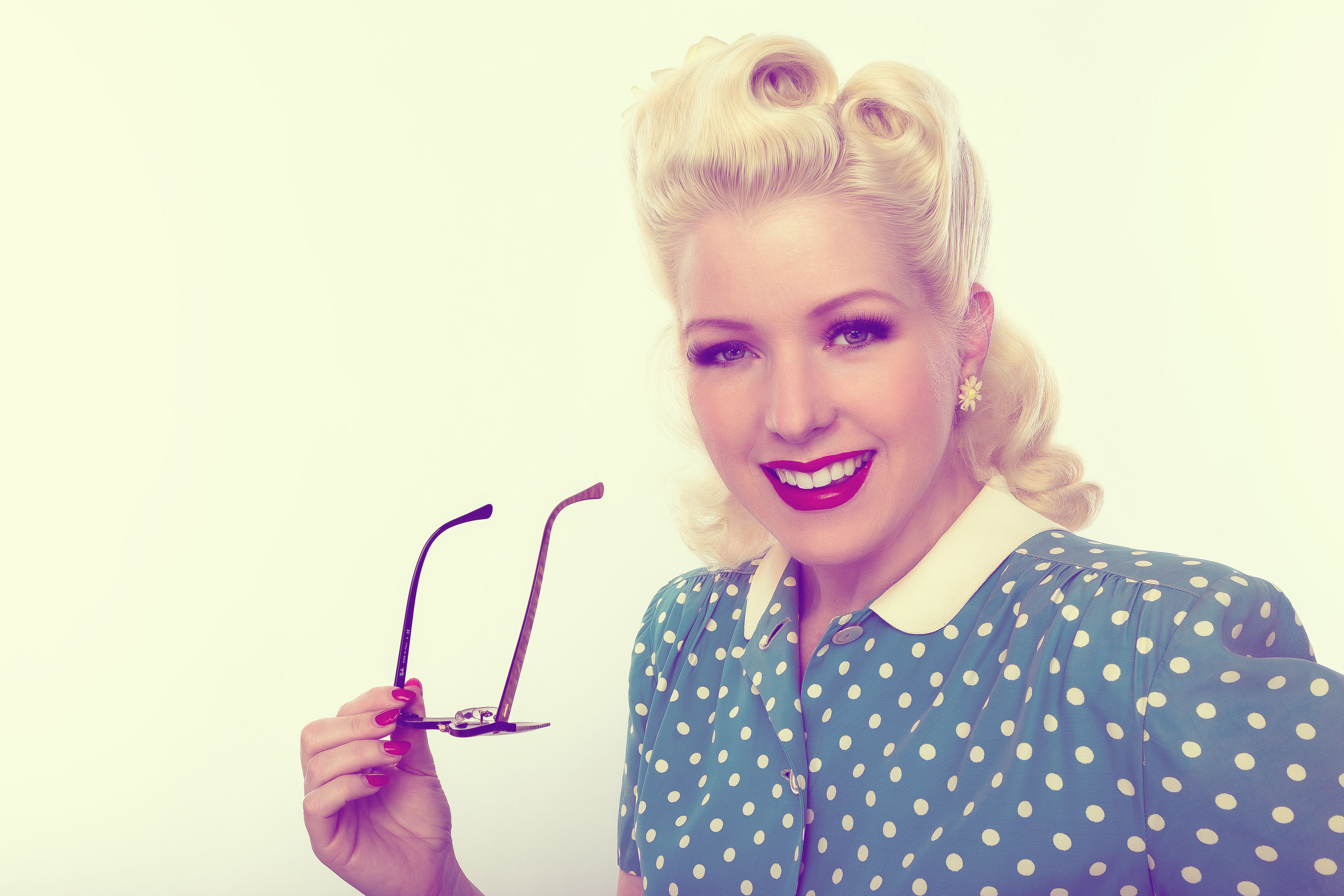 Going back to the 50s and 60s might be your thing. "Rebel without a Cause" and "Breakfast at Tiffany's" are classics of cinema. James Dean and his disaffected youthful moody looks and leather jacket is still a pin up poster guy in retro shops along Oxford Street. Audrey Hepburn and her Holly Golightly character will never go out of style according to Vanity Fair. Both actors were not only famous for their personal history but for their stupendous acting as well. We, at Perfectglasses, consider both to be icons of style and we believe that each wore shades as if born to them. If you are looking for designer sunglasses online, then Perfectglasses online store is a must visit for you. Our range of retro frames - pointed cat's eyes or rounded Ray-Bans for the 50s, and large squares for the 60s - will help you rekindle those past days of effortless chic.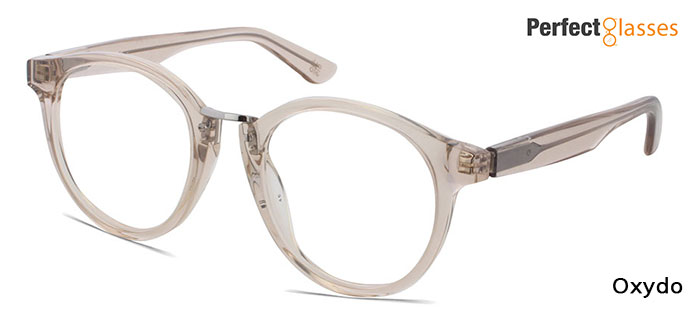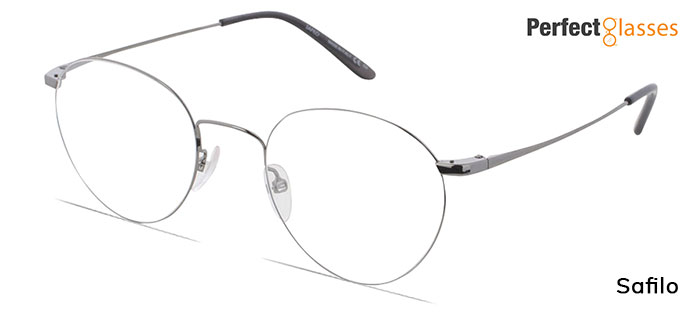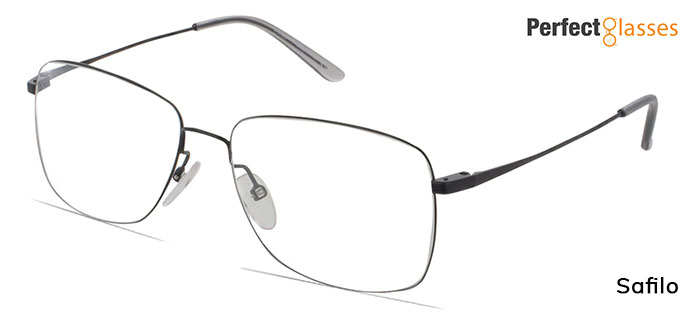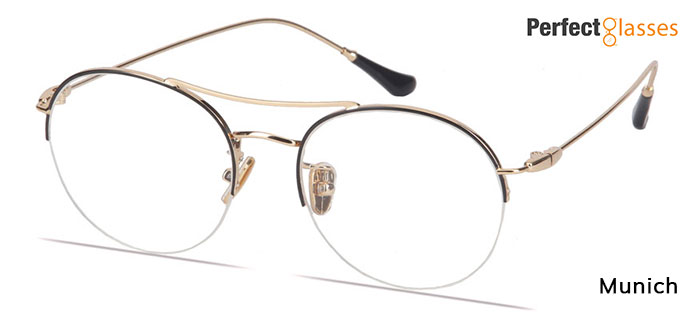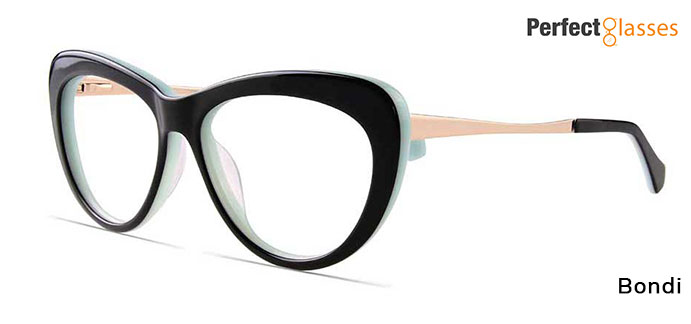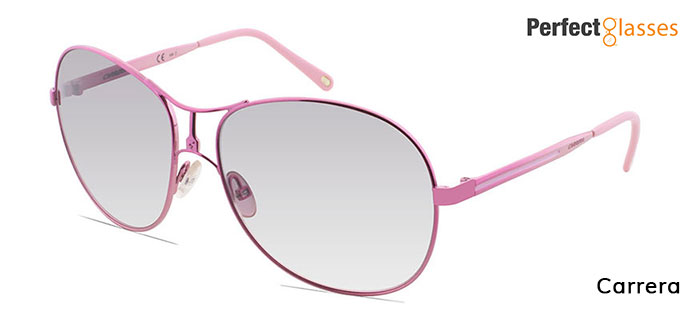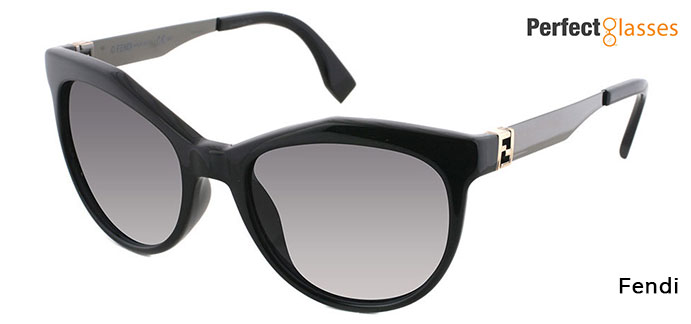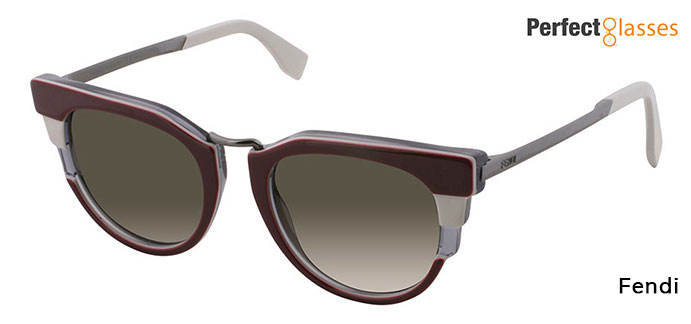 Further back to the 30s and 40s, our designer glasses will remind you of the loose and languid elegance of Hollywood stars and the tailored styles of the war years. Small rounded lens in metal or tortoiseshell frames, or even the narrow wing-shaped half frames reminiscent of jitterbug and jive, will send you back to the pre and post war eras of north America and Europe, gangster ridden and economically uncertain but carrying a glamour that won't be forgotten. If you are seeking to buy vintage spectacles online, Perfectglasses will help you whether searching for men's glasses or women's glasses. Check out our range online and discover the vintage and retro styles for yourself.