Is it Alright To Have My Sunglasses On In My DP?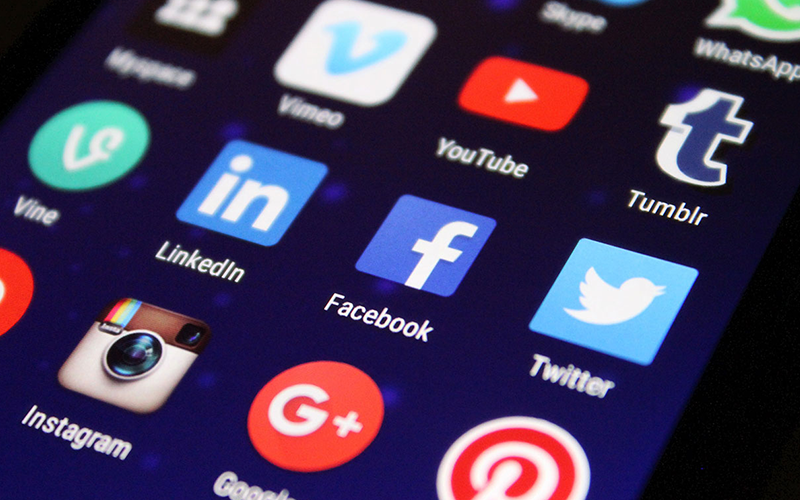 Perfectglasses says "Why not?"
Since your passport photo will definitely not allow it, we think that your Display Picture, or Profile Picture - if you are more Facebook inclined, should be where you really strike a pose! There are so many restrictions these days on what we should wear and when, but social media is really where you can enjoy showing yourself in whichever way you want.
Wearing your sunglasses online will say quite a lot about you, after all; the style you choose could raise your social media standing considerably. If you usually have prescription glasses, and you want to buy prescription sunglasses as well, then we suggest buying them online with Perfectglasses. We have a range of frames and choice of tints that just might persuade you to buy more than one pair. Each of your social media platforms could present a different set of shades, or display you in the same pair from a different angle. Full frontal on twitter, a sideways pose on Pinterest, staring upwards into a downward camera to introduce your Instagram account, and a cheeky backward glance for Facebook, and we haven't even started on Snapchat.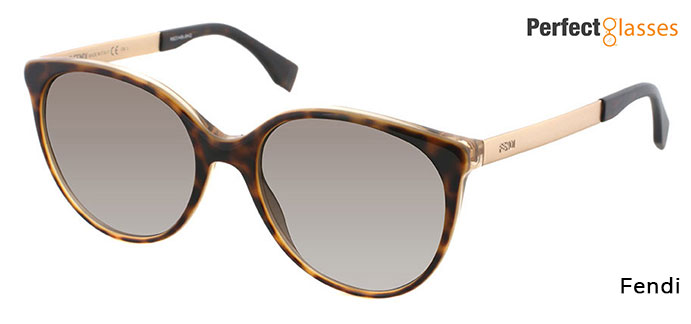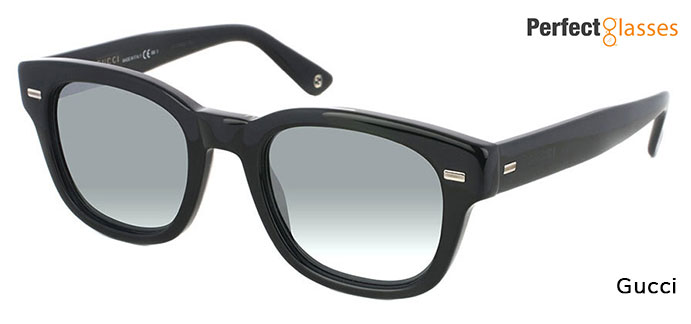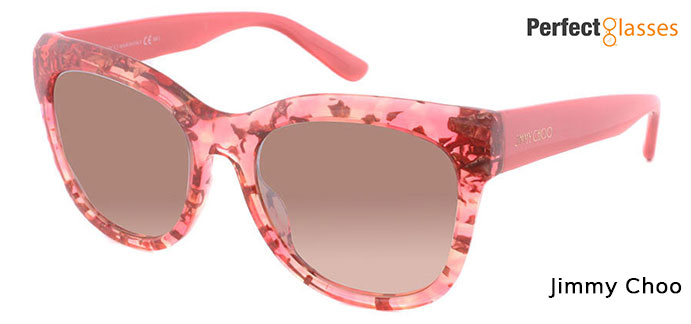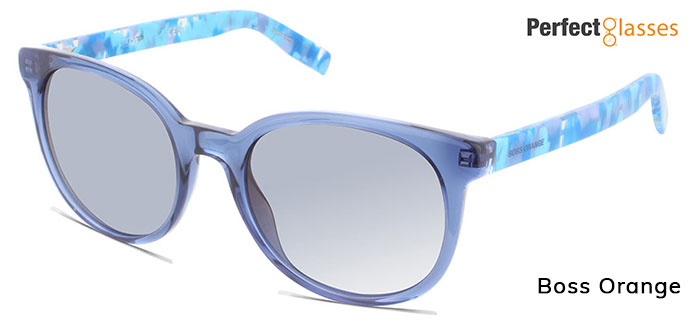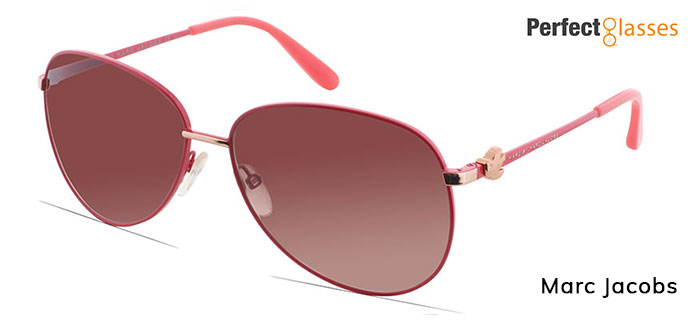 Perfectglasses has a range of sunglasses online that would certainly ensure you find a pair, or pairs, that you fall in love with. Designer sunglasses, from Gucci to Jimmy Choo and Fendi, and the more affordable brands such as Foster and Exotic, all are heavily discounted from our online store. If you want to take up our offer of buying several glasses for premiering your new DPs on your social media sites, then Perfectglasses is the site for you.