Is Wearing Prescription Sunglasses A Good Idea?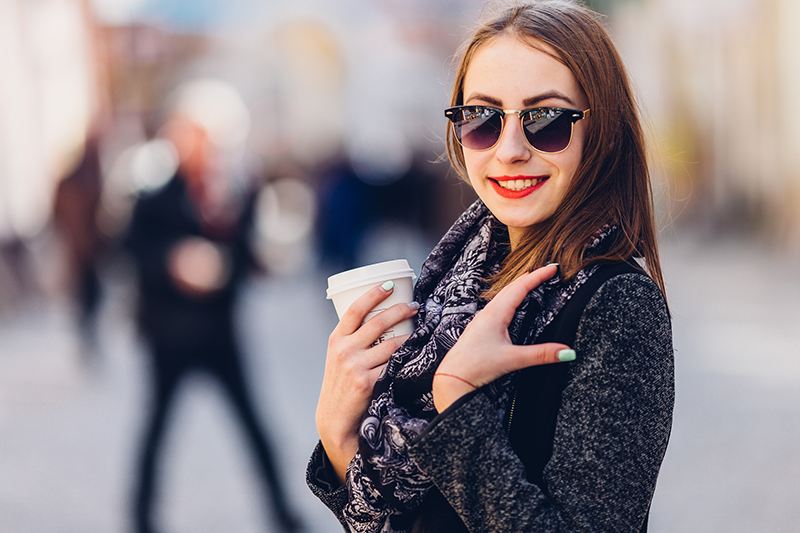 Let's admit it, wearing spectacles and handling them is not a piece of cake. And people who wear prescription glasses have their own set of challenges to deal with. But, instead of drowning with expenses now and then, it's always better to be on the safer side of the shore. That is, if you are a prescription eyeglasses wearer, then prescription sunglasses is the most sensible option. They protect your eyes and also compliment your garb. Many of you must have attempted to buy a pair of prescription sunglasses from a high-street shop, and ended up buying nothing. Isn't it? You might not have liked the bulky, old regular frames or the cost was too high. These are some of the common issues every glasses wearer faces. And eventually, you run away from wearing prescription sunglasses as if it's a plague!
But, running away will not solve your quandaries. If you leave your eyes vulnerable to UV rays, dust, and wind they'll be prone to damages. These are some of the factors that inspired Perfect Glasses to offer prescription sunglasses that are protective and stylish. What's better? You get well-known labels at cost-effective rates. Also, the price of the glasses online includes prescription lenses and coatings.
Benefitting Factors of Prescription Sunglasses:
UV protection:Most of the eye related problems are the result of harmful UV rays. Prescription sunglasses that we offer provide 100% UVA and UVB safety.
Buying sunglasses online:It's always better to opt for ordering online than going to a street store. This saves your time, money and you get more options. You can also 'try on' the glasses through our virtual mirror option.
Fashion statement: Apart from being protective, sunglasses from Perfect Glasses will soar up your fashion meter. Sunglasses are an accessory, and we offer latest frames in all shapes, sizes, and colours.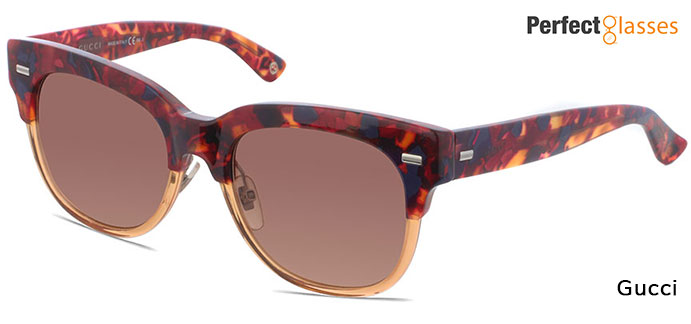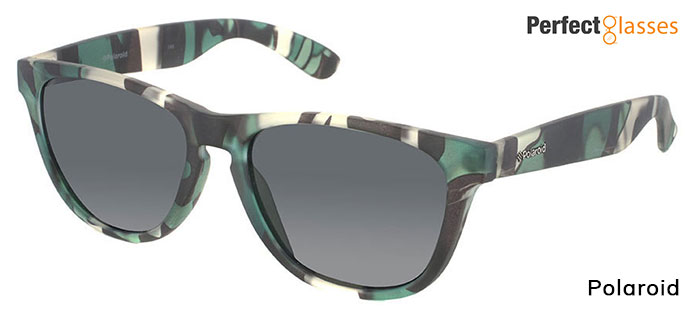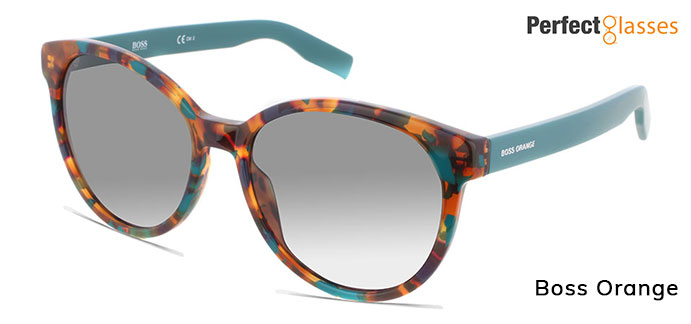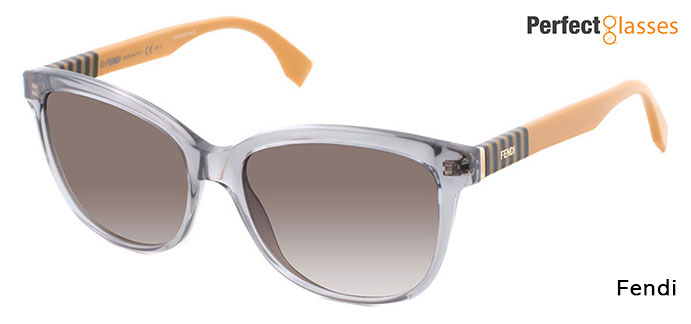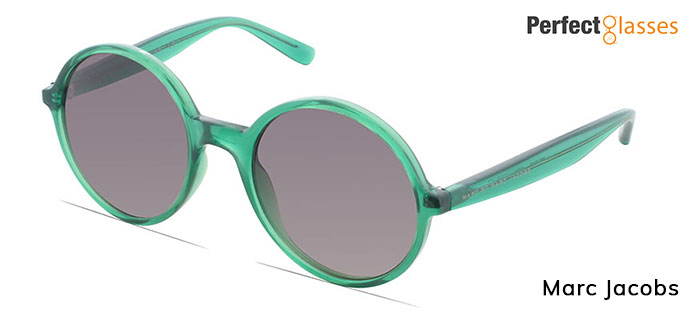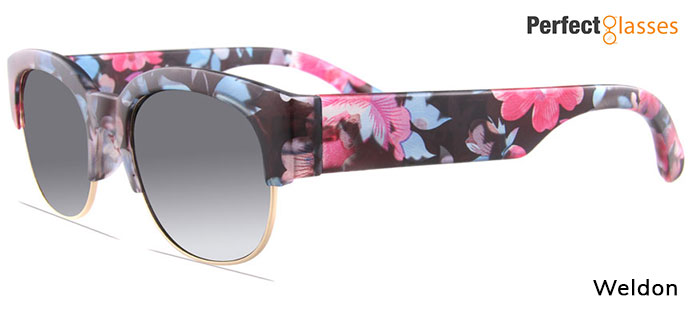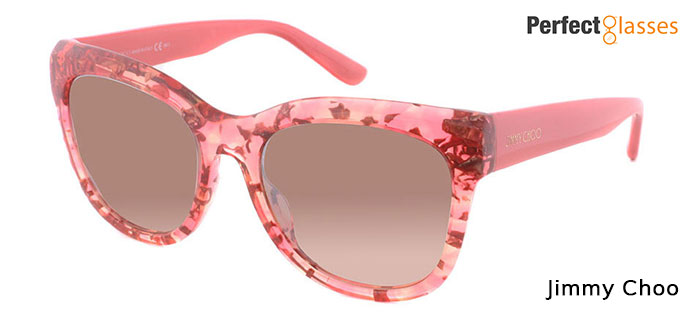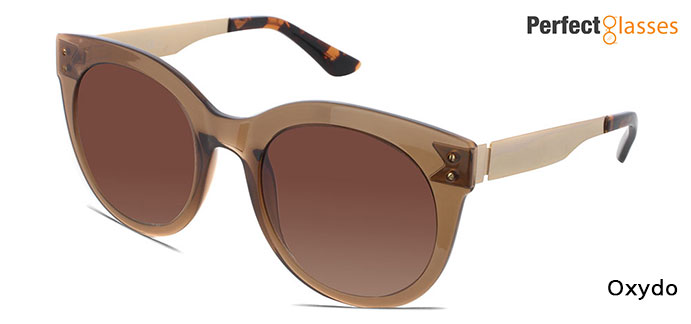 So, our final verdict, prescription sunglasses is definitely a good idea. And instead of running away from buying prescription sunglasses, you can buy more than one pair of sunglasses with our reasonable prices. Just go ahead and choose from a wide range of men's sunglasses and women's sunglasses online. Pick the glasses you love, try them through the virtual mirror, if you like them place the order with your prescription and we'll have your customised sunglasses delivered to your doorstep!