It's Time To Save Money On Prescription Glasses!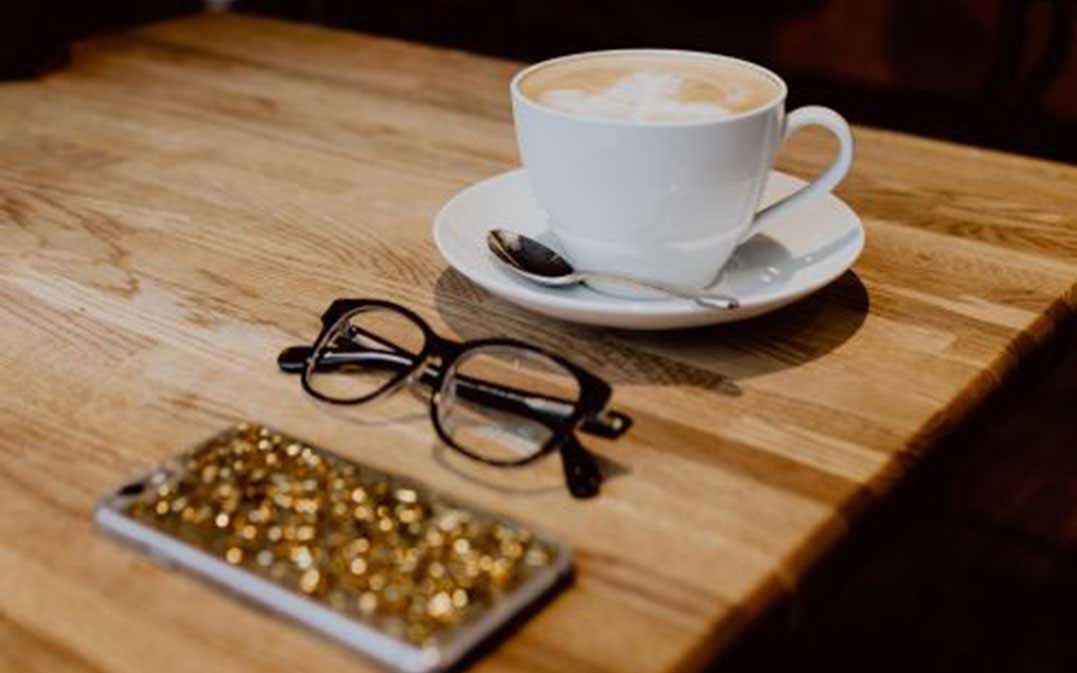 Reglaze your Glasses!
Prescription glasses are no longer recognized as the geek look or the nerdy next door look, they are more than a fashion accessory than you could imagine.
With Instagram stories and Vogue covers being flocked with trending prescription sunglasses and prescription glasses online, designers are going gaga over coming up with newer designs that suit everyone's taste.
Rihanna, Lady Gaga, Anne Hathaway, even Lionel Richie and Elton John, many more alike sport prescription glasses and sunglasses as a crucial aspect of their personality.
And each time you flick the tv channel or flip the magazine, you crave just as much to get yourself brand new designer glasses.
When you do think about designer glasses and treating your eyes to one, you think expensive right? Well, that's not the case, when you are shopping online at Perfect Glasses, UK's leading designer websites to buy glasses online that are branded, affordable and trustworthy.
They house a wide variety of rimless glasses, full rimmed and semi-rimmed eyewear in leading shapes like oversized, square, cat-eye, round and many more by over 36 designer labels like Gucci, Fendi, Jimmy Choo, Hugo Boss, Carrera, Oxydo etc.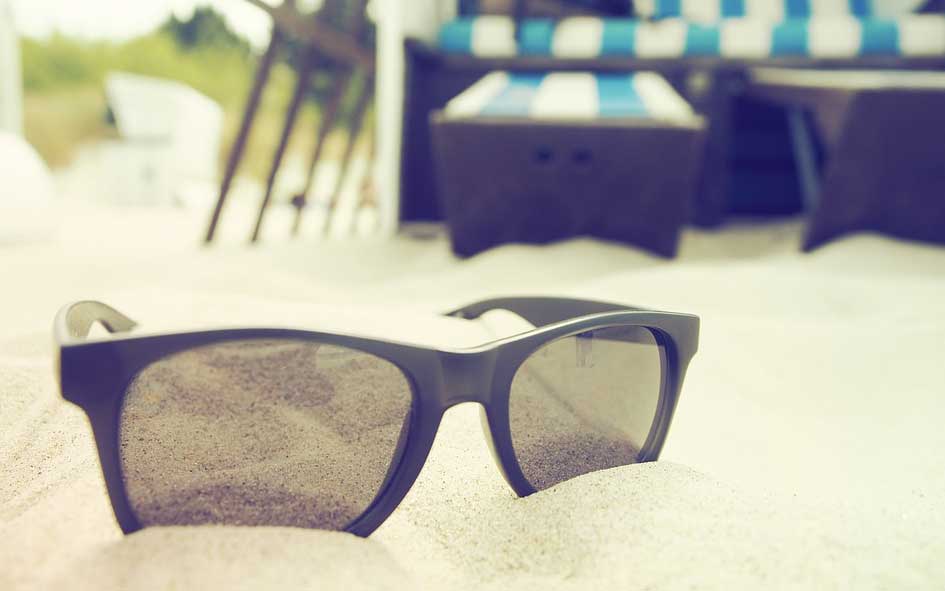 Perfect Glasses provides 100% satisfaction guarantee, which means if you don't like the product you can get a full refund or an exchange. The Virtual Try-On feature can let you experience virtually how all frames featured can look on you, by a simple upload of your close up picture.
Well, that's a sure way to save some money instead of splurging on high street stores plus its convenient and at the comfort of your home.
Already have got yourself a designer frame but it does not have the trending transition lens? Or perhaps your regular prescription glasses need an anti-glare feature? Is your lens scratched or bruised from your recent vacay? Or maybe the tint does not amuse you anymore?
Guess what, you don't have to burn a hole in your pocket and get a flashy pair as yet, you can choose to Reglaze your glasses online. Reglaze is an amazing service that replaces the lenses of your glasses giving them a renewed look and feel.
Reglazing lets you customize your lenses, to the tint, type and prescription that you need. You can also throw in features like blue coating, anti-scratch or get wafer-thin lenses. You can choose from 12 colours for your tint, and can also select the gradient. Do you want to try blue? Or a grey gradient?
You can choose from polarized, transition lenses and computer lenses. All our glasses come with 1.56 index lenses, with a anti-reflective coating and a microfiber cloth for cleaning. You can select prolite lenses with 1.67 index, or wafer-thin 1.74 index, all of them are equipped for UV 400 protection.
Just send us your old pair, pay for the features you need and as we receive it we shall gladly change your lenses with your chosen preferences. It's easy, saves money and lets you experiment.
You can end up getting two pairs in the price of one when you choose to buy prescription sunglasses online at Perfect Glasses. What's more, is that you can select any prescription glasses frame and customize it into the sunglass that you want, by choosing the tint, gradient and correction. Want to try mirrored this time?
Buy glasses online at Perfect Glasses and experience an easy to navigate website, with simple filters to narrow down your search and you get free shipping across UK! Shopping for eyewear is made a bespoke experience caring for your needs relentlessly at Perfect Glasses!