Looking For The Latest Collection Of Gucci Sunglasses?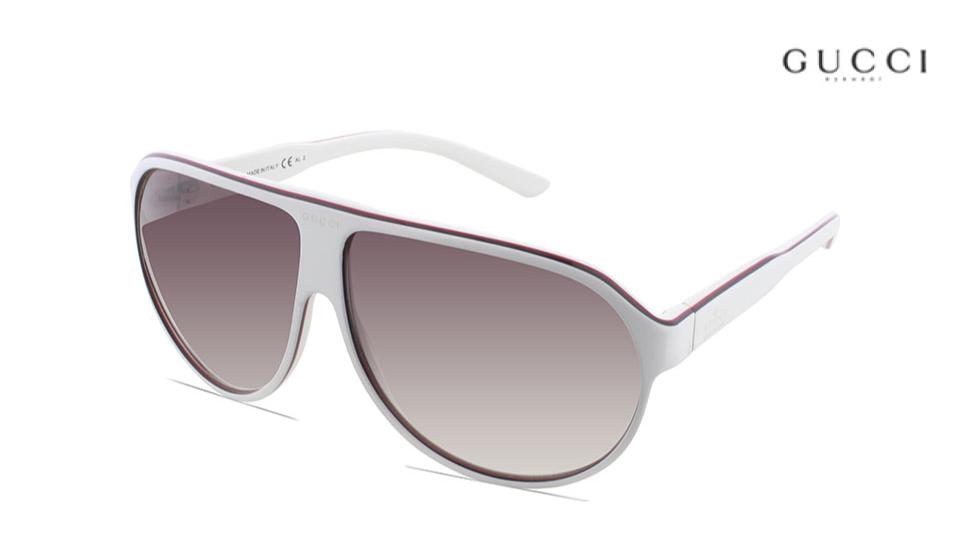 Gucci is one of the luxurious sunglasses brands. The brand has been famous for its impeccable craftsmanship and sophisticated design that's both modern and steeped in tradition. Gucci has a unique array of designer sunglasses, sun shades and aviators for men and women. For this season Gucci has showcased a splendid collection of sunglasses ranging from iconic GG logo sunglasses, the timeless tortoiseshell sunglasses, the oversized sunglasses, D-frame sunglasses, and round shaped sunglasses. Its finely crafted designs, assure UV protection, and polarized lenses make Gucci an authentic ambassador in superior frames manufacturing.
Pamper yourself by gifting a pair of fashionable Gucci eyewear from the season top picks, you can buy sunglasses online at Perfect Glasses UK.
Here are some of our perfect pair of sunglasses for your everyday business or smart-casual look.
1. Aviators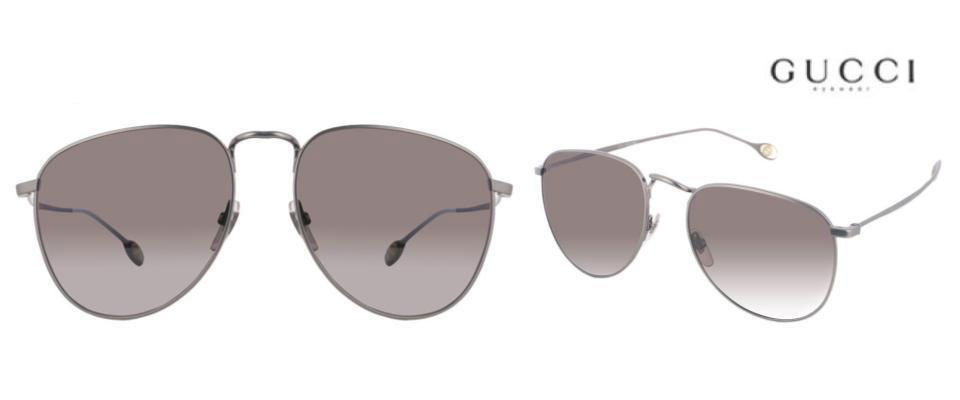 These Gucci Aviator style sunglasses are an undeniably fresh take in the fashion they are classic and flattering. The slim wired frames are crafted from lightweight metal and fitted with lenses that provide total UV protection.
2. Round Shaped Sunglasses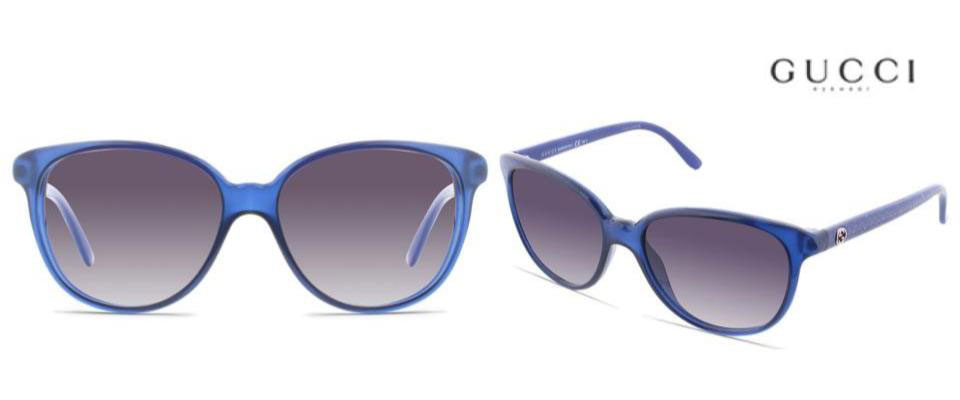 These round shaped sunglasses by Gucci prove to be the best option for a lot of people owing to its design which protects your eyes completely and gives you a stylish look all at the same time.
3. D-shaped Sunglasses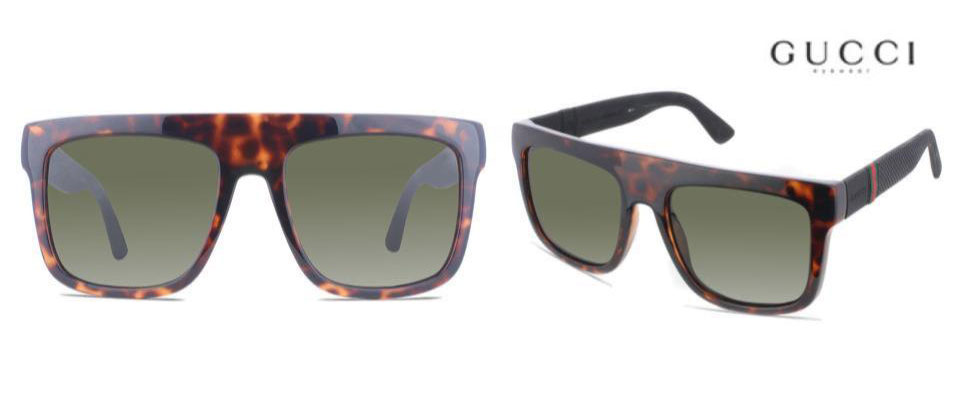 These oversized D-shaped sunglasses is a classic retro style with tortoiseshell frame have quickly become one of the signature pieces in gent's style regimen
4. Bold Black Sunglasses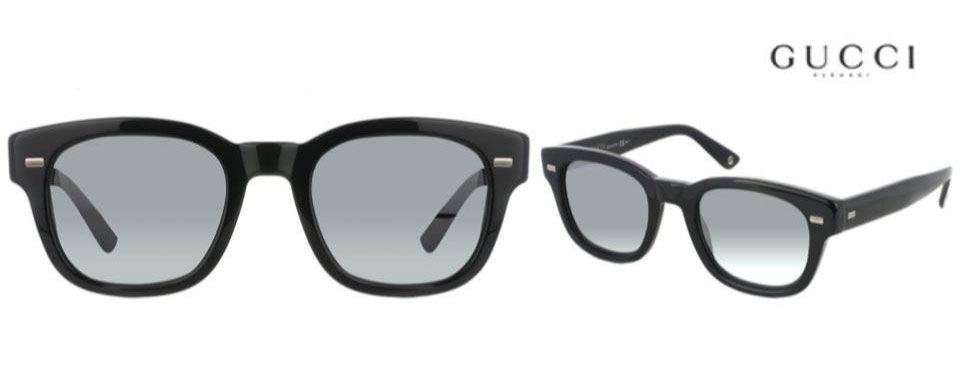 This is a classic designer sunglasses collection that will accentuate your style. Its tinted lenses and crowned by a bold black acetate frame is classic and stylish.
5. Horn-rimmed Sunglasses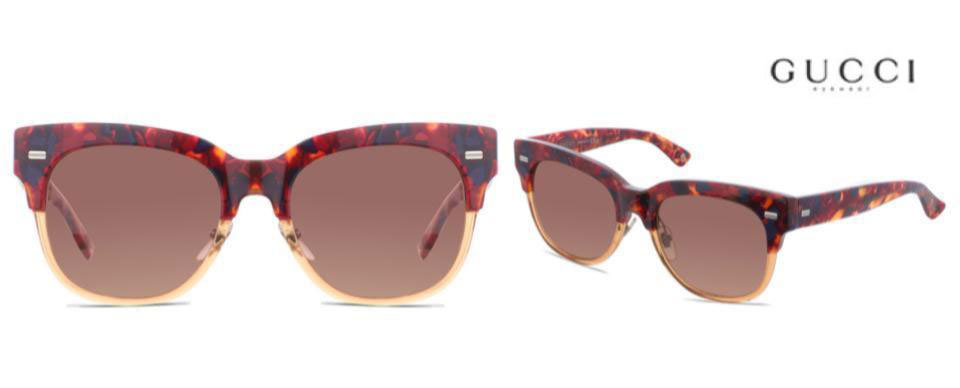 These Clubmaster style sunglasses or horn-rimmed sunglasses design is retro and timeless. This is a classic combination of horn-rimmed sunglasses and tortoiseshell sunglasses by Gucci.
Buy the most desired Gucci Sunglasses collection only at Perfect Glasses UK.