Prescription Glasses for the Royal Leo : Birthday Month!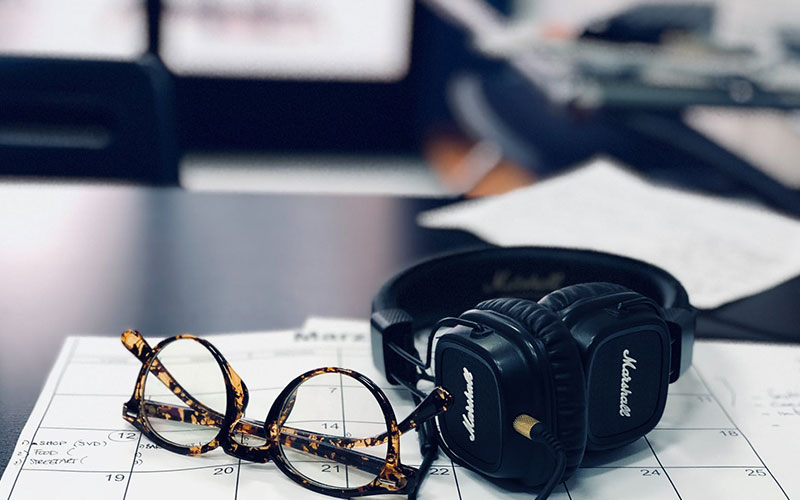 The right glasses for a Leo
Enter the leo's den, as leo time is around the corner (July 24th to August 23rd) Leo is all about grandeur and class, the royal feline needs to be purred the right way.
The flamboyant personality of a Leo is hard to miss. You just know when they have entered the room, their bright smiles and shiny mane can sweep anyone off the floor. As Linda Goodman has said, it's not about the money for Leo's, they just love pampering every bit of themselves. From trinkles on toes, to glossy red lipstick their wardrobes are always appreciated by onlookers!
The lioness certainly doesn't believe in laying low when it comes to prescription glasses and why should she, her mane is just as shiny as her persona! She needs prescription glasses that can turn heads around while being chic and bold!
Here are 5 Prescription Glasses that will make her purr in delight:
A feline soul needs the feline frame without question in her optical collection. The Cat-eye is crafted for her vivacity with the deep upsweep of the temples.This pair in an earthy palette does wonders on a leos charisma, its subtle in colour and bold in the frame shape.
A quirky bold pair sure gives the leo an ego boost, especially when she can carry fun styles with such ease. This pair is retro in the shape, with the brow bar mimicking Aviators but the modern oomph in the gradient colour sassy enough to hold attention right on your face!
Maroon, the royal colour when topped off with a textured brow just makes an irresistible pair for the lioness. The simple structure with a creative twist compliments her mood swings.
For leos its all about class, hence a matured half rimmed frame will work effortlessly on her. Get that in black and its sophistication on your nose! The adjustable nose pads make her strut easy!
Tortoise shell is timeless but would a Leo do the regular? Nah! That's why a grey tortoise shell for her to stand apart yet be in vogue with the leading style! You put that into cat-eye frames and this ones a sure winner!
For the impulsive Leo, Optically has a 24hr dispatch on all the above trendy pairs which means there is no reason you shouldn't pamper yourself or a fellow leon to affordable designer glasses online this Leo Birthday Month!