Prescription Glasses that ignite your Feminine Side Right!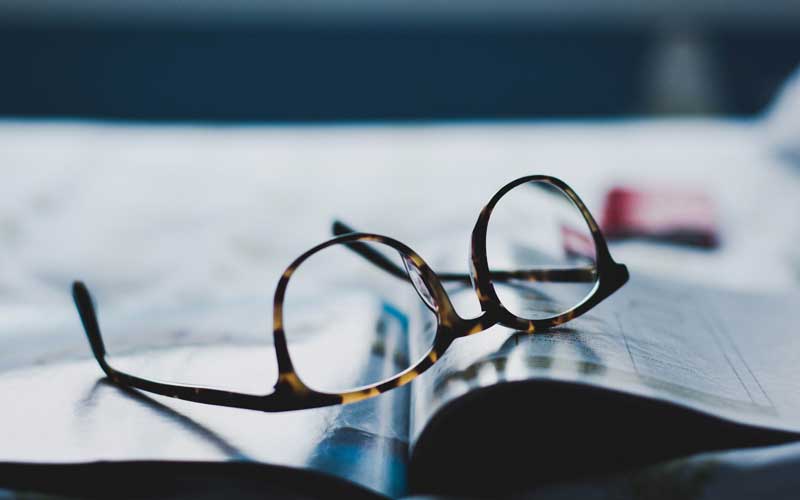 Prescription Glasses for Autumn- September Favourites for Women
Do you want to buy glasses online that exude certain sportiness? Do lighter and easy to wear frames tug at your heartstrings?
At Perfect Glasses, we have a plethora of eyeglasses tailor made for women who believe in power of dressing right. You can find some of the most stylish and sleek designer eyewear featured on our website.
If you want women's glasses that steal that thunder and create a magical impression on your audience, you must try the frames available at Perfect Glasses.
With over 33 thousand designer frames to choose from, the brilliantly engineered Virtual Try On feature is a life-saver. Try out all the frames featured in our catalog virtually, just by an upload of your close up portrait!
Check out our best selling designer glasses that are a must add to your optical wardrobe this summer.
Owning just one pair isn't enough right?
Street meets Sleek :
Nineteenth Street Xhc61 C2 - £18
Wanna play with winsome wild Nineteenth Street glasses? These ravishing red glasses simply spell bold and beautiful. The arms are flexible and you sport a classic look with a translucent red rage!
These glasses have a 24 hour despatch and are offered with 50% discounts.
Never before Nudes!
Hope - £49
These round shaped metallic glasses add a hint of quirkiness and an easy to wear elegance to your wardrobe. This pair helps you look like a no- nonsense woman that makes the boardroom buzz.
Try these nude grey frames in the classic tortoise shell texture. With soft ear rests and adjustable nose pads, these glasses help ace that formal and fashionable look in office.
Refined Rimless Readers
Refine at £51
Titanium feather light rimless glasses will always be in demand for their minimalist nature. With the scorching summers these excellent barely there eyeglasses that are rotund and smooth, are very classy and soothing.
Wear these with the flexible arms and suit up for the grand presentation or important office meet. You will love the comfort of the cushioned nose pads.
Maroon madness
Kecherry - £49
This deep plum and maroon beauty adds a touch of subtle splendour. Its acetate body and lightweight arms give you a breezy look for office. The soft red has an unmissable feline touch that can be easily worn to any occasion.
The variety of these winsome frames on offer is sure to make a great impression!
Why stop at prescription glasses alone when there are bespoke prescription sunglasses on offer at Perfect Glasses that are chic,stylish and crafted for every budget!