Redefine Your Style With Prescription Sunglasses From Gucci!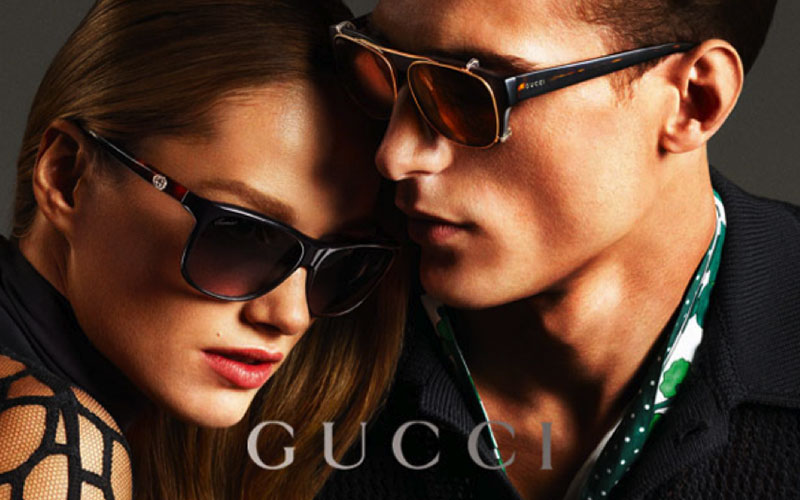 This time at Perfect Glasses, it's Gucci for you! One of the leading fashion brand. We have effortless, wearable and stylish prescription sunglasses that come with a premium quality finish. Perfect Glasses is all about perfect eyewear delivered U.K wide. Just take a look at an excellent collection of Gucci glasses.
From semi-rimmed sunglasses to pilots dressed up with thick frames, brow bar, and bold tortoiseshell frames, you'll find them all. The collection illustrates all latest designs with playful tints. Embrace the effortless panache with perfect eyewear silhouettes like square, round, oversized, pilots, wayfarers all from Gucci.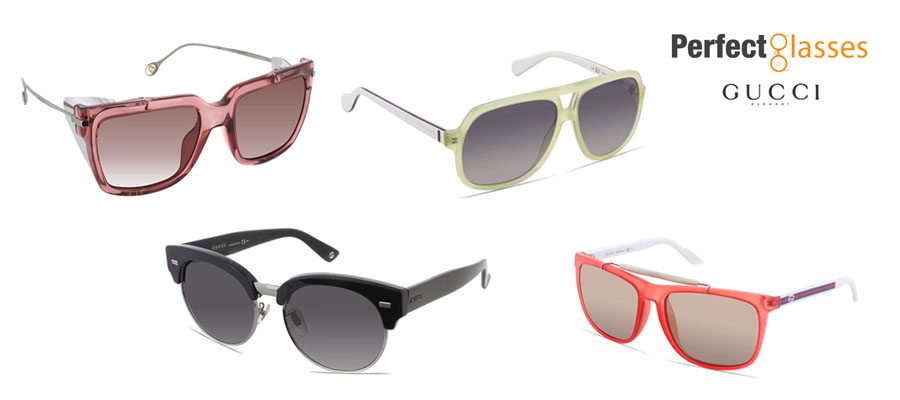 One of the attractive styles of sunglasses we have are the pilots. For a change, the gold or silver frames have been replaced with thick translucent frames in beautiful pink, red, blue and more. Also, get extra metal covers at the side attached to arms to protect eyes from heat and dust. These metal accents make the Gucci prescription sunglasses look sophisticated.
Perfect Glasses is an authorized seller of renowned brands. We are one of the leading online eyewear stores that provide both prescription glasses and sunglasses at affordable prices. Our prices include prescription lenses and coatings.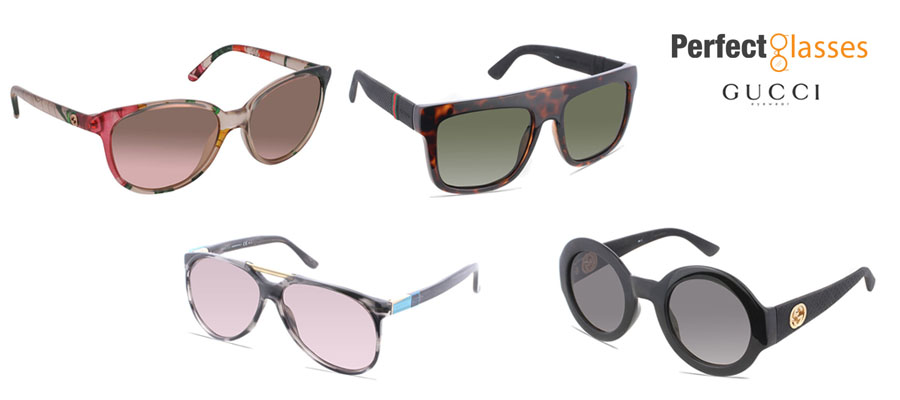 Just check out our recent favs of women's sunglasses and men's sunglasses online and bag one today. All these well-loved styles are available on our website. Just choose the frames you love, place the order with your prescription (if any) and we'll have it customised for you.
These eye-catching patterns will not only elevate your style meter but also will provide complete protection. All our lenses give 100% UVB and UVA protection. Then what are you waiting for? Go ahead, and shop from the latest collection of sunglasses and stay in fad!