Reimagine Minimalistic Look With Munich Glasses Frames!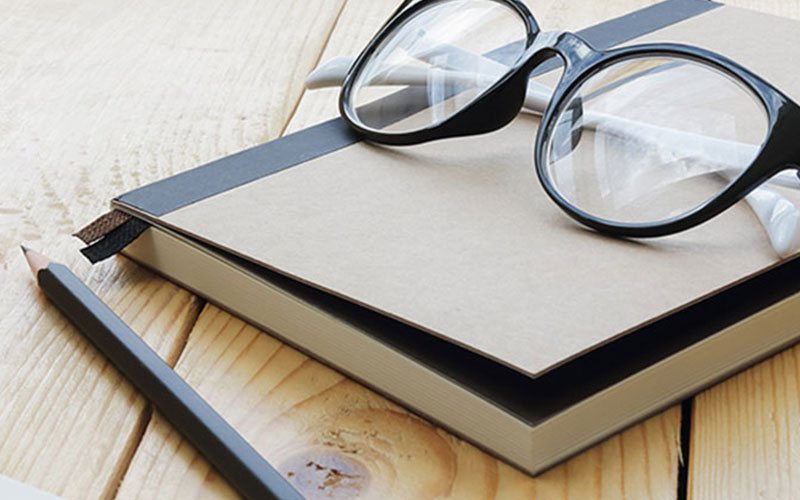 Perfect glasses is all about a breath of fresh air when it comes to glasses and sunglasses collection. The recent charm added to the clan are Munich glasses. Inspired by German designs, Munich eyewear is all about its aesthetic silhouettes offered for modern men and women.
Flaunt your edgy look in round glasses with bold brow bar or look sophisticated with colourful motifs. Classic black acetate frames collaborate with metal accents for a delineated look. Also, reignite your wardrobe with trendy and flamboyant prescription sunglasses.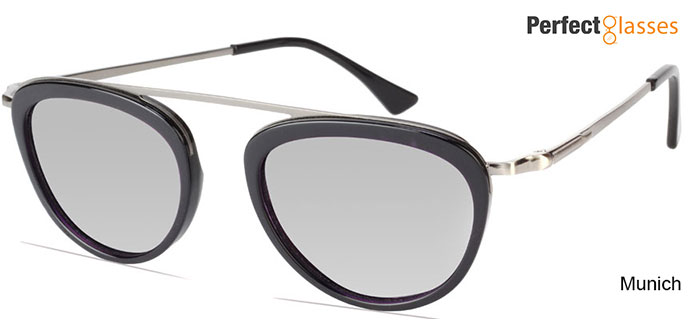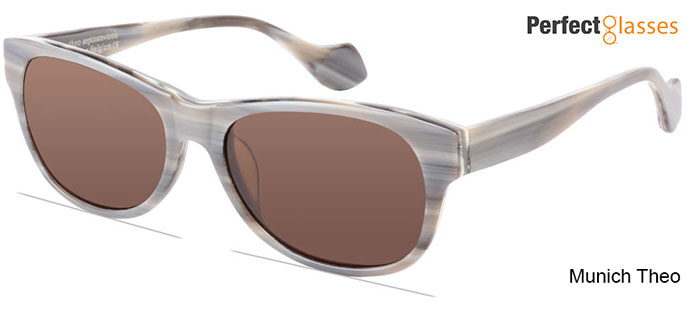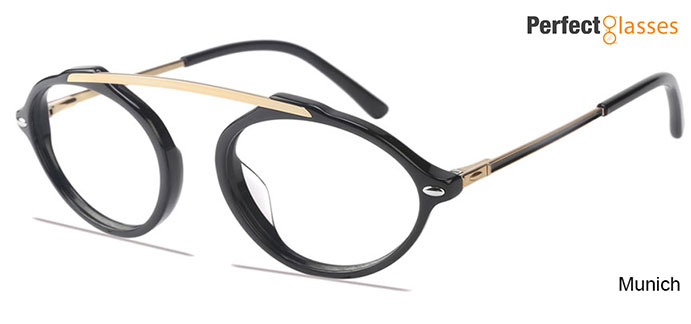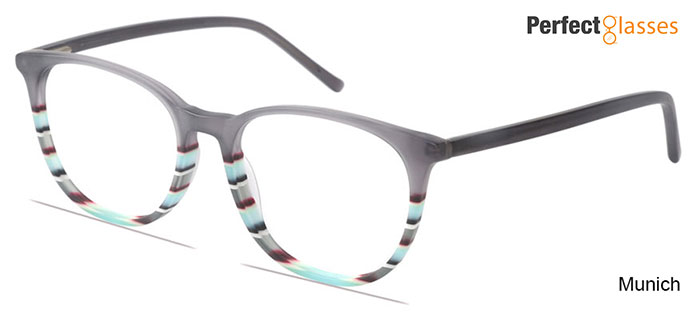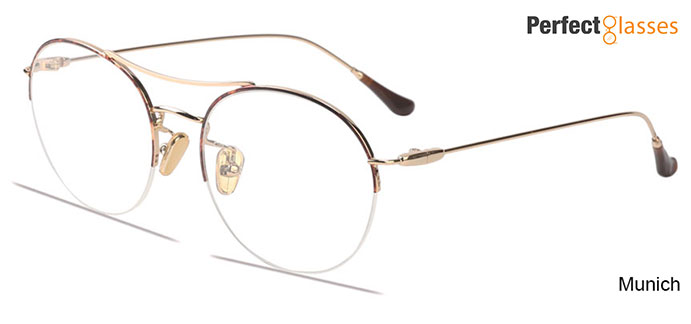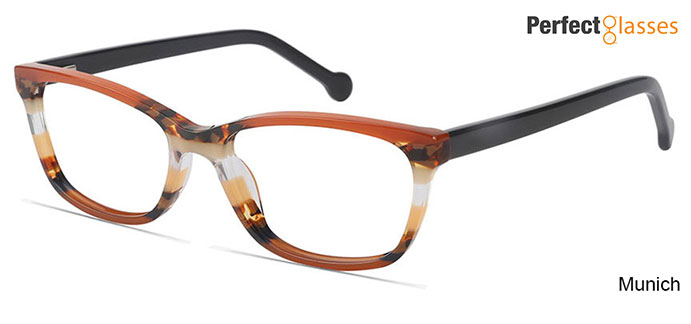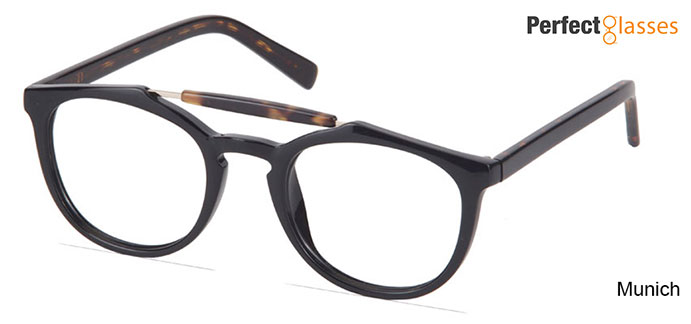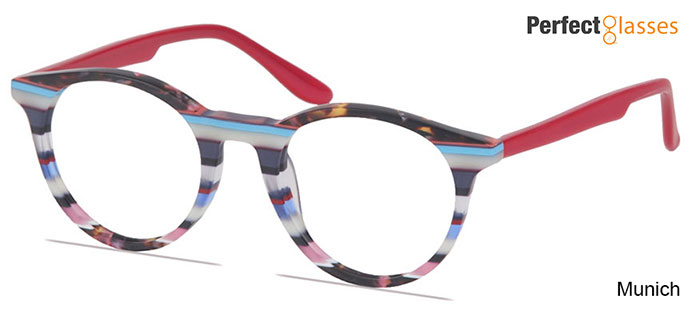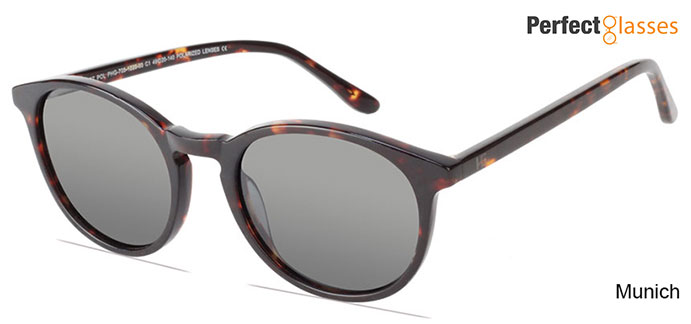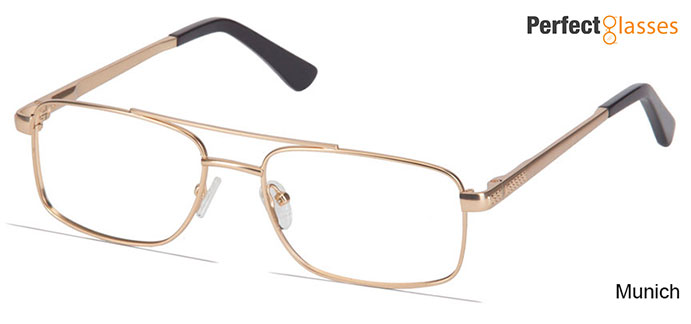 Be it any frames you opt for; Perfect Glasses eyewear collection will add life to your closet. And these Munich eyeglasses and sunglasses reflect the glint of modern style statement infused with the retro touch. We have men's glasses and women's glasses on our catalog to redefine your semblance. Glasses and sunglasses add zest to your look, and Perfect Glasses has made this possible by delivering its unique eyewear collection U.K wide. And with our new arrivals Munich prescription glasses, regular eyeglasses and prescription sunglasses, rejoice this season's fashion parade in panache!